| | |
| --- | --- |
| Title | Unsilent Potato |
| Director | Sein Lyan Tun |
| Producer | Phyo Nge |
| Country | Myanmar |
| Year of Production | 2016 |
| VDP Selection Year | Justice-2019 |
| Screen Time | 22min |
| Language | Burmese |
| Subtitles | English/Japanese |
| Tags | Karen, Women, Discrimination, Rape, Protest, Disability |
Overview
This story is about a young disabled Karen ethnic woman named 'Potato'. In 2014, she was raped by her neighbor, a married man who was later accused over said case. The rape case nonetheless was presented as a seduction suit: one of having unlawful sexual relations through persuasion. This documentary focuses on a strong-willed Karen ethnic woman and her family who are eager to share this with the female community and who have long suffered in silence to rise up and fight for truth and fair justice where no-one is above the law.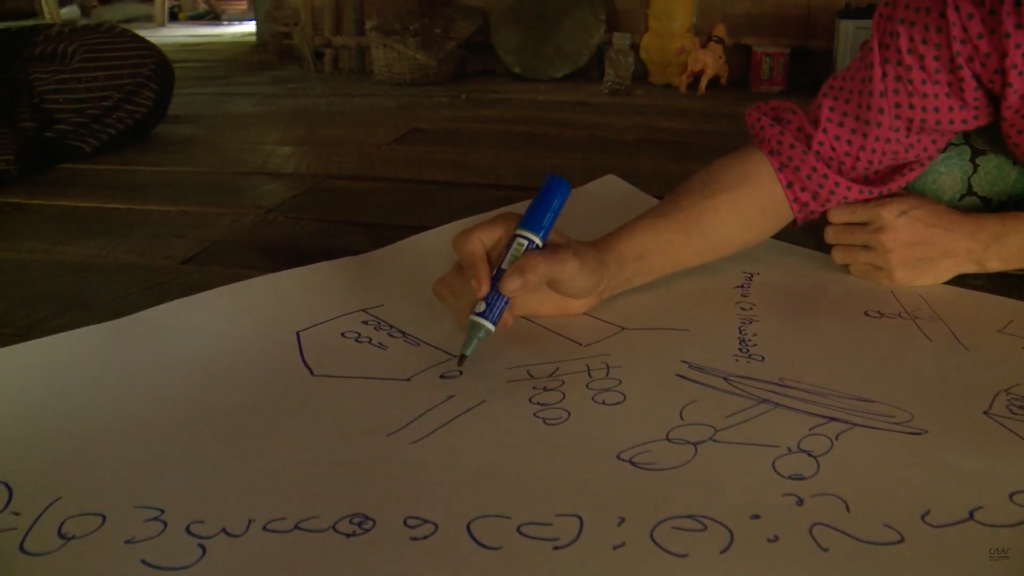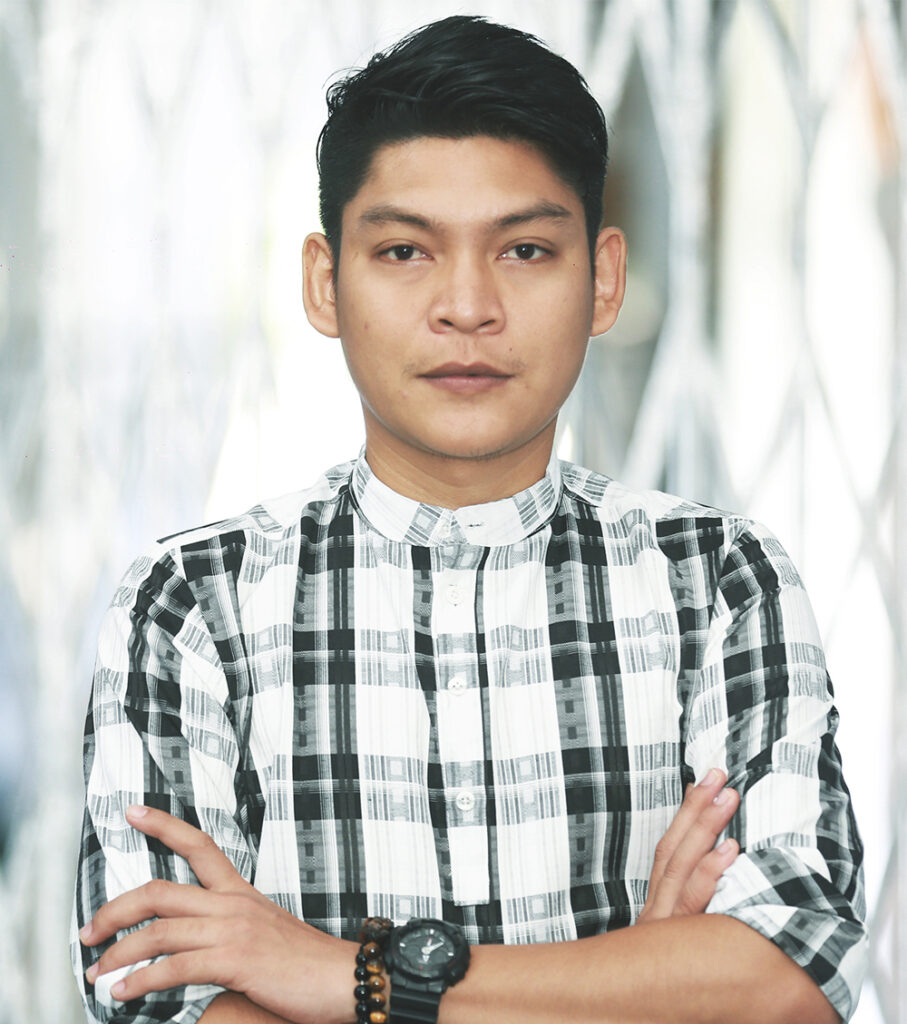 Sein Lyan Tun
Director

Sein Lyan Tun is an emerging filmmaker from Myanmar, and his documentary work Unsilent Potato has been well recognized in Myanmar and Southeast Asia. In 2015, his first short documentary film Charred Brick premiered at One World Human Rights Film Festival in Prague. He won the People Choice Award from One World in Kyrgyzstan and India. He also directed and co-produced a TV documentary titled Border Boy for Inside Lens, NHK World's new documentary strand, specialized in Japan and Asia in 2016 and also directed Dream over Monsoon for Color of Asia, Southeast Asia Program NHK in 2017. He became an alumni of Talents Tokyo in 2016, Southeast Asia Film Lab in 2016 and Ties That Bind in 2017. Currently, he is working on his documentary For me and others like me which won the Docs Spirit Award from Docs Port in 2016 and the Broadcasting Culture Foundation Prize in 2017 in Japan and he is developing his first feature fiction film The Beer Girl in Yango
Phyo Nge
Producer
Phyo Nge works as cinematographer and producer. He also produces documentaries Charred Brick, Unsilent Potato which won international award from China and Central Asia.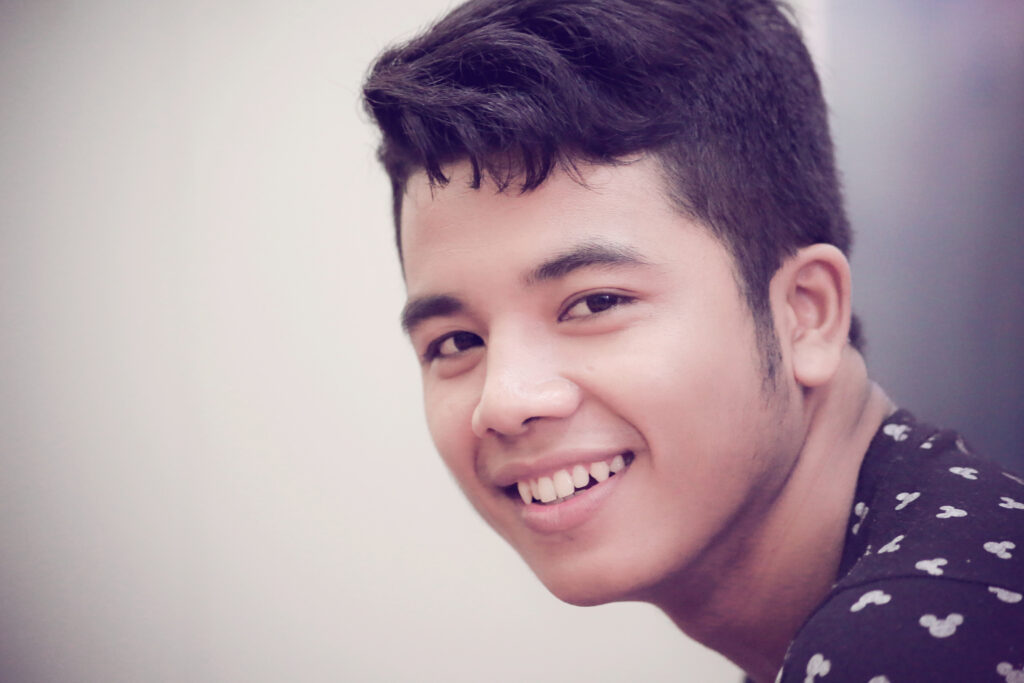 Interview with the Director
Why did you make this documentary?
How did you come to work on this theme?
Fundamentally, rape cases are the lack of the rule of law which drives all these societal problems, and it is that require immediate attention in Myanmar. While the government seems to have been gearing up its efforts by amending the Law, a better future will only remain a distant vision unless the nation's institutions, values and sense of justice are fundamentally reformed.
Message from the Director
After making the documentary Unsilent Potato, the story was a success in Myanmar and her case won in 2017 after three years in court. The documentary brought attention to Potato and her family. After screening around the country, Potato allowed women to speak out about their experiences. As a director myself, I want to share this with the women's community as they have suffered long enough in silence to awaken, stand out and fight for truth and fair justice and to obtain a clean society where no-one is above the law. People in Myanmar and also all around Asia need to know that they have to seek justice instead of accepting payments from the defendant. A similar situation happens wherever you are and whoever you are. All rape cases are rarely discussed openly in Myanmar as they are outside of people's comfort zones due to a cultural fear-shame dynamic. Mostly, cases are sealed with a small payment from defendants to silence victims. I hope that this documentary can be related to this year's theme of "Justice.
(The interview was conducted when this work was selected for the VDP 2019.)
Commentary from the Screening Committee Members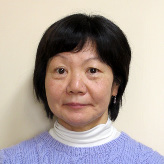 Yoko HAYAMI
Professor, Center for Southeast Asian Studies, Kyoto University,
Cultural Anthropology
The richly expressive deaf woman called Potato, a victim of rape, leaves in us a strong impression. The agonizing resentment and anger at the injustice that happened to her, her resolute will towards seeking justice and intense love for her fatherless child; all these emotions are abundantly expressed giving us a sense of her vitality, so that in spite of the tragic situation, she transmits to us her courage and will towards life.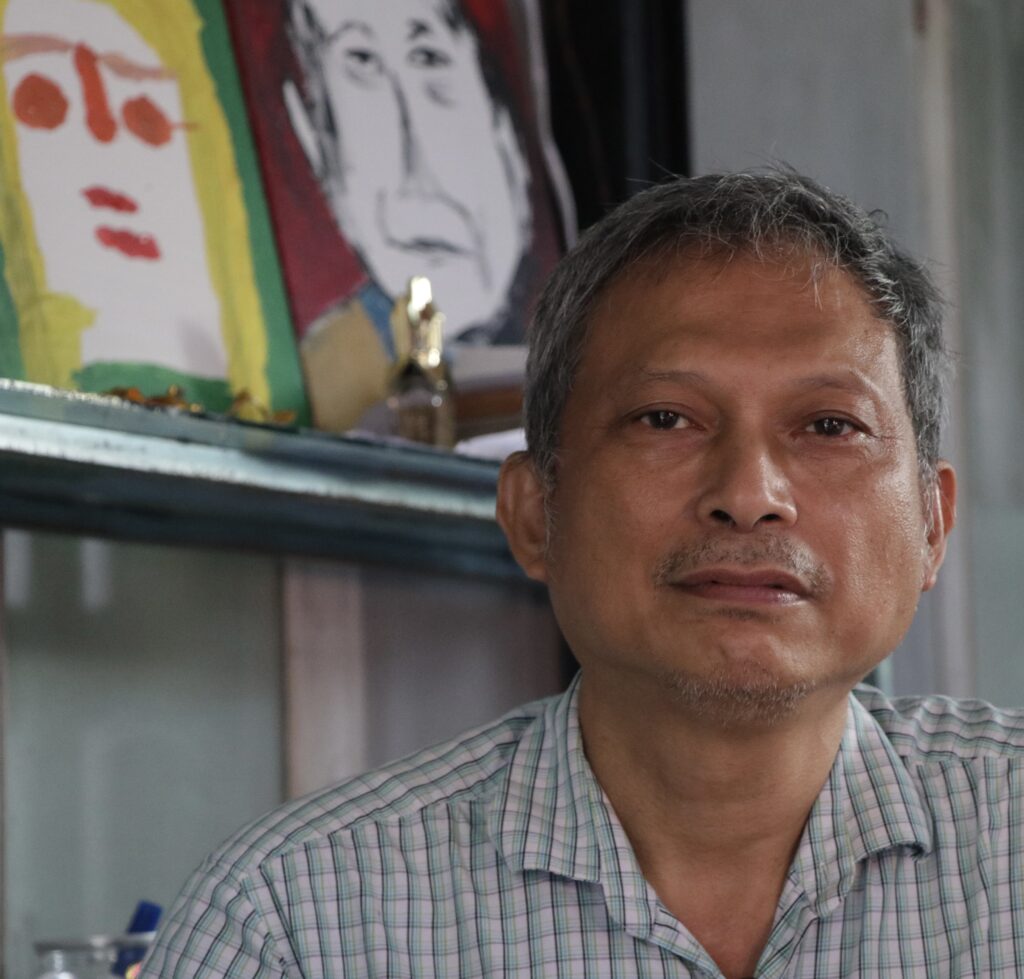 Aung Min
Doctor, Screenwriter, Director
Unsilent Potato is a strong title for this documentary and it is slightly ironic too. It really represents the current corruption situation in Myanmar which is complex and facing lots of problems. It highlights the lack of safety and protection for woman with disability in the country. The film's director absolutely portrays, in depth and with full emotional expression, the life of a
disabled woman who is deaf and dumb. The film's scenes about the attachment and love of the disabled mother to her child and the grandfather's heartfelt feelings towards his grandchild pull outs our humanity. This makes the documentary powerful, whilst foregrounding the darker side of the country.