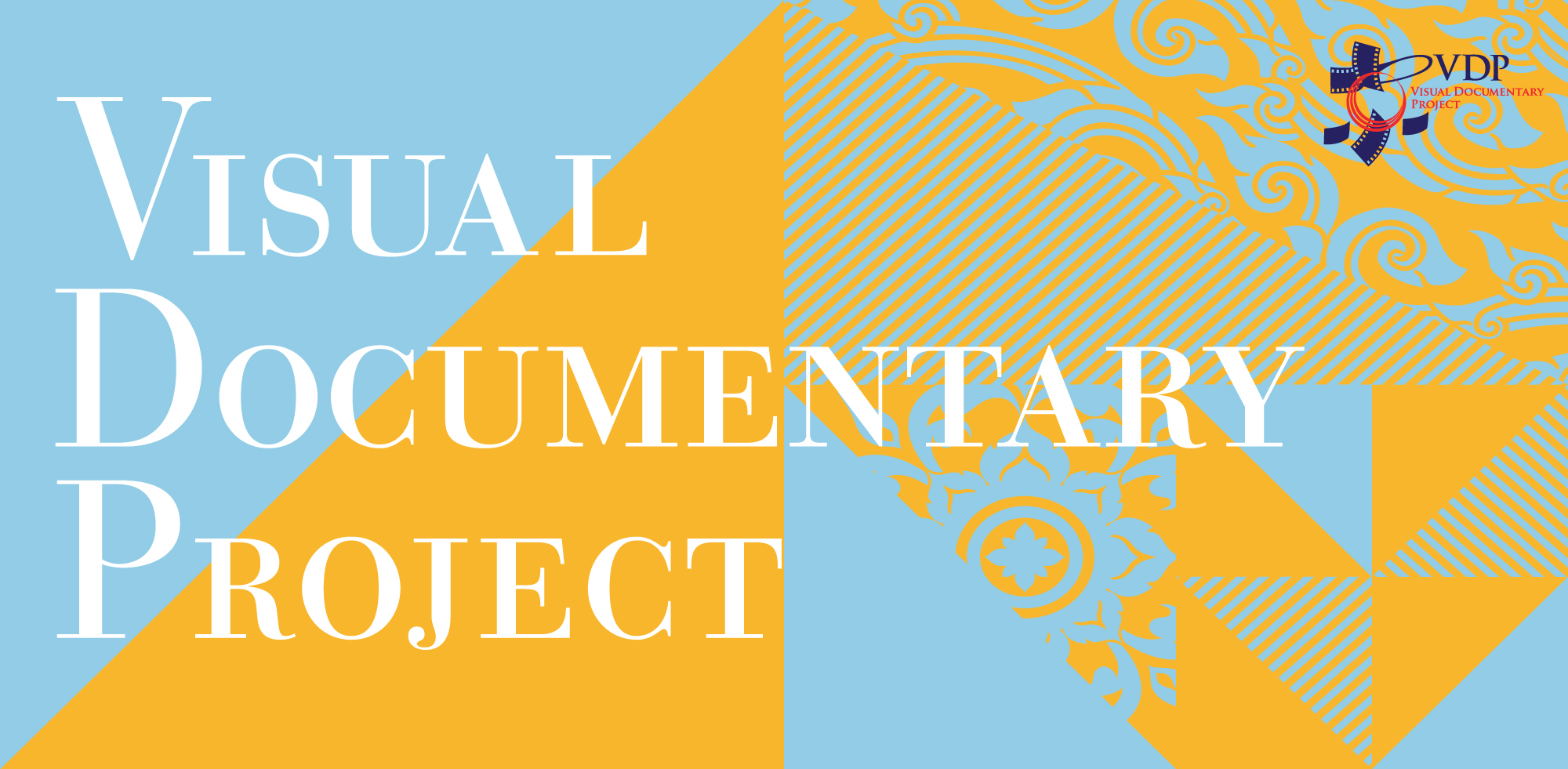 About Project
The Visual Documentary Project (VDP) was started in 2012 and aims to provide a platform to deepen exchanges on Southeast Asia through documentary filmmaking. It aims to supplement academic research on Southeast Asia and create bridges between filmmakers and researchers working in the region.
Each year VDP holds a call for documentaries from the region on different themes and promotes exchanges between directors, researchers and citizens. This year's theme is LOVE.
Film Location of Selected Documentaries and Application
VDP 2020: Five Selected Works from three countries (Indonesia, Myanmar and Malaysia).