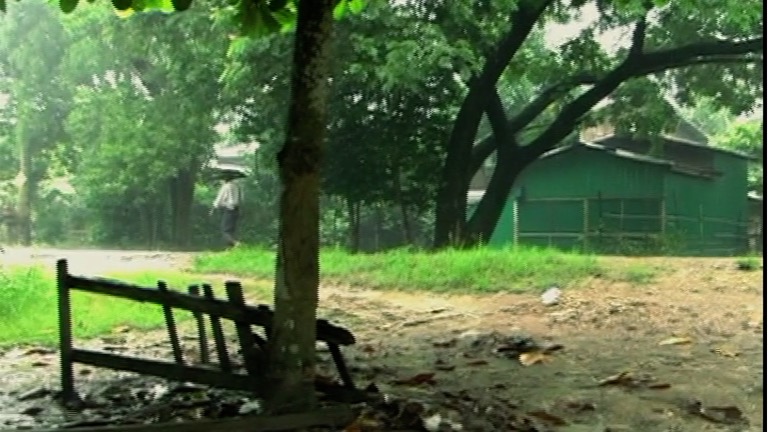 Borrowing Works for Educational Purposes
To deepen understanding and recognition of Southeast Asia, we can provide selected films* for non-commercial purposes without charge. To request to borrow VDP films when organizing screening events in Japan or for educational purposes, please fill out and submit "the online borrowing request form" from our website. Materials available for borrowing are on-demand, Blu-ray disc, and DVD disc.
*Some works require prior screening clearance with copyright holders.
Data Usage Notifications
Copyright of the films belongs to the film makers.
Films can only be utilized for non-commercial, educational or research purposes.
Please specify the project name (Visual Documentary Project) when you use the film.
Rental period up to maximum of 30 days.
If you have any other requests or inquiries, please email us.
Disclaimer
Visual Documentary Project and film makers disclaim all liability or responsibility arising out of, or in connection with, the use of the films.
Others
Cutting, copying or editing films is strictly prohibited.
Screening rights obtained should not be rendered to third parties.
Film forwarding fees will be covered by the Visual Documentary Project.
Film returning fees are to be covered by the borrower.
Borrowers are financially responsible for material that is lost or damaged due to causes attributable to the borrowers.
Borrowers must notify us in advance in case they require an extension of the rental period.
Borrowing request form