| | |
| --- | --- |
| Title | The Father I Knew |
| Director | Aye Chan |
| Country | Myanmar |
| Year of Production | 2020 |
| VDP Selection Year | Love-2020 |
| Screen Time | 14min |
| Language | Burmese |
| Subtitles | English/Japanese |
| Tags | Loss, Student Movement, Military Conflict, Father, Memories |
Overview
Thirty years ago, when she was a young child, Jenni's father left his family to join the Burmese students fighting the military dictatorship. He was never to return. Now a grown woman with a family of her own, refugee worker Jenni retraces her revolutionary father's final steps and considers the impact the country's decades-long conflicts have had on her family and indeed a whole generation. This documentary is a sensitive portrayal of a daughter's search for a lost father amidst the impact of the conflicts in the late 1980s.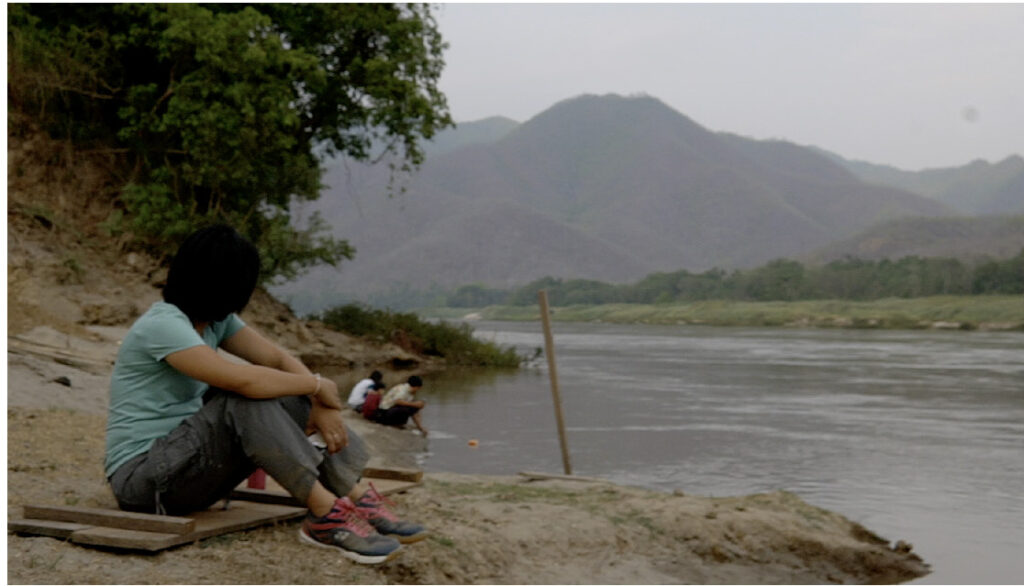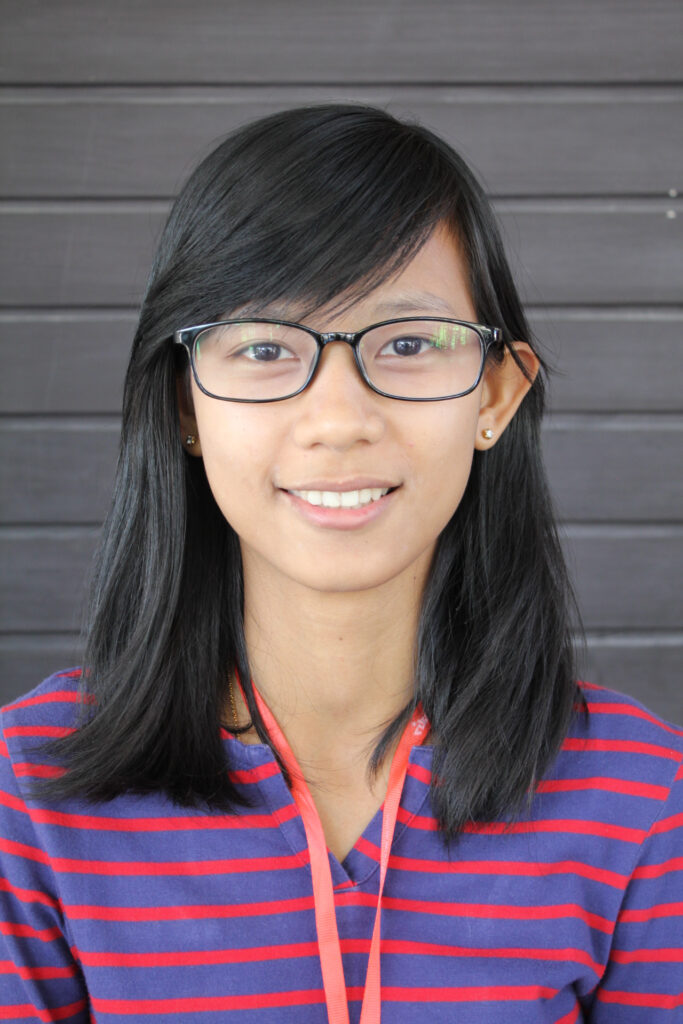 Aye Chan
Director
Aye Chan is from Bilin, Mon State, Myanmar. She is from a family of five and her parents are merchants. She studied at Mawlamyine University for five years as an undergraduate and graduated with a degree in geology. Since childhood she was interested in photography and films. In 2017, she moved to Yangon to learn photography at the Myanmar Photographic Society and studied video editing at the Myanmar Media Development Centre. In 2018, she won a scholarship for the Yangon Film School (YFS) to study filmmaking specializing documentary.
Interview with the Director
What were your reasons for making your documentary?
How did come to focus on the topic in your documentary?
I met the main protagonist, Jenni, in 2017 when I was in Loikaw, Kayah State, Myanmar. At that time, I knew about her father who had lost his life in the 1988 student revolution. When I heard about this, I became very interested. In 2019, the Yangon Film School (YFS) held a competition under the theme of "Youth and Peace." When I was thinking of doing this documentary, I remembered her as she had helped Kayah refugees along the Thai-Myanmar border. When my team learnt her activities, it turned out that she is also a very strong woman, and her parent's relationship further intrigued me. For that reason alone, I found it difficult to focus on the theme itself. Nevertheless, I managed to find a way to shoot this beautiful story and film.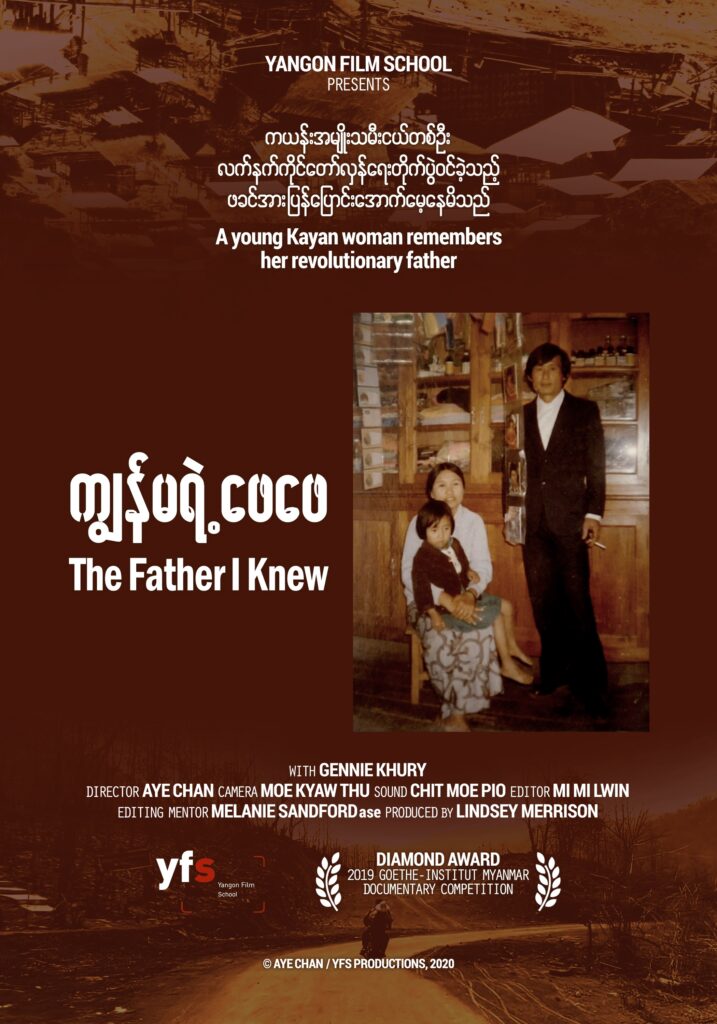 Message from the Director
In 2019, I shot The Father I Knew, my first documentary, in Loikaw Town, Kayah State, Myanmar. The film centers around one family who lost their father in the 1988 student uprising. I really enjoy learning about the human nature of people and that is reflected in my decisions to shoot this kind of documentary. There is so much we can learn from the reality of life. Myanmar has many interesting stories within the diverse ethnic groups here. For my next film, I plan to study more about social science and philosophy.
Commentary from the Screening Committee Members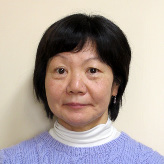 Yoko HAYAMI
Professor, Center for Southeast Asian Studies, Kyoto University, Cultural Anthropology
A father was involved in the Burmese pro-democracy movement in 1988 and disappeared after escaping from the hands of the military. This documentary shows us various aspects of family life through a mother's recollections and reading of his letters; the daughter tracing her father's last location of disappearance; and her current work with refugees. It relates how the father's love for his wife and daughter and his desire for democracy have nurtured the love and lives of the remaining family members. Rather than depicting the democratization movement itself, this film leaves us an impression by portraying the effects of one man's thoughts and actions on his beloved family and country that are still in the process of recovery.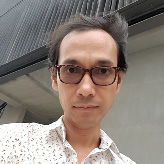 Kong Rithdee
Writer, Filmmaker, Deputy Director of Thai Film Archive
The child of the revolutionary recalls life after her father vanished with the winds of change in Myanmar. Truthful and sincere, this documentary captures the sentiments of a generation that grew up and came of age in the years following the momentous changes in the country and shows us how the price of democracy is still being paid long after the real fighters have gone.