| | |
| --- | --- |
| Title | Mother & Son |
| Director | Thwe Myo Nyunt |
| Editor | Zaw Win Htwe |
| Country | Myanmar |
| VDP Selection Year | Politics-2016 |
| Screen Time | 17min |
| Language | Burmese |
| Subtitles | English/ Japanese |
| Tags | Loss, Student Movement, Family, Mother, Democracy, Memories |
Overview
A mother, whose son took part in the 1988 pro-democracy uprising, recalls the struggles and sacrifices they made for a more open society in Myanmar. Her experience reflects the anguish of many families and tells us that political activism comes at a cost.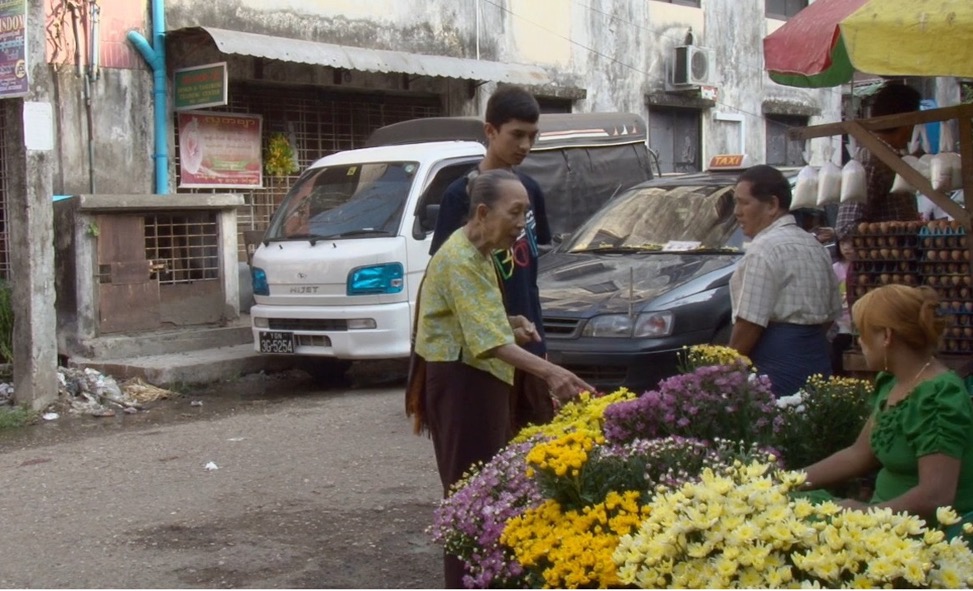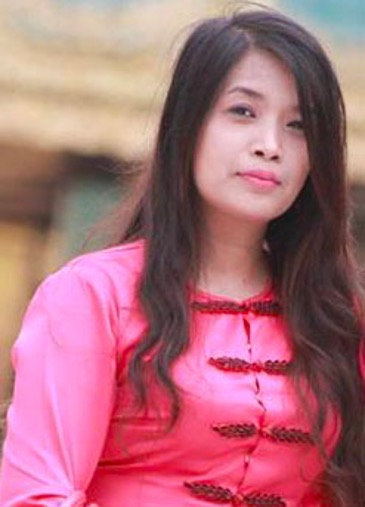 Thwe Myo Nyunt
Director
Thwe Myo Nyunt was born in Yangon into a literary family. Her father was a publisher and her mother a successful author. After studying physics at the University of Yangon, she followed the family tradition and began working as a journalist. An editor of The People's Age, a weekly journal published in Yangon, she often writes about social and civil society issues. Having joined the Yangon Film School (YFS) in 2012 as a scriptwriter, she later decided to also try her hand at documentary. Mother & Son is her first film as a director.
Zaw Win Htwe
Editor
Zaw Win Htwe began his career as an editor with the Natural Video Group in 2000. From 2000 to 2009, he edited around 15 major films and around 80 videos. After 2009, he joined Yangon Film School (YFS) and learned documentary filmmaking and editing courses from international mentors. Since then, he has collaborated with various filmmakers to work on documentaries and fiction.
Message from ther Director
Our country was under military rule for nearly 50 years. People tried to change the system for democracy and protested against the government. The '88 uprising is an unforgettable one in Myanmar. Many students died and were arrested, families of political prisoners faced so many difficulties and other people were afraid to be in contact with them. They stayed away from their relatives and surroundings. Although they were involved directly, parents, especially mothers and their strength, greatly supported the movement and played a significant role in the democratization of our country. This film represents each and every mother whose children were deemed political prisoners.
Commentary from the Screening Committee Members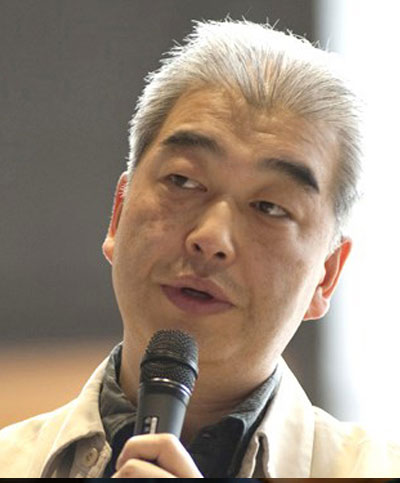 This year there were many excellent submissions from Myanmar and "Mother & Son" is a representative example. The documentary narrates the story of a youth who in 1988, became heavily involved in pro-democracy protests, was arrested, and then died after 15 years of confinement in prison. The mother relates her memories of this sharing the perpetual lingering sadness of a family through a detached narrative. The documentary is interspersed with important film imagery of the 1988 protests. After dwelling on the mother's testimony, it ends with a close up on students who protested against the 2015 national education bill. The composition of the film, noteworthy for weaving a connection between the past and the present from beginning to end, offers the viewer an opportunity to reflect on many issues. The scene where the mother relates how they were "shunned" by friends and relatives after her son's arrest is especially unforgettable.