| | |
| --- | --- |
| Title | A Simple Love Story |
| Director | Hnin Pa Pa Soe |
| Team Member | Lei Lei Aye |
| Team Mebmer | Aung San |
| Country | Myanmar |
| Year of Production | 2017 |
| VDP Selection Year | Love-2020 |
| Screen Time | 21min |
| Language | Burmese |
| Subtitles | English/ Japanese |
| Tags | LGBT, Yangon, Family, Masculinity |
Overview
A Simple Love Story is a documentary film that follows a not so simple love between a tomboy and transvestite man in modern day Myanmar. It traces the tensions that the couple faces and places them at the heart of issues in Burmese society: how can transgender people negotiate their love in society that has yet to embrace their differences?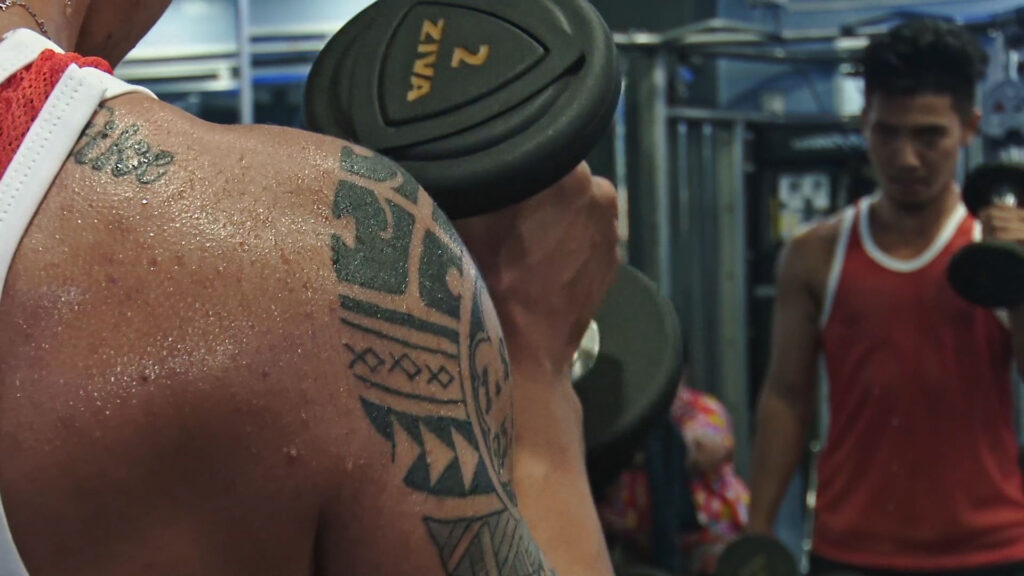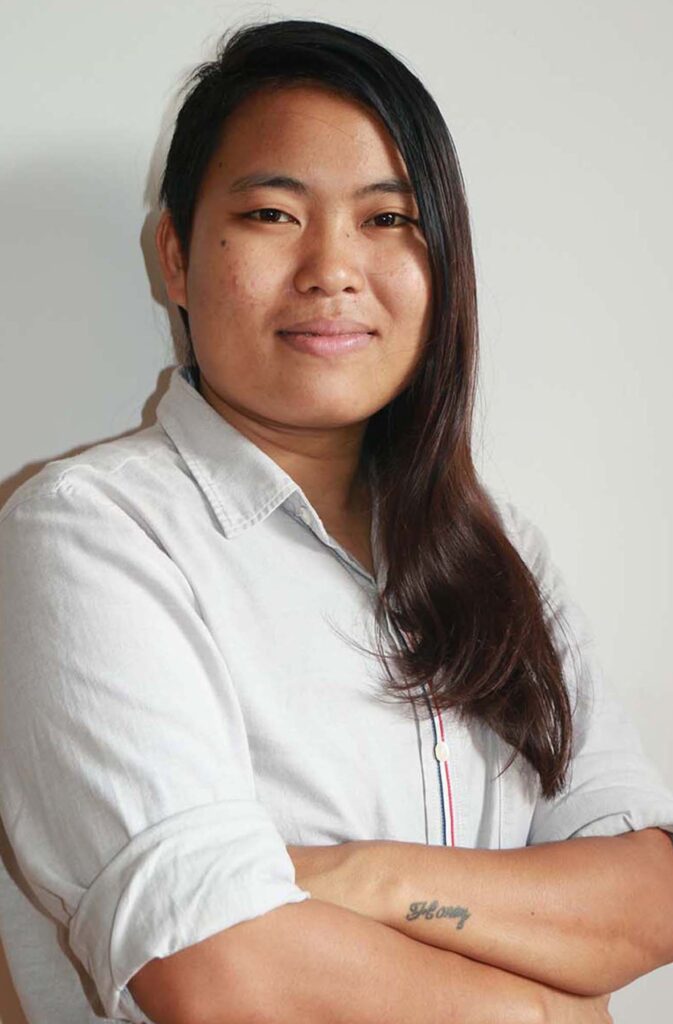 Hnin Pa Pa Soe
Director
Hnin Pa Pa Soe was born in 1990 in Myanmar and came to terms with her sexuality at the age of 12. However, she was not able to come out openly due to many hardships, restrictions and discriminations in her community. She graduated in psychology and after graduation joined numerous human rights, women rights, gender-based violence workshops and trainings as well as actively participated in various youth activities and LGBT led activities as a volunteer. In 2016, she started shooting A Simple Love Story and it won the "Best Documentary Award" at the Wathann Film Festival in 2017. Although receiving the best documentary award, the film wasn't allowed to be shown by local authorities, due to dialogue at the end. The award and subsequent attention received over her refusal to abide by the censor's demands made her a celebrated advocate for LGBT rights in Myanmar.
Lei Lei Aye
Team Member
Lei Lei Aye is a lesbian film maker as well as a camera woman. She had made se veral LGBT films and others that promoted women rights. She had worked as sound recorder for A Simple Love Story. She has also worked on My Mother is Single (2014), Soulmates (2014), The Storyteller (2015) and Valley Flower (2016).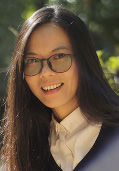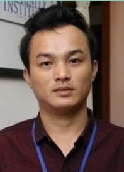 Aung San
Team Member
Aung San is Kachin and graduated from Human Rights Film School. He left his family behind in order to pursue his passion for film works and has been struggling to become a freelance cinematographer in Yangon.
Interview with the Director
What were your reasons for making your documentary?
How did come to focus on the topic in your documentary?
My work counters the mis-categorization of LGBT characters usually seen in Myanmar's mainstream films. I was a trainee at a film workshop in 2017. During this, I was responsible to finish a film project. After searching for a suitable story, I decided to direct a documentary film based on a love story between my two transgender friends. It was such a unique story that I could not pass up the chance to cover it. It is a love story between a transgender man and a transwoman that challenges norms surrounding gender identity. However, Burmese society is unable to accept the LGBT community. Until now, LGBTQIA+ are struggling under the pressure of discrimination. Despite these struggles, love between a transgender man and a transgender woman is unacceptable not only by society but also within the LGBTQIA+ community itself. I would like to point out the fact that love has no gender.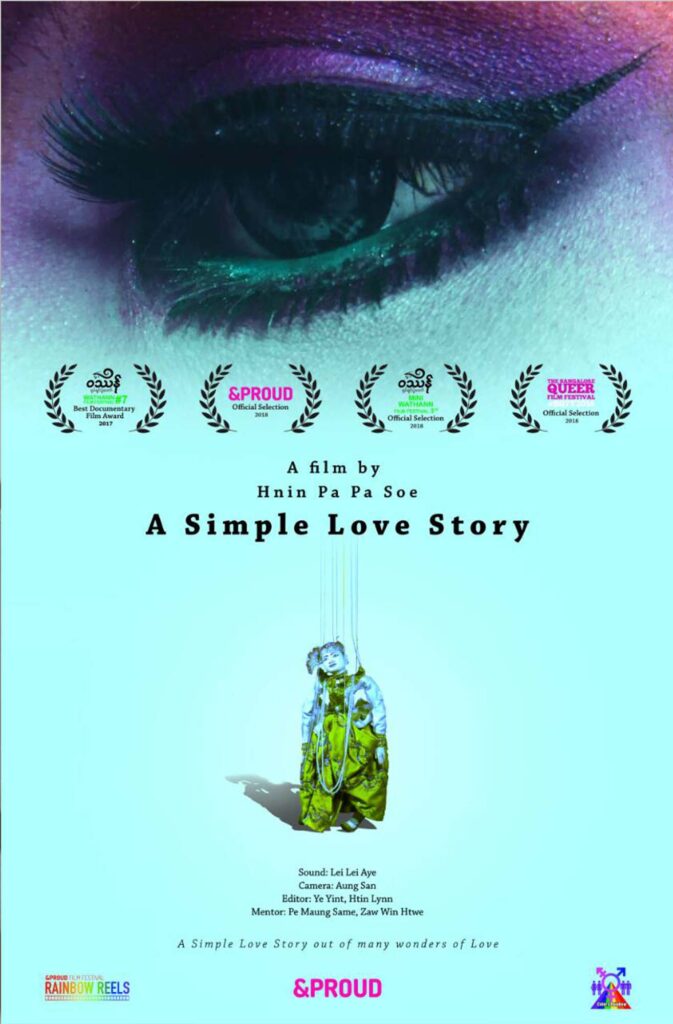 Commentary from the Screening Committee Members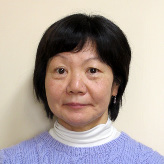 Yoko HAYAMI
Professor, Center for Southeast Asian Studies, Kyoto University, Cultural Anthropology
A love story between trans-gender persons. The film invites the viewer to feel the hapless yearning of love through the character and storyline of the protagonist. Without delving into discussion on whether or not transgender people are accepted in Myanmar society today, this film evokes empathy by demonstrating that the love that surrounds transgender people, whether it be family love or unrequited love, is familiar to everyone and is not in any way peculiar. The director's final phrase speaks for itself.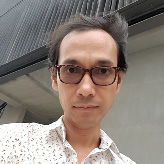 Kong Rithdee
Writer, Filmmaker, Deputy Director of Thai Film Archive
Vibrant and revealing, this documentary relates the groundlevel story of gender diversity in Myanmar, about joy and prejudices, and the ongoing struggle of trans-people in a country that's still fighting its way towards gender equality. The lead subject has a strange pull that engages the viewers and commands our attention throughout.