| | |
| --- | --- |
| Title | Golek Garwo |
| Director | Wahyu Utami |
| Team Member | Amerta Kusuma |
| Country | Indonesia |
| Year of Production | 2020 |
| VDP Selection Year | Love-2020 |
| Screen Time | 30min |
| Language | Indonesian, Javanese |
| Subtitles | English/ Japanese |
| Tags | Ceremony, Women, Loneliness, Family, Middle-Aged, Marriage |
Overview
Golek Garwo relates the story of an elderly man, Basri, his wish to get married again, and the expectations and reality he faces. This documentary offers a different take on the love that is usually expressed in romance films: always something beautiful and perfect in an ideal world. It depicts the simple and practical expression of love. It focuses on simple acts of intimacy; arguments between the bride and the groom and a sense of pride that stops them from expressing their true feelings. It also delves into the tension they experience living apart and working in two different cities.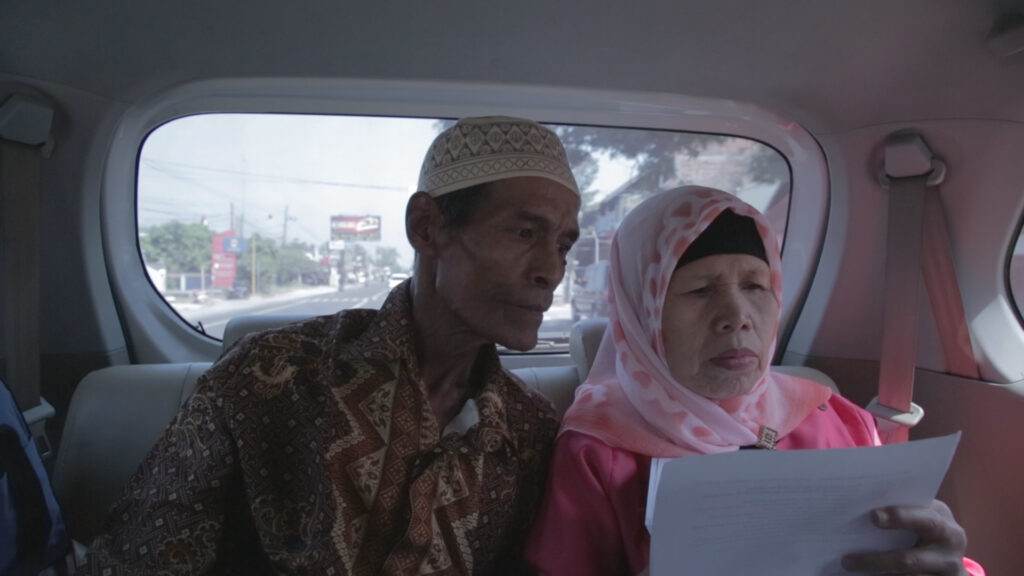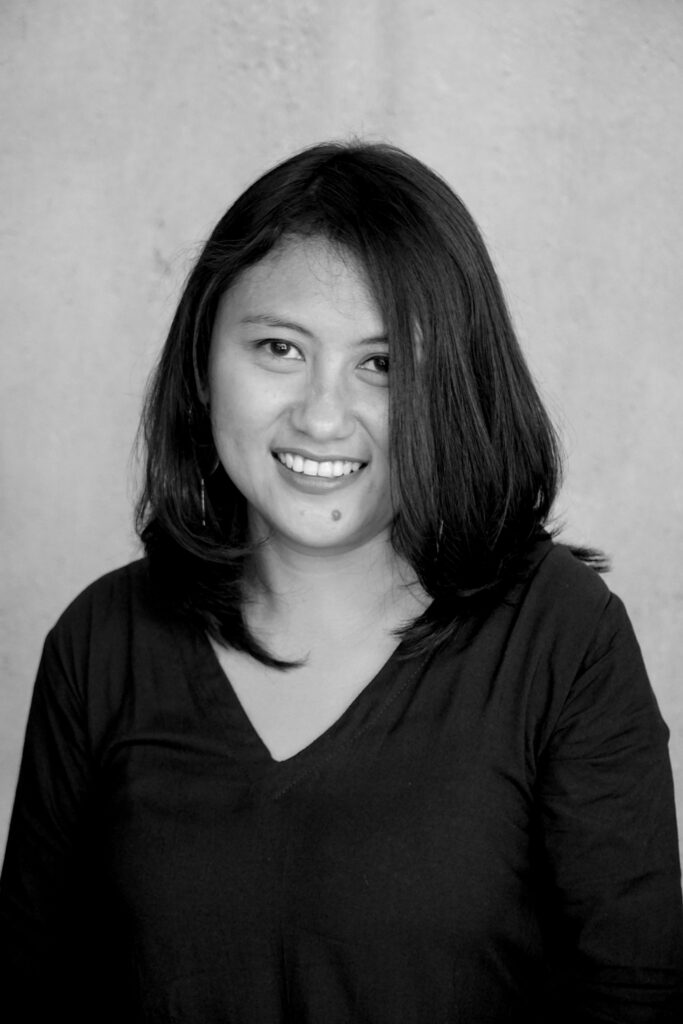 Wahyu Utami
Director
Wahyu Utami was born in Wonogiri, a village in Central Java in 1988. She graduated with a master's degree from the Institute of Art, Yogyakarta, Indonesia. She is a filmmaker and lecturer at the Jogja Film Academy. Her first film Welu De Fasli was nominated at the International Competition ARKIPEL 2017. Her second film Unseen Words received an award for the best short documentary film at an Indonesian Film Festival in 2017.
Amerta Kusuma
Team Member
A self-taught filmmaker, in 2015 he made a short documentary film entitled Dear My Homeland as a director and this was screened at the Dokumenter film festival. At the same time, he started to produce a short fiction film On the Origin of Fear which screened at the Venice International Film Festival 2016, the Toronto International Film Festival 2016, and the Rotterdam International Film Festival 2016. His last work as producer was the documentary feature film You and I directed by Fanny Chotimah which premiered at the DMZ Doc Film Festival 2020 and won the Asian Perspective Award.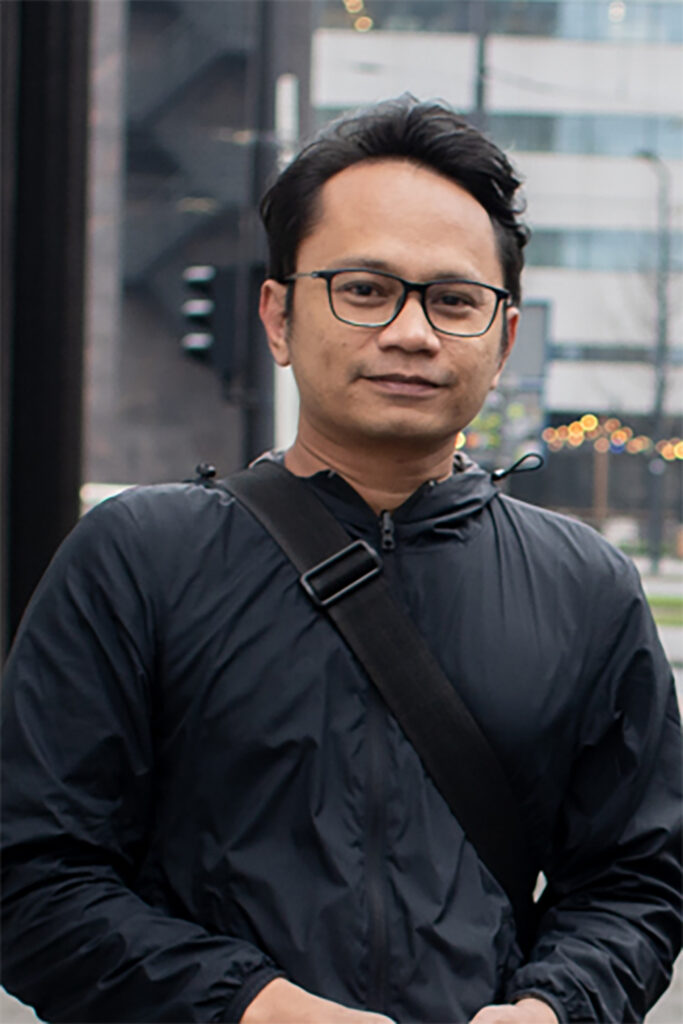 Interview with the Director
Why did you make this documentary?
How did you come to work on this theme?
This documentary arose out of curiosity about a Golek Garwo (matchmaking) event in Jogyakarta, Indonesia. I was curious about the motivations that the organizers and participants had toward the event. In this film, I focused on a particular story through choosing Pak Basri (62 years) as a main character. I was predominately interested in finding out about relationships and how people talk about marriage from the perspective of the elderly.
Message from the Director
I am very happy that this documentary was selected for the 2020 Visual Documentary Project. Thank you for providing for my film so that it can be enjoyed by a wider audience, especially for those in Japan. It just so happens that this year's theme is about "love" which fits perfectly with my film. I have dreamed a long time of being able to go to Japan with my film and meet audiences there directly. Hopefully next time, I can go to Japan and meet Japanese audiences in person.
Commentary from the Screening Committee Members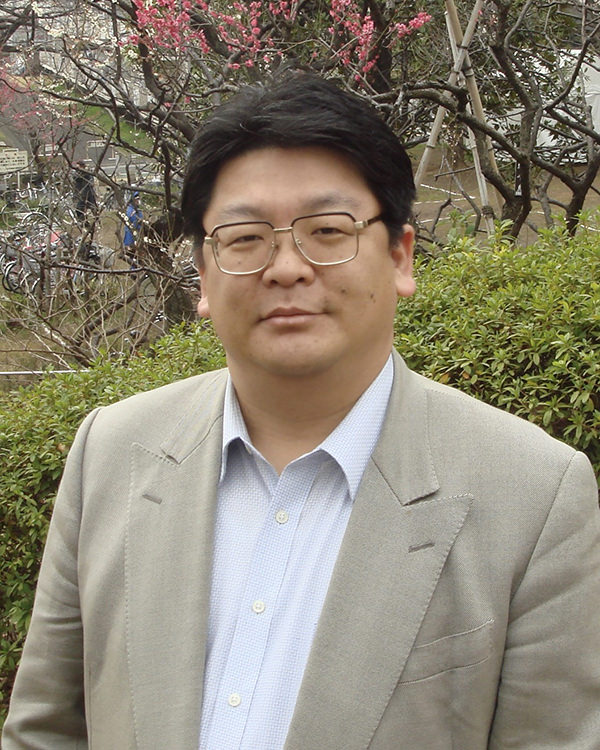 Hiroyuki Yamamoto
Associate Professor, Center for Southeast Asian Studies, Kyoto University, Media Studies
Golek Garwo (Match making) started in 2011 in the province of Bantul, Jogjakarta. It is held on a monthly basis and is open to any single persons who are between the ages of 20 to 70 and by 2019, 8000 couples were married. Mass marriages are also held in unusual locations such as on top of military tanks. In this documentary, Basri (62), who lives alone and whose only companion is his radio, marries Mursiyem, who has a house, job, rides a motorcycle and is adept with her smartphone. Her home is far from Basri's so she says that they can remain living separately after marriage yet Basri is lonely sleeping alone, so he loads his radio onto his bicycle to make the journey to his new wife's home.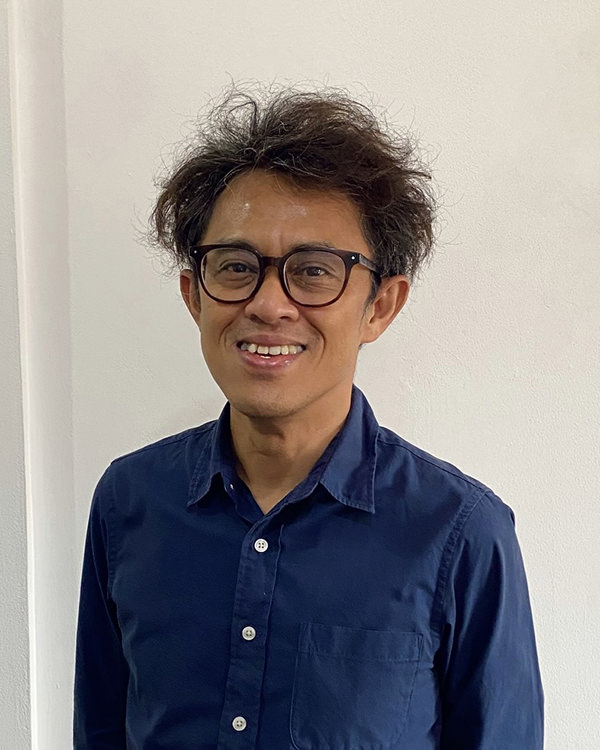 Golek Garwo is a beautiful film that explores the theme of love through its honest and fluid characters. The filmmaker manages to capture the importance of love for all of us, irrespective of where we come from. For me personally, the film is a great portrait of contemporary Indonesia.