| | |
| --- | --- |
| Title | Madame Lien's Factory |
| Director | Nguyen Thu Huong |
| Country | Vietnam |
| Year of Production | 2021 |
| VDP Selection Year | Death/Life-2021 |
| Screen Time | 30min |
| Language | Vietnamese |
| Subtitles | English/Japanese |
| Tags | Life Story, Family Business, Inheritance, Ships, Memories |
Overview
"Madame Lien" is the head of third generation of her family to take over a shipyard where traditional wooden boats are built. Existing along the banks of the Mekong River for almost a century, it has witnessed many drastic times of changes. Today, sustainable development has become a goal along the river, yet parallel to this, as cities modernize, traditional values are gradually disappearing. This documentary focuses on Madame Lien and her efforts to keep the shipyard afloat. It dwells upon how it gives her life meaning as she remembers how she fought to preserve it in the past. This documentary poignantly presents a person with compassion toward her workers, her relationship with them, and how they have trusted and followed her their whole lives.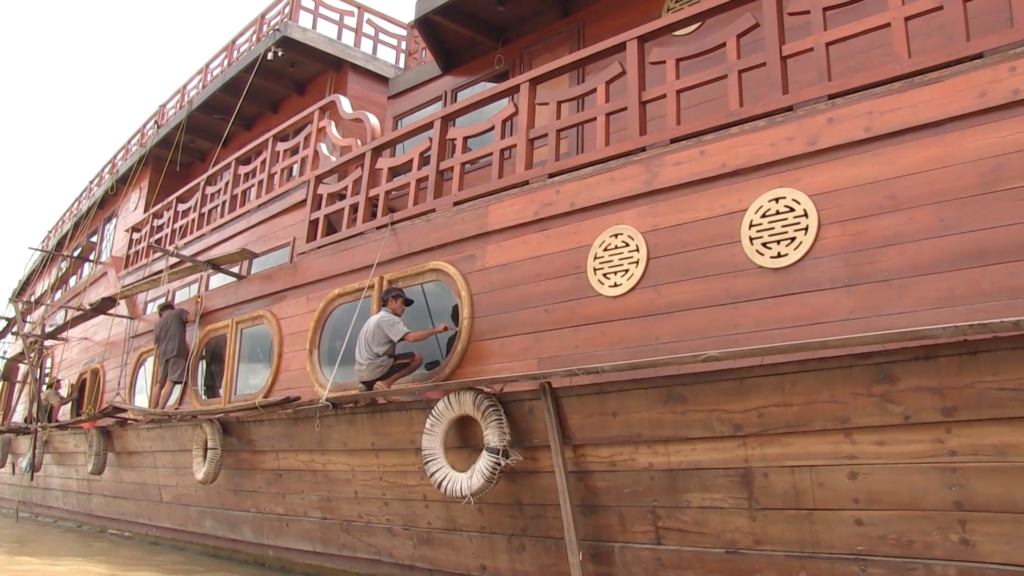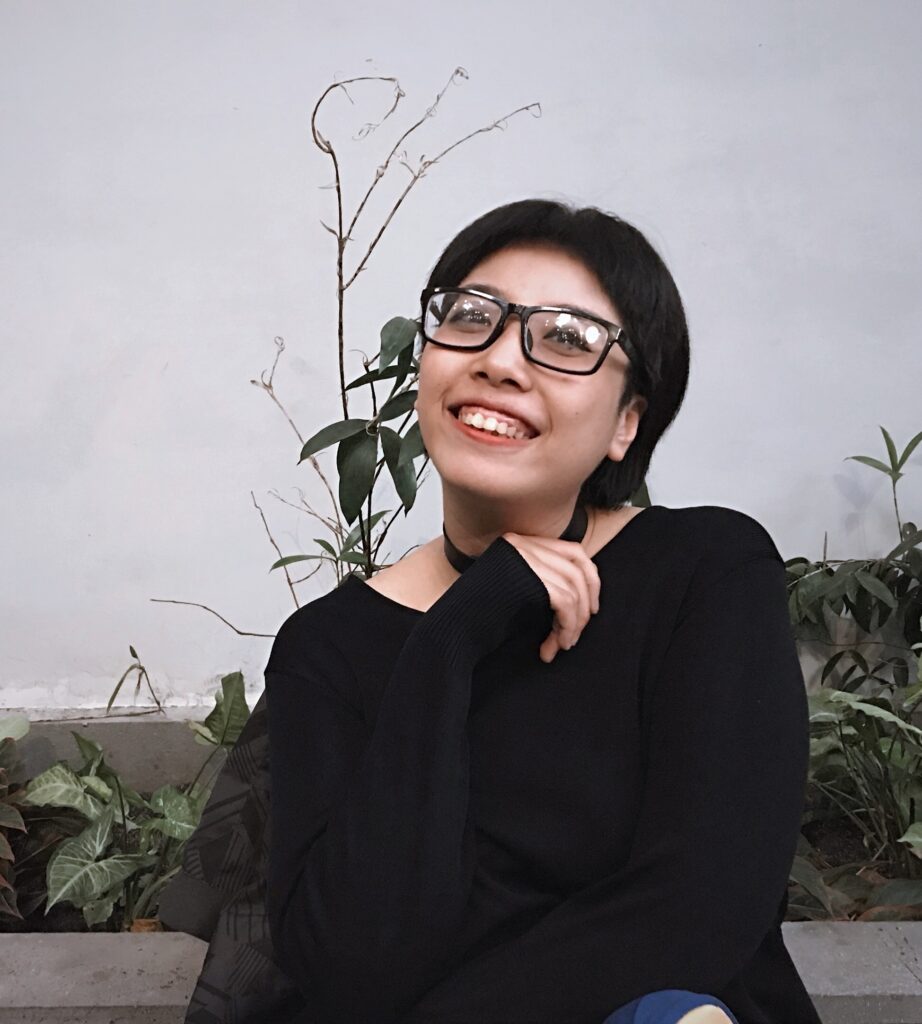 Nguyen Thu Huong
Director
I am an independent documentary filmmaker based in Ho Chi Minh city. After graduating as a Media Producer, I took a documentary filmmaking course at the Ateliers Varan Workshop in 2016 and started making documentaries from there. I have a strong passion to tell compelling and intimate stories that will reflect society and inspire audiences. Through my working, I want to deeply explore modes of human emotion and experience and how they interplay with problems in society.
Interview with the Director
Why did you make this documentary?
How did you come to work on this theme?
I was blessed to find the shipyard of Madame Lien on my journey to discover the Mekong Delta. I was moved by the image of the worker bathed in the sunlight, mingled with the sound of sawing wood, and the waves breaking against the side of the boat. All that awakened my senses and made me have a strong desire to become involved in the life of this place. One of the things I felt strongly about in the making of this film is my main character Madame Lien. I was truly convinced by the wonderful energy emanating from this woman. She has compassion for her workers, who have trusted in her and followed her their whole lives. I see her in the image of a captain – someone who is always leading and protecting the best things for her workers. When she faces the fact that her days are numbered, the stories she shared with me seemed to be what she wants to reflect on through many changes that took place over her life and missed opportunities. I made this film to allow audiences to feel what I felt when I first met Madame Lien – tremendous strength, vitality, and compassion that she had for others.
Commentary from the Screening Committee Members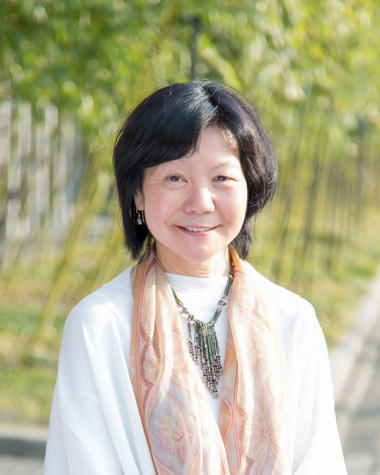 Yoko Hayami
Professor, Center for Southeast Asian Studies, Kyoto University, Cultural Anthropology
Madame Lien, who has inherited and maintained a small shipyard on the river for generations, is an unforgettable character. In the first ten minutes, we are made to wonder when the story will begin, and then slowly and finally, with a sense of urgency, she reflects on her life, sometimes reciting poetry, while being aware of its end. By closing in on her rich use of words, images, voice and expression, this documentary is a condensed portrayal of a person's life and the social history of Vietnam, the decline of the industry, and the relationship with the people who have worked there and whom she has cared for.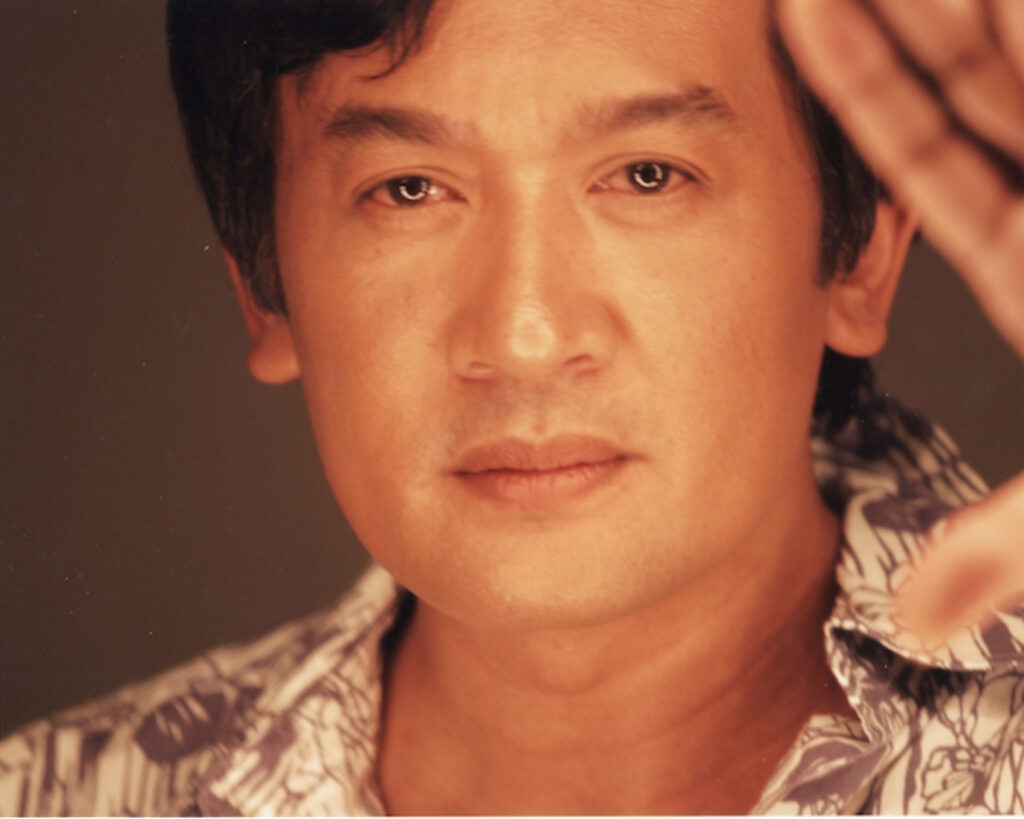 Nick Deocampo
Filmmaker/Film Historian
Madame Lien's Factory provides a vivid portrait of a Vietnamese grandmother, whose struggle in life puts value and honor in family and society as she draws nearer to life's end. She is a feisty character in control of a family business she once defended from a communist takeover with her sheer guts and determination. These qualities defined her life as it went into its many detours and continue to carry her through to old age. Her ebbing life parallels the dying business of making traditional boats, crafted by generations of workers that her family nurtured and must disband upon her foreseeable death. This is the gem of this documentary. The energetic main character is subtly overlaid with the many contradictions of life in Vietnamese society. While bold on the outside with her business dealings, she is tender inside while caring for those who helped sustain the vanishing craft of boat-making. The documentary, honed in cinema-direct style, is lush while sparsely directed, allowing the camera to fill the screen with the visual articulation of life. The disciplined observation the camera makes pays off as the documentary provides a candid peek into a personal life, where all histories have their beginnings.