| | |
| --- | --- |
| Title | White Egret |
| Director | Loh Yoke Ling |
| Cinematographer | Chee Wei Hsing |
| Country | Malaysia |
| VDP Selection Year | Urban Life-2017 |
| Screen Time | 23min |
| Language | Chinese/ Malay |
| Subtitles | English/ Japanese |
| Tags | Johor Bahru, Indigenous People, Education , Fishermen, Urban Planning |
Overview
White Egret deals with the Orang Seletar, an indigenous people who lead a life afloat in Johor Bahru, Malaysia. Focusing on Ain and Nasir, a couple, the documentary draws out how their move from the sea to a coastal village has affected their lifestyles and livelihoods. The couple describe both the resilience their community has shown, as well as the uncertain future they face, in a period of rapid social transformation.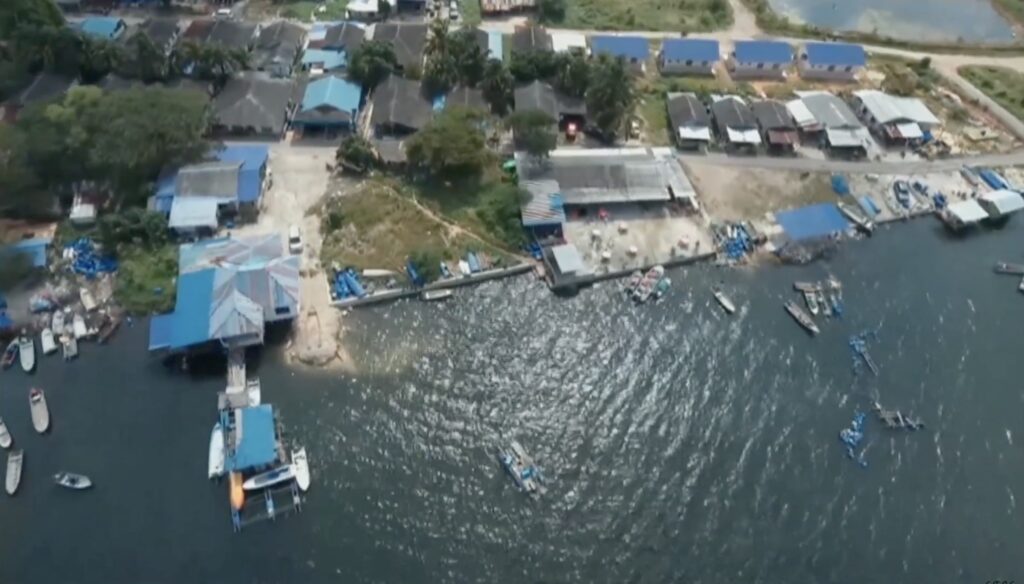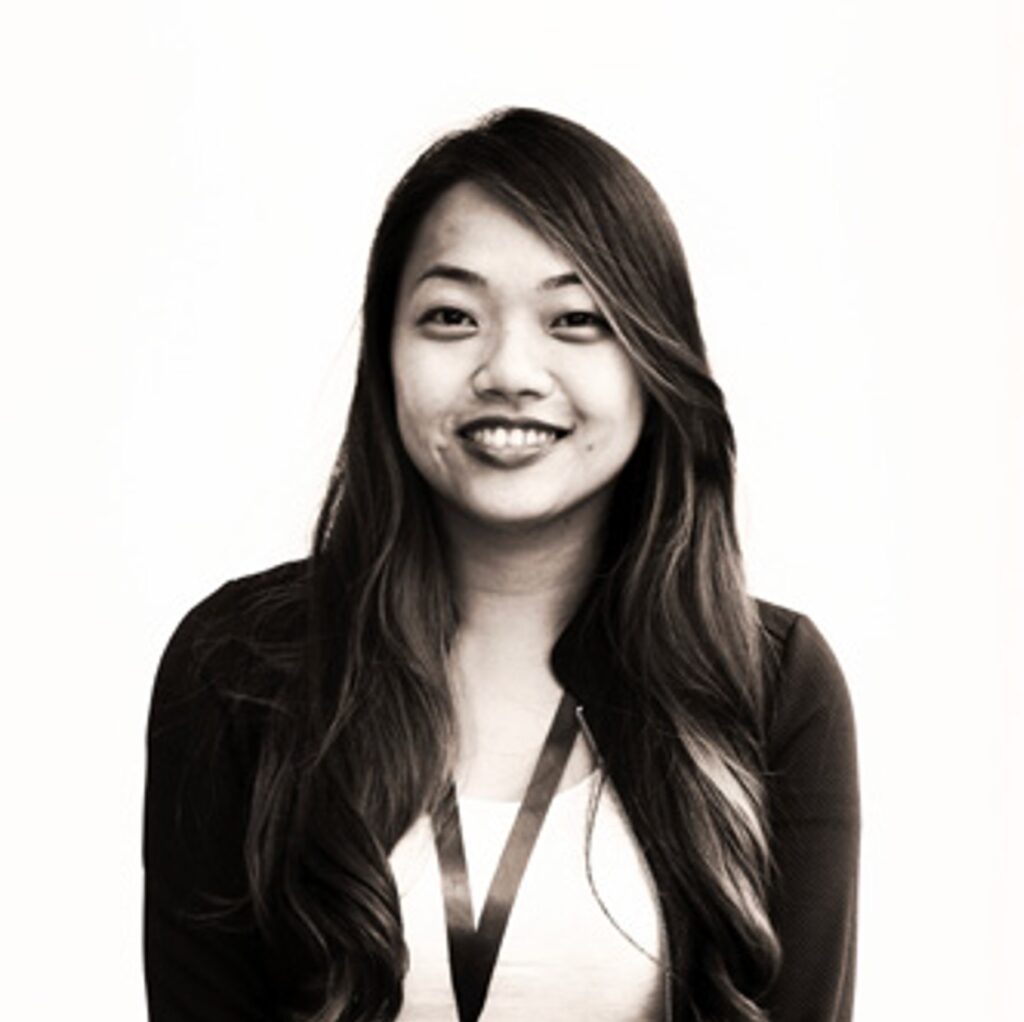 Loh Yoke Ling
Director
Loh Yoke Ling is an independent Malaysian film director and made short films and documentaries for alternative channels. She had 7 years of experience in the drama and film making industry in Malaysia before she went on to further
study in the field of screen studies. She is passionate about the power of storytelling through aesthetic media.
Chee Wei Hsing
Cinematographer
Chee Wei Hsing is a student who graduated with a Diploma in Journalism and is currently studying for a Bachelor Degree of Mass Communication at the Southern University College. She has participated in student projects such as the publication of newspapers, documentary filmmaking and event organizing
and worked as a photographer. She is passionate about filmmaking and spreading stories through media.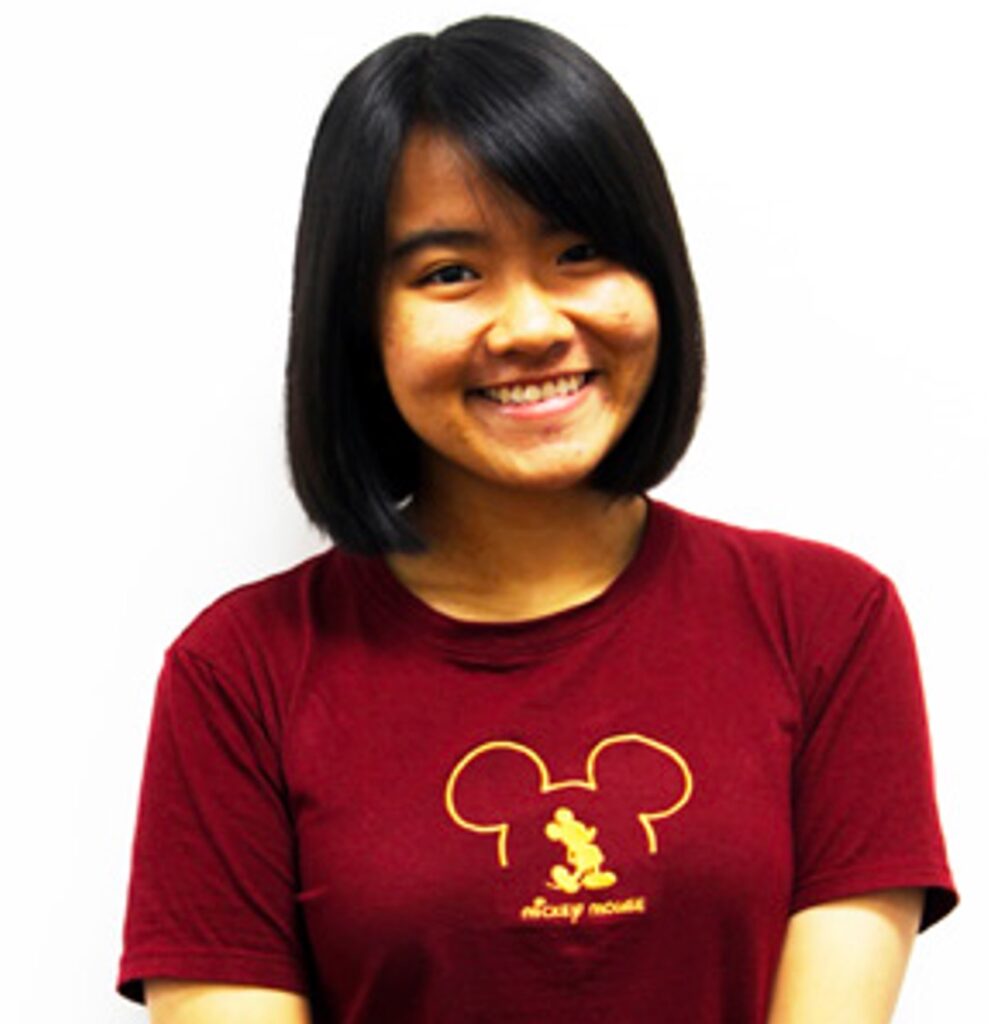 Interview with the Director
What were your reasons for making your documentary?
How did come to focus on the topic in your documentary?
In March this year, I moved to Johor Bahru from Kuala Lumpur, another big city in Malaysia. I would always see a couple selling fish beside the road on my way to work. I asked my sister who are these people selling fish and sea products just beside the highway. She replied that they were Orang Seletar, an indigenous people living nearby our house in Masai. I was so surprised that there are still indigenous people in this big city. This became the impetus to discover what is their life beside the highway. In urban Johor Bahru, there is a group of people who still rely on the sea for their livelihood. This is something unique and uncommon in the 21st century. The lifestyle of the Orang Seletar, an indigenous people on the coast presents a very big contrast to urban life in Johor Bahru City. Yet, no matter how much technology advances, they insist to live on their own terms in the present. Although they are facing oppression in life, they are still content with it as they are with their family and that's enough. They ask for little, but the only one thing they need is that their family be by their side and that they can have a healthy life free from misfortune. This film aims to present their unique lifestyle in the urban life of Johor Bahru to the audience and also to embody the carefree life they have. This film was by no means made for people to pity an indigenous people, but merely to reveal how they use a very optimistic mind to overcome difficulties in urban living which totally different and contrasts to the lifestyle they pursue.
Commentary from the Screening Committee Members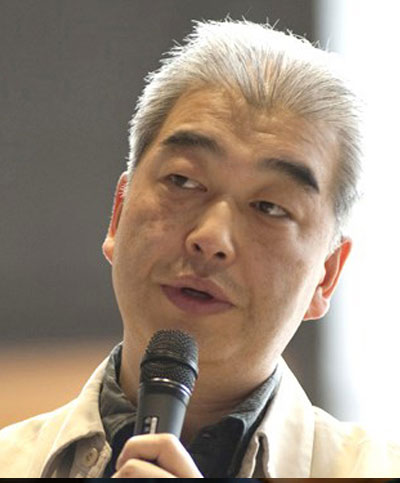 Kenji Ishizaka
Senior Programmer, International Film Festival(TIFF)/ Professor, Japan Institute of the Moving Image
This documentary, focusing on an indigenous people living by the sea on the edges of Johor Bahru, is compelling in the way it deals with the problems they face as their lives and economic conditions are transformed. The landscape, one where high-rise buildings soar up into the sky in the background, poignantly pulls out the theme of the documentary.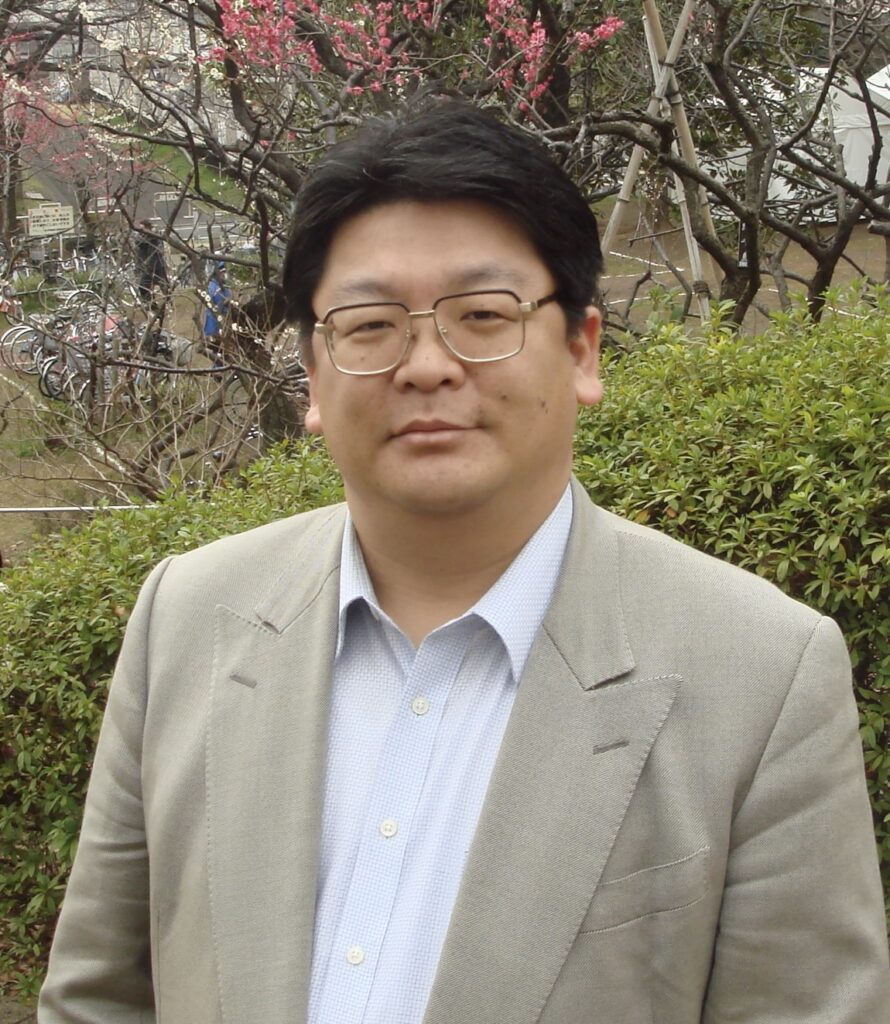 Hiroyuki Yamamoto
Associate Professor, Center for Southeast Asian Studies, Kyoto University, Malaysian Area Studies/Media Studies
The Seletar are an indigenous group living mainly in southern Johor, Malaysia. They are culturally different from the majority Malay and maintain their own distinct way of life. They traditionally live off of the sea through the seafood that they collect. However, in recent years, government policies have resulted in an increasing number settling on land. The province of Johor, close to Singapore and experiencing an economic development boom, has many bustling seafood restaurants. This trend has steadily encroached upon the lives of the Seletar, who struggle to continue to provide seafood products to this industry.
Commentary for deeper understanding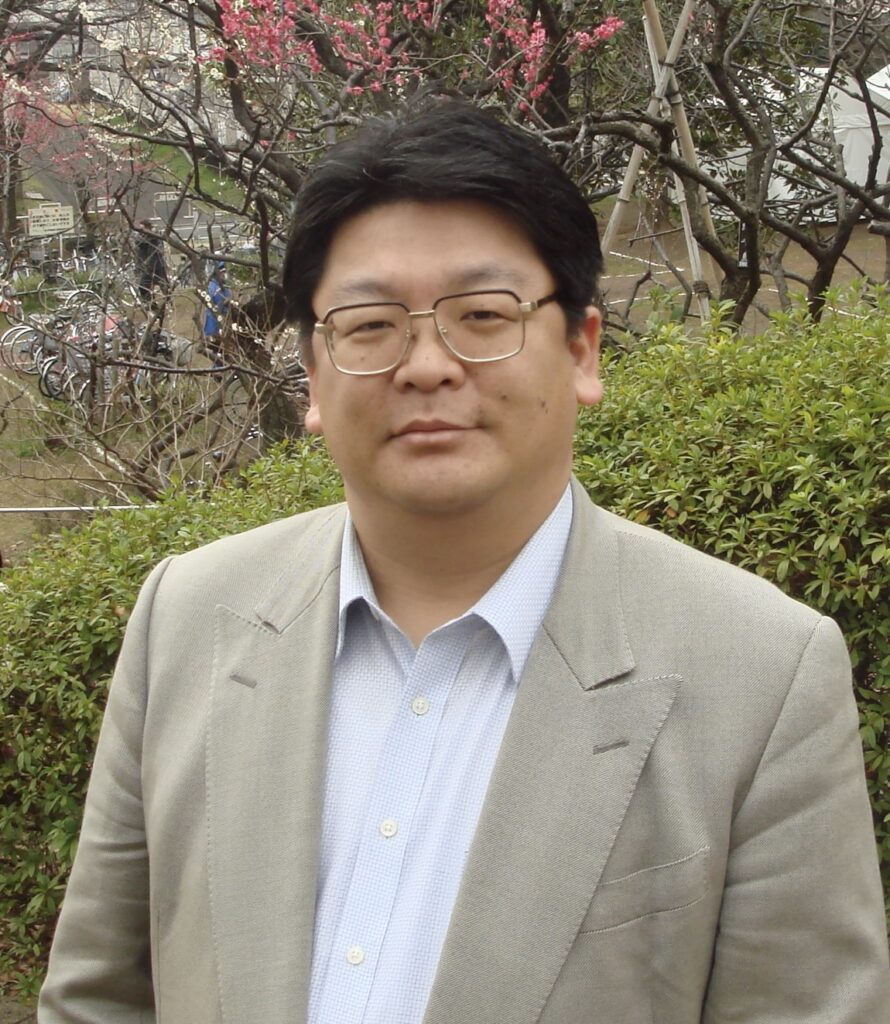 This documentary was shot in the southern Malaysia, Johor Bahru, the capital city of Johor State, located at the southern end of Malayan peninsula. Further to the south of Johor Bahru, across the sea, lies Singapore. Yet, the term sea here only refers to a strait with the width of approximately 500meters to 2 Kilometers. In Malay, strait is Selate, and since the time of the Sultanate of Malacca, people living on the water around this strait have been called the Selates. These people are now called the Orang Seletar. They used to live on both Malaysian and Singaporean sides of the strait, but through the course of Singapore's economic development, they moved to Malaysian side. At present, in the midst of economic development in Johor Bharu, they are also losing their place on the Malaysian side. This forms the background to this documentary. According to Malaysian statistics, at present the number of the Seletar, who are centered around Johor State, account for no more than 1000 nationwide. In this respect, this is an important documentary that depicts their lifestyle. The white eagret, in the title of this documentary, is the bird mostly observed on waterfronts in tropical Southeast Asia. They build nests in trees and live in flocks, while preying on crabs and fish. In Malaysia, they are regarded as an endangered species and therefore subject to protection. Although the documentary does not loudly criticize the Malaysian government's settlement policy for Seletars, it clearly depicts their circumstances through the twist in the title.
In Malaysia, Bumiputra policy has been adopted to provide favorable treatments to the "Bumiputra" (native or indigenous people) and most Malays, as well an indigenous people, have enjoyed the benefits of economic development. As native inhabitants, the Seletar are also subject to this policy. In reality, however, some of them have been left behind economic development, just like the couple in the documentary, Ain and Nasir, who find themselves in a situation where keeping up their traditional lifestyle is difficult. Since Bumiputra policy, as a matter of fact, is a Malay-first policy, there is a reality, in which the standard of living for the non-Malay Bumiputras remains low. As such, this documentary depicts the situation behind the progress of economic development and urbanization, where a rich natural environment as well as people's traditional lifestyle are being lost. However, what is appealing is that it does not present the Seletars as piteous people who are doomed. Despite their unstable income and the small size of their business, Ain and Nasir are entrepreneurs, who could even hire someone. Above all, what is surprising, is the fact that they own a sophisticated speed boat equipped with an engine that appears to be expensive and rather unnecessary just for catching crabs under mangroves or cultivating shellfish at the seaside. Finding out what (or who) they are carrying on their speed boat, for instance, could be a clue to reveal such aspects as to how the Seletar relate to locals, and what role they play in the regional community. It is an expansive work that leaves something lingering with the audience.