| | |
| --- | --- |
| Title | Women of the Forest |
| Director / Cinematographer / Editor / Writer | Inshallah P. Montero |
| Researcher | Sunitha Bisan |
| Country | Malaysia |
| VDP Selection Year | Politics-2016 |
| Screen Time | 15min |
| Language | English / Malay / Kayan / Punan |
| Subtitles | English/ Japanese |
| Tags | Borneo, Indigenous People, Women, Maternal Health, Education , Climate Change |
Overview
In Sarawak, Malaysia, Borneo's rainforest is fading into corporate land. This documentary spotlights the women of the Kayan and Penan tribes, who struggle from both manmade destruction and the effects of climate change. It sensitively explores how reproductive health and rights should be included in climate change policies, and, in the form of a dialogue, seeks to protect the rights of these women who live in the Bornean forests.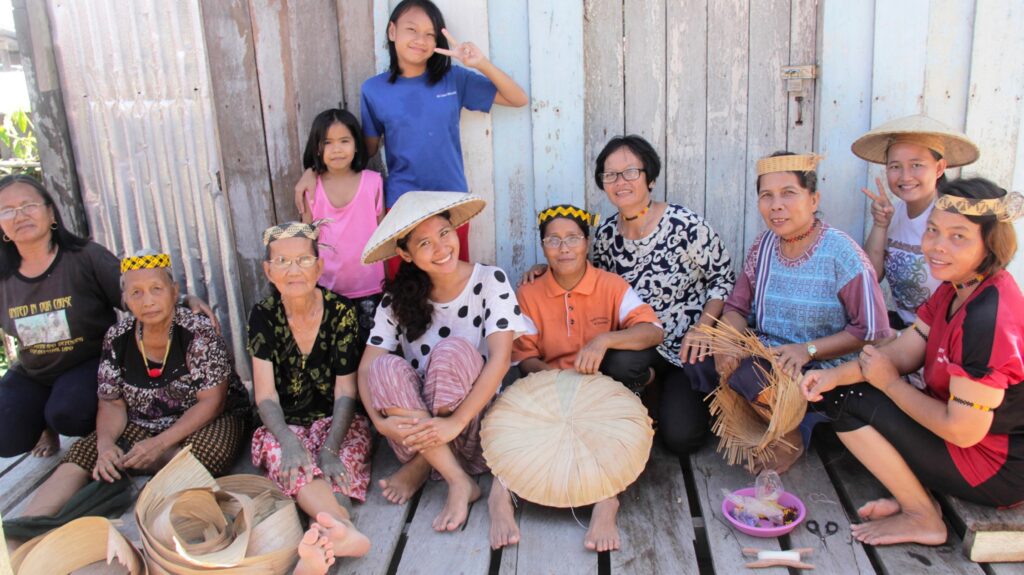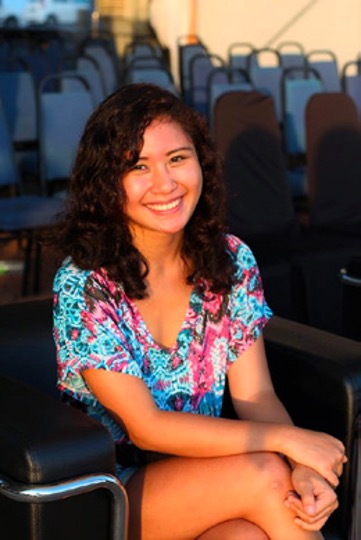 Inshallah P. Montero
Director, Cinematographer, Editor, Writer
Inshallah P. Montero graduated from De La Salle College of St. Benilde with a bachelor's degree in Digital Filmmaking. During enrollment, in 2011, her film received the Grand Prize of the Nescafe Video Contest. Her thesis film, Ang Lalaking Parisukat (The Man of Square) received the Best Director and Best Film Awards at the CINESBI 2012 Film Festival. The film also was one of the winners at the 2013 Manhattan International Film Festival in New York. She is currently active as a freelance documentary director.
Sunitha Bisan
Researcher
Sunitha Bisan is a specialist on gender and development having earned her master's degree in the field from the Asian Institute of Technology (AIT), Bangkok, Thailand. She also has a background in Law graduating from the University of London. Her interest is on the sustainable development of communities-based on gender education, advocacy, and knowledge bridging.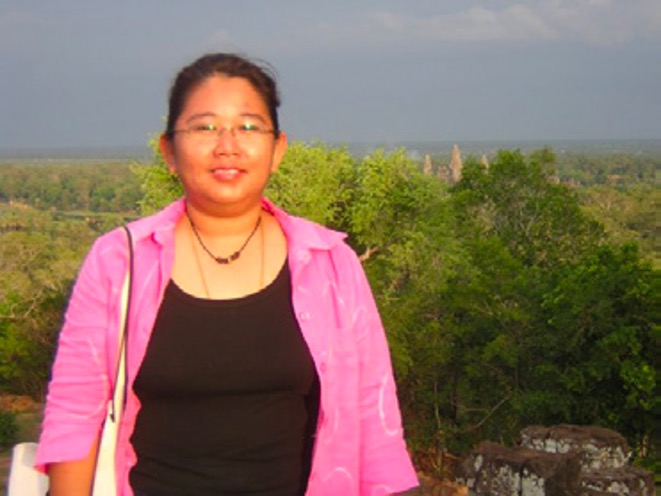 Message from the Director
This was my first time to make a documentary alone and abroad. We didn't speak the same language as I was from the Philippines, but I understood the people as they welcomed me into their tribe. They poured their hearts out as they told their stories, and as I listened through a translator, I felt their anger and frustration. It is an honor to give these remarkable people a voice, and I hope I can share their stories to the world, to amplify their voices and help them gain the rights they truly deserve.
Commentary from the Screening Committee Members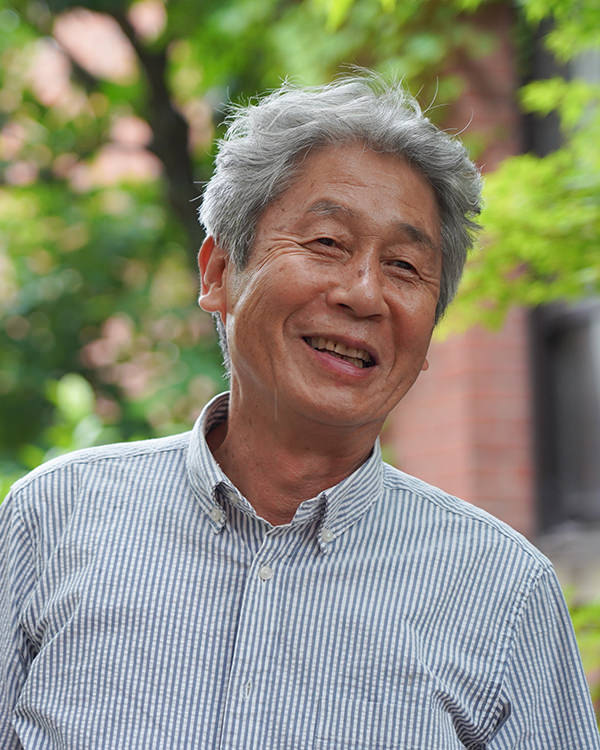 Hiromu Shimizu
Professor emeritus, Center for Southeast Asian Studies, Kyoto University, Cultural Anthropology
This documentary carries the subtitle "the hidden burden of climate change." The Penan and Kayan indigenous peoples live in the forests of Sarawak, Western Malaysia (North Borneo) and are the victims of environmental degradation brought about by massive logging. The abundant forests which were their "supermarkets" have been swiftly changed by the development of palm oil plantations. What was a stable climate has drastically changed and when concentrated rainfall occurs in the monsoon season it brings about frequent floodings. The women who raise children in villages suffer from hunger as they cannot collect forest produce because men become migrant workers and are not present in the villages. As a consequence of this loggers have come in from the outside, women have become the target of sexual exploitation and their reproductive health is exposed to risk. As a result of palm oil production, the forest they are living in is disappearing bringing about hardship and difficulties. This documentary offers a series of complex narratives weaving together themes of environmental deterioration, the negative impact of economic development, human rights violations, and respect toward women.