| | |
| --- | --- |
| Title | Broken |
| Director | Nan Khin San Win |
| Country | Myanmar |
| Year of Production | 2021 |
| VDP Selection Year | Death/Life-2021 |
| Screen Time | 12min |
| Language | Shan |
| Subtitles | English/Japanese |
| Tags | Kayah state, Trauma, Women, Rape, Military Conflict |
Overview
Life for women and girls is far from safe in parts of conflict affected Kayah State, in the Eastern part of Myanmar. In this absorbing short documentary, first-time director Khin San Win explores both her own trauma and that of another woman from her village in a bid to break the silence that shrouds violence against women in Myanmar.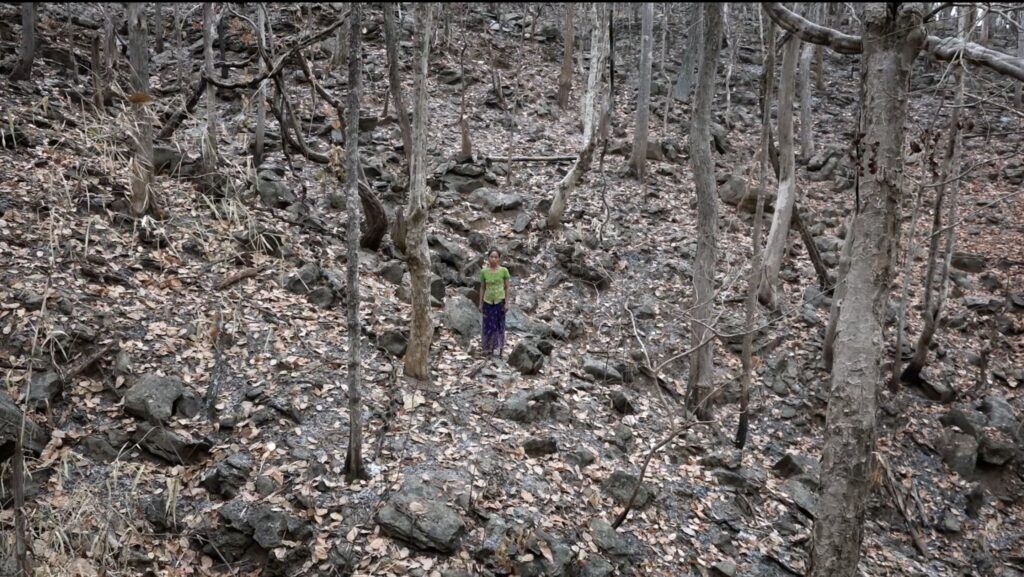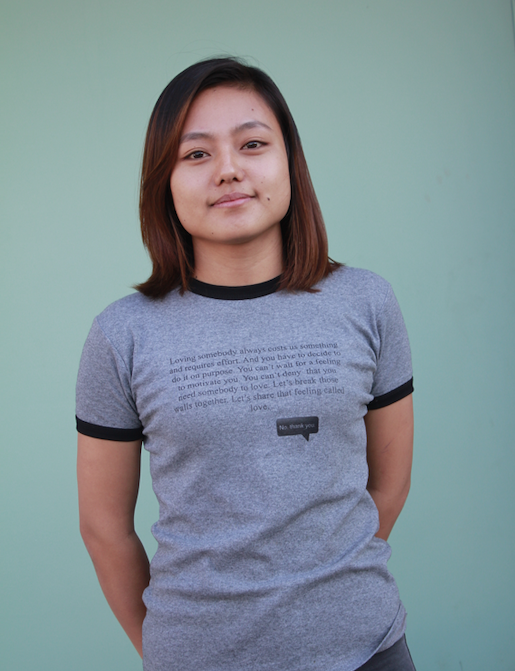 Nan Khin San Win
Director
Nan Khin San Win (25) was born and grew up in Bawlakhe Township, Kayah State, Myanmar. She discovered her passion for filmmaking while taking part in a workshop run by YFS alumni in the Kayan capital of Loikaw. 'I wanted to reveal the many hidden stories in Kayah' she says of her decision to enroll at YFS in 2020. Broken, in which she bravely examines her own biography, is her first documentary as a director.
Interview with the Director
What were your reasons for making your documentary?
How did come to focus on the topic in your documentary?
In the beginning, I wanted to make a film about how war-torn people and land mine victims are struggling with their lives. But after I looked deeper into issues, I realized there are few stories about women who become victims of war and how they have been and are being abused by armed men and how they try to continue on with their difficult lives.
Commentary from the Screening Committee Members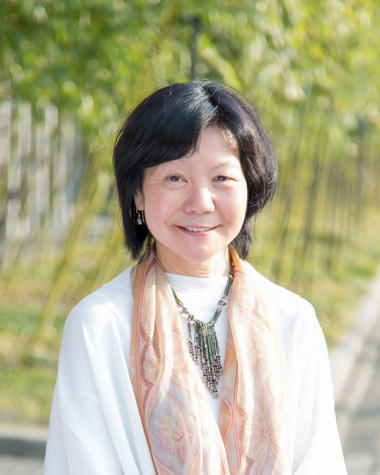 Yoko Hayami
Professor, Center for Southeast Asian Studies, Kyoto University, Cultural Anthropology
In Myanmar's eastern Kayah State, villagers live between the ethnic minority army and the Myanmar army. Women, especially, face daily threats to their safety and well-being, as soldiers from both armies come and go in their living areas. Based on the director's own experiences, the power of the serenity of the screen and the symbolic portrayal of the women, make this film more art than documentary. The sharp and transparent images convey the pain and terror of exposure to violence. This is the first film by the Director towards courageously overcoming her fear.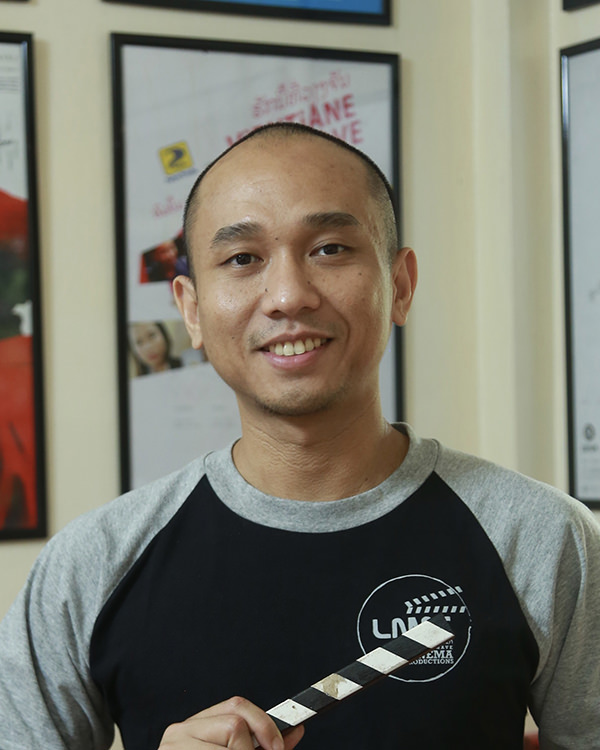 Anysay Keola
Film Director/Co-founder of Lao New Wave Cinema
The first impression of Broken is how the film is beautifully influenced by a poetic storytelling style. It possesses a well scripted and rhythmic voice-over with minimal camera movement and is something very cinematic and quite uncommon in most documentary films. The film asks audiences to witness the two lead female subjects, to learn about their lives' struggles, and how they were affected by war and gender inequality. This is done through non-chronological memories of tragic events. Refusing to tell the story through a commonly used structure of who, what, when, and where, the film still successfully touches the hearts of the audience. A dominant aspect of the documentary is its cinematography work. It possesses such beautiful composition and framing, and it is meaningful at the same time. The director creatively relates the story without re-enactment, by filming scenes that invite the audience's interpretation, such as one scene of the lead character, lying under the river, against the currents of the water. This is a good example of the cinematic visualization skills of the director. The open end of the story works well with the short film's nature. It ends with a memorable metaphoric shot which is very powerful and interesting to watch.