| | |
| --- | --- |
| Title | The Last Generation |
| Director | Darang Melati Z / Riza Andrian |
| Country | Indonesia |
| VDP Selection Year | Peoplae and Nature-2014 |
| Screen Time | 13min |
| Language | Indonesian/ Acehnese |
| Subtitles | English/ Japanese |
| Tags | Aceh, Fishermen, Fish Bombing, Environmental Destruction, Disability |
Overview
The Last Generation explores the decline of fish resources on a coa stal village in Greater Aceh Region, Indonesia. With detailed interviews with fishermen in the village, the directors introduce the human effects of illegal fishing on both communities and people. The documentary is framed in the contex t of the 2004 Indian Ocean Tsunami which devastated the coast, destroyed vast tracts of coral, and led t o a decrease in fish stocks. Through interviews with fishermen who lost limbs through fish bombing, this documentary p ortrays the harsh reality and anxieties some fishing communities presently face in the region.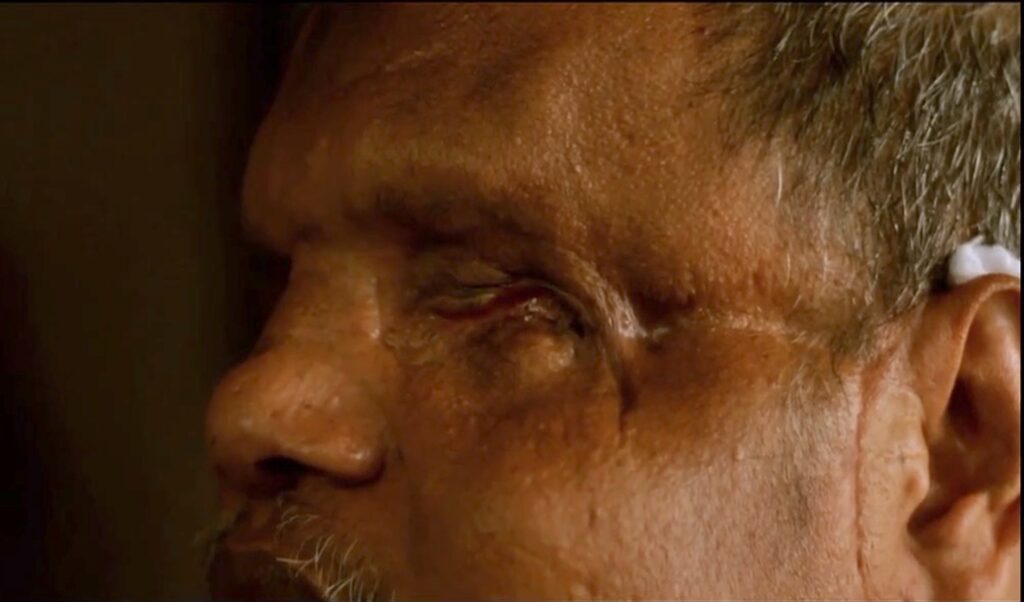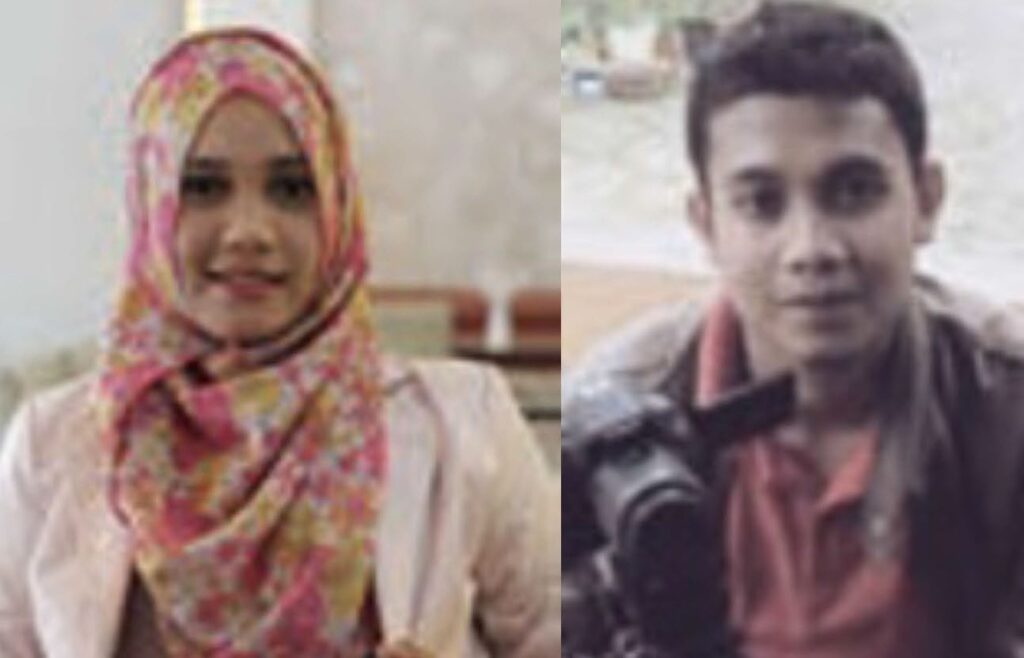 Darang Melati Z / Riza Andrian
Director
Both directors were born and live in Aceh, Indonesia. They are members of "Aceh Documentary," an education and development community for documentary film production.
Interview with the Director
Why did you make this documentary?
There are many problems in the world and our story about a coastal village in Aceh was the one we wanted to share. Through documentary it is much easier forpeople to understand problems when they can visually engage in them. As the filmmakers of this documentary we realize that we cannot provide great visual details about fish bombing or present a long story due to privac y issues. But we believe this documentary can motivate a younger generation to take care of nature for our future. Let them be the "last generation" that did fish bombing.