| | |
| --- | --- |
| Title | Echoes from the Hill |
| Director | Jirudikal Prasonchoom / Pasit Tandaechanurat |
| Country | Thailand |
| VDP Selection Year | Peoplae and Nature-2014 |
| Screen Time | 19min |
| Language | Thai/ Karenic Languages |
| Subtitles | English/ Japanese |
| Tags | Karen, Indigenous People, Forest, Environmental Destruction, Development |
Overview
This documentary focuses on Karen villagers in the Northwest of Thailand, the "Pgaz K' Nyau" (Simple humans), who live in a village without running electricity far from highways. It voices and reveals their way of life, the nature around them, how they think, and how they believe and protect it. Jirudikal Pras onchoom sensitively captures their sacred beliefs and worldview and how they maintain harmony and preserve nature. The documentary juxtaposes their lives with the Thai government' s recent attempt to make their forest a national park and build a dam on their land. This documentary explores the tensions that exist between people' s relations to the nature around them and the way government attempts to justify development in the region.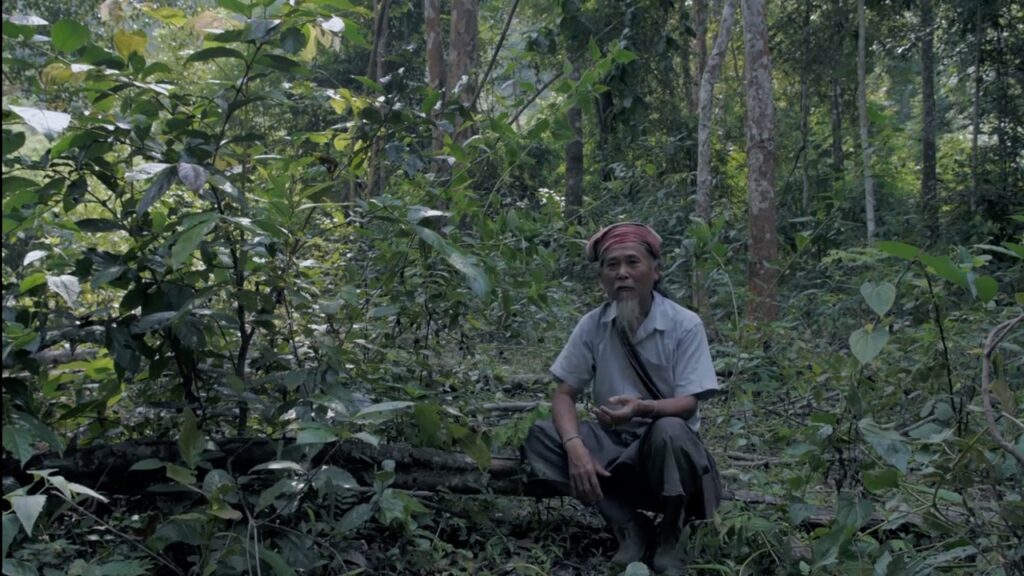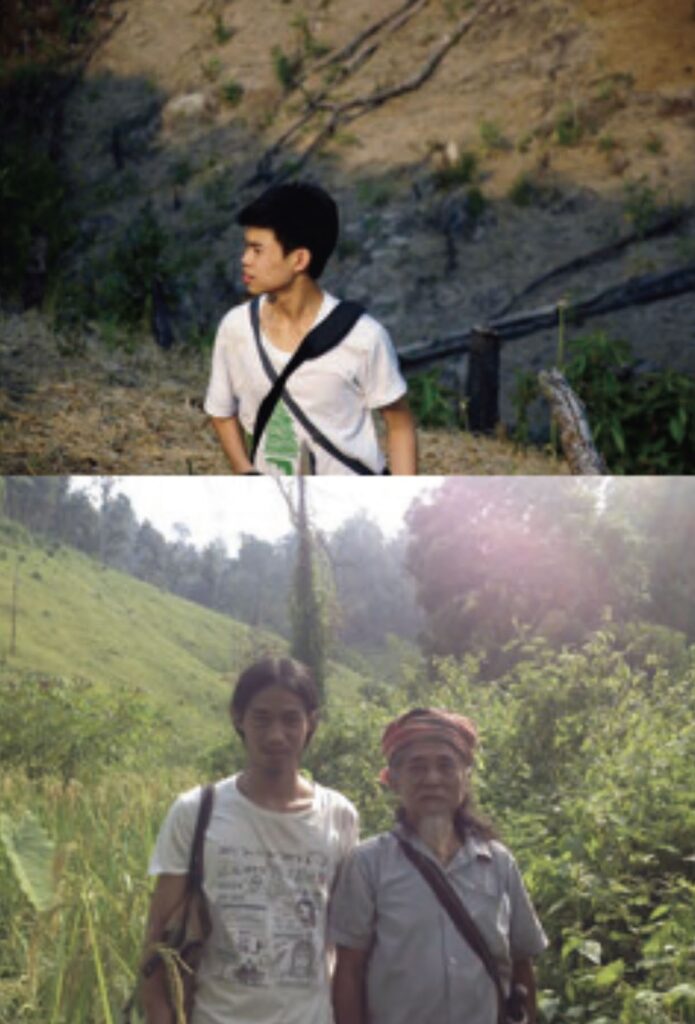 Jirudikal Prasonchoom and Pasit Tandaechanurat
Director
Both directors study in Film and Digital Media Majoir at King Mongkut' s Institute of Technology Kadkrabang(KMITL), Thailand. They recently won the 2nd prize in "LINE Thailand TV Commercial Contest" with their co-directed piece "Produced Answer from KAI."
Interview with the Director
How did you come to work on this theme?
We made this film because we wanted people to pay more attention to the value of nature. There are m any groups of people in this world whose lives depend upon nature, yet they encounter difficulties due to government projects that only benefit people in urban areas. Unfortunately, only a few people are ever aware of this and their voices too small. Thus we want this film to be their voice, to make it louder, and tell people that nature is being destroyed. All of us have to know that we and the world can' t live without nature.