| | |
| --- | --- |
| Title | The Cambodian Theater |
| Director | Sopheake Moeurn |
| Country | Cambodia |
| Year of Production | 2016 |
| VDP Selection Year | Popular Culture-2018 |
| Screen Time | 7min |
| Language | Khmer |
| Subtitles | English/ Japanese |
| Tags | Khmer Theatre, Traditional Arts, Inheritance, Artist |
Overview
Currently in Cambodia, Khmer Theater is in decline as fewer people watch it and don't know about its existence. The Cambodian Theater introduces the passion of a few artists involved in keeping alive and protecting the tradition of theater. It offers a sensitive portrayal of people who hold down regular jobs during the day, but get together and prepare stage plays during seasonal tours.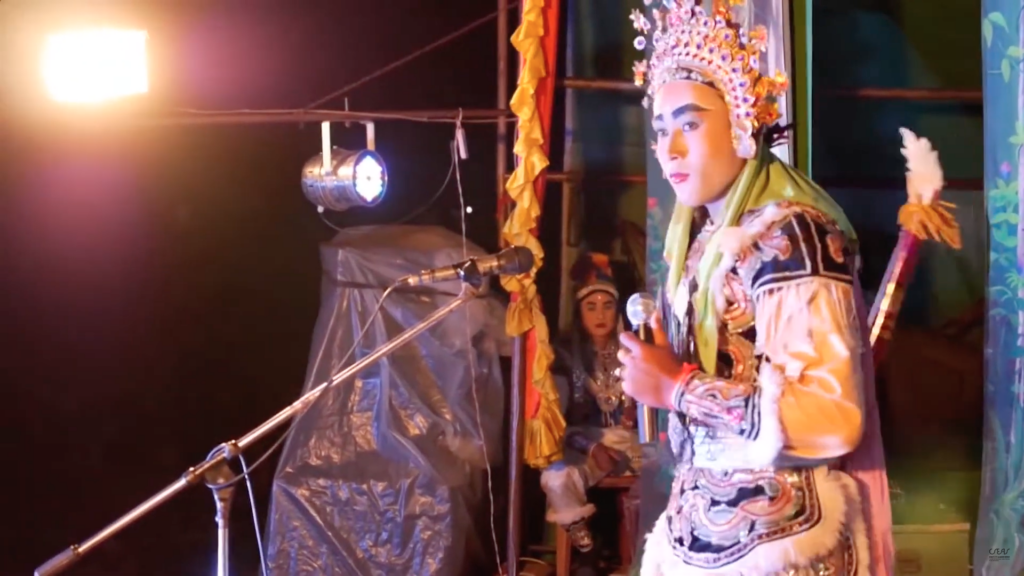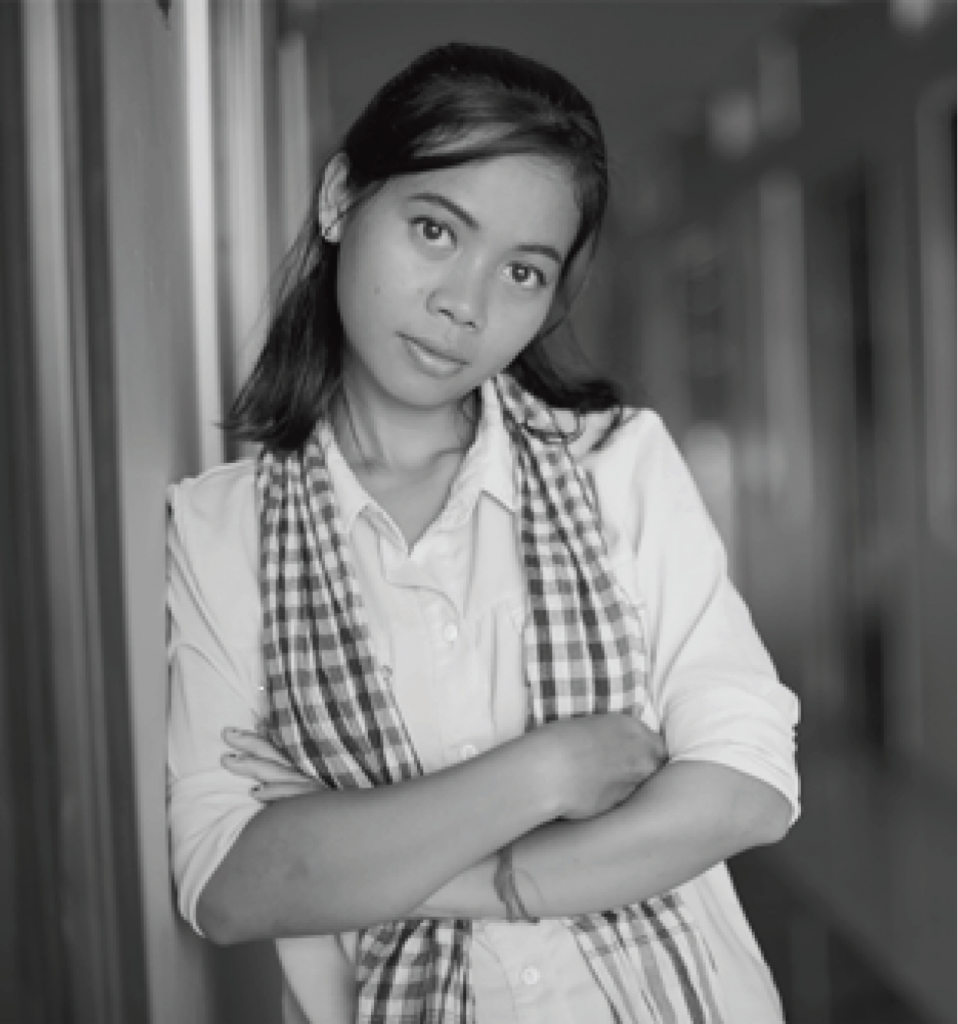 Sopheak Moeurn
Director
A Cambodian filmmaker and a video producer based in Phnom Penh. She studied filmmaking at Pour un Sourire d'Enfant's School of Media in Phnom Penh, and produced some of her short films both locally and abroad. Besides working as a filmmaker, she also works as a film fixer or line producer in international projects shoot in Cambodia.
Interview with the Director
Why did you make this documentary?
How did you come to work on this theme?
The Khmer Theater is dying in Cambodia because no one goes to watch it anymore or even knows about its existence. In the past, it used to be very popular because there was no TV or internet and so people liked to attend the shows to be entertained and to socialize. Nowadays, in order to keep this tradition alive, a few artists who share the same passion try their very best to protect Cambodian theater. They have regular jobs during the daytime, but as soon as they are free, they get together and prepare the stage plays that will be presented to the audience during their seasonal tour.
Message fron the Director
I love to explore real-life issues, such as stories about human rights, even more so, when they happen in my country, but they are universal. My country is a developing country and, thus, has an impressive number of stories waiting to be told. In my opinion, film is one of the greatest ways you can think of to share such stories with the world and that's precisely my goal: to show you a little piece of Cambodia.
Commentary from the Screening Committee Members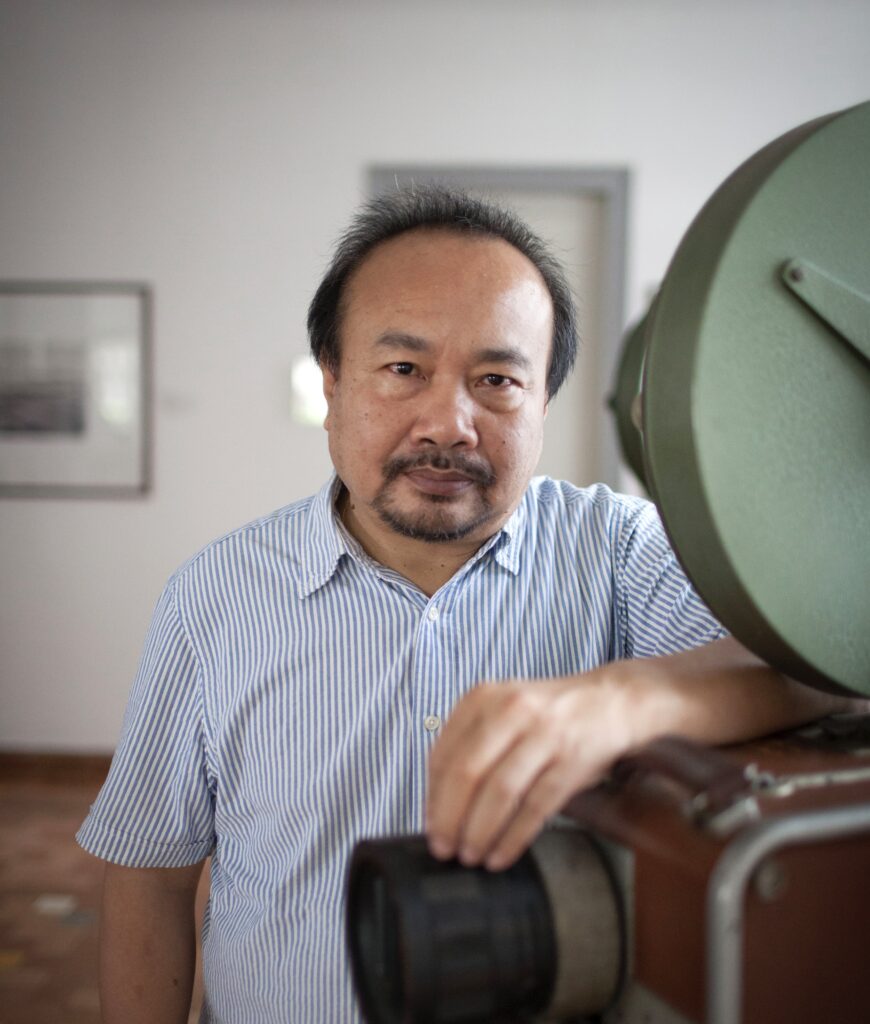 Lakhon Bassac as featured in The Cambodian Theater by Sopheak Moeun was very popular in Cambodia. Lakhon Bassac can be performed both indoors and outdoors. When I was young, my father took me to shows quite often. Many districts in Phnom Penh had a popular theater where Lakhon Bassac were shown to Cambodian people and we really enjoyed this art very much. I can say that almost all Cambodian people at that time experienced watching Lakhon Bassac. However, today this art is slowly but surely disappearing. I very much appreciate the effort of Mr. Sok Sothy who is trying to revive and continue the tradition of Lakhon Bassac and strongly hope that this art will continue to live with us. This film was a joy to watch and I really appreciate the Sopheak Mouern's effort to make this film and raise the profile of Lakhon Bassac.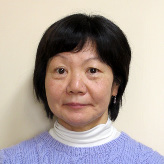 The short but colorful images recount to us the artists' difficulties and passion, the state of the declining Khmer traditional theatre today. People gather nightly after a day's work, in the effort to maintain this art form.
Commentary for deeper understanding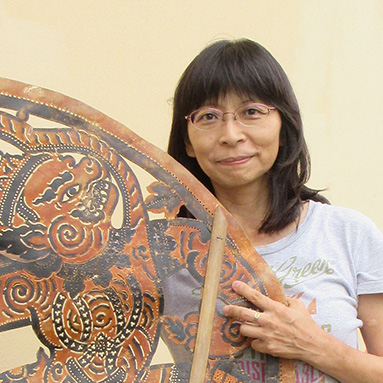 Lakhon Bassac is very popular among various regions of Cambodia. While Cambodian performing arts descended from Indian culture, such as classic dance and shadow play are well known, Lakhon Bassac, as can be seen typically in their costumes, is the one that has absorbed Chinese and Vietnamese cultures. In Cambodia, theatrical performance is not something to be enjoyed by purchasing a ticket and being seated. They are performed on the occasions of Buddhist ceremony or memorial services where donors of such festivals hire a theater troupe. Since performances are held outside they are open to all to watch. They told me that until a little while ago, it was so popular that whenever there was such a festivity, it would always accompany Lakhon Bassac. "There will be a performance of Lakhon Bassac tomorrow at …", as they heard such information circulating among people, they would go to see it with their friends and family.
 Performance take place at night. On arriving at a performance site, one can see a stage looming in shiny lights and the performers clad in glittering costumes studded heavily with sequins. The venue is full of people. Nobody complains even if the condition of the equipment is not good, or sound through microphone was crackling wildly. It is likely that the contents of stories, the popularity of performers, forms of movements called Huong, costumes and music, from any of those points, have been supported by the people. In this film, there was the appearance of a character with messy hair and a stubbled face. That was a role of a clown. He is seemingly a minor character, but his role is very important. At first, he appears before the opening of the story to grab the interest of the audience and shows up from time to time as the story unrolls, demonstrating jokes through the funny play on words and satire to make people laugh heartily and relax them.
 I heard there has been fewer occasions for such Lekhon Bassac to be performed these days. They say that even if there was a festival, they are getting less calls. The latest trend, they say, are band performances. Of course, band performances are also amusing, and I understand everybody wants to see something new. But I presume performers should be hoping that people would keep up more interest in the performing arts that existed in their lives.
 In the film, the principal of the troupe, Sok Sothy said that he had always taken his teacher's favor to his heart. He also said that those who would dare to say, "I have learned to perform by myself," could not be real actors. It might sound harsh, but this reminds me that the "favor of a teacher" could exactly be what underlines the traditional Cambodian performing arts. The charms shared among traditional Cambodian performing arts are the performers' respects for their teachers and their embracing presence, watching over their performances on site. Besides, it also mentioned that the performers had their main jobs, such as farming, raising cattle or painting. It is also one of the charms that those problems, hardships or pleasures they might face in their daily life would provide depth to their performances.
 Lately, there has been a tendency to expect performing arts to envisage survival through new ways of presentation. At times, even a wish to pass down what they had learned from their teachers to the next generation could be declining. For the sake of continuation, arrangements might be necessary at times, and an attempt of collaboration could be an option. Nonetheless, once they lose what should be at the base, they will bitterly regret later. In Cambodia, performing arts were disrupted by the long civil war and finally undergoing a revival through individual's aspirations and supports.
 On November 28, 2018, a traditional mask play called Lakhon Khol was registered on the UNESCO's Intangible Cultural Heritage list. It was the first registration after 13 years since classical dance and a large-scale shadow play, called Sbek Thom had been inducted into the list in 2003 and 2005 respectively. Partly due to the prevalent use of SNS, it became a popular topic of conversation this time, and has been drawing wider interest in Cambodia, including those of younger people. I am hoping that such an interest will also be directed to Lakhon Bassac.
 I assume, sharing the feeling of a festival day, as they enjoy a play performed outdoor, sitting on the grass with everyone, while at times, buying and eating some snacks from vendors as they please, could probably be the essence of Cambodian performing arts. I hope that this film, that has captured the feelings from the performers' side, as well as the peculiar atmosphere of outdoor play, will be introduced in many places.