| | |
| --- | --- |
| Title | That Night |
| Director | Jeremy Luke Bolatag |
| Line Producer | Arun Singh |
| Country | The Philippines |
| Year of Production | 2018 |
| VDP Selection Year | Justice-2019 |
| Screen Time | 20min |
| Language | Cebuano, Filipino |
| Subtitles | English/Japanese |
| Tags | Terrorism, Trauma, Mindanao, Violence, Street Stall, Drugs War |
Overview
That Night follows the lives of two survivors of the Roxas night market bombing in Davao City, the Philippines on September 2, 2016. It centers on a vendor at the market who was severely injured, and a truck driver whose wife and son died while getting a massage. The film documents the two survivors a year after the tragedy.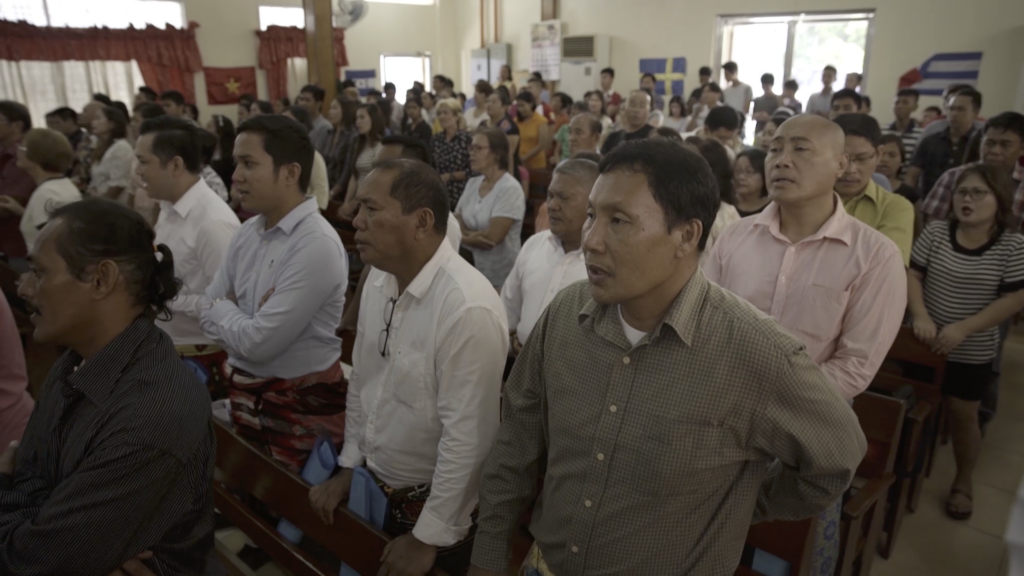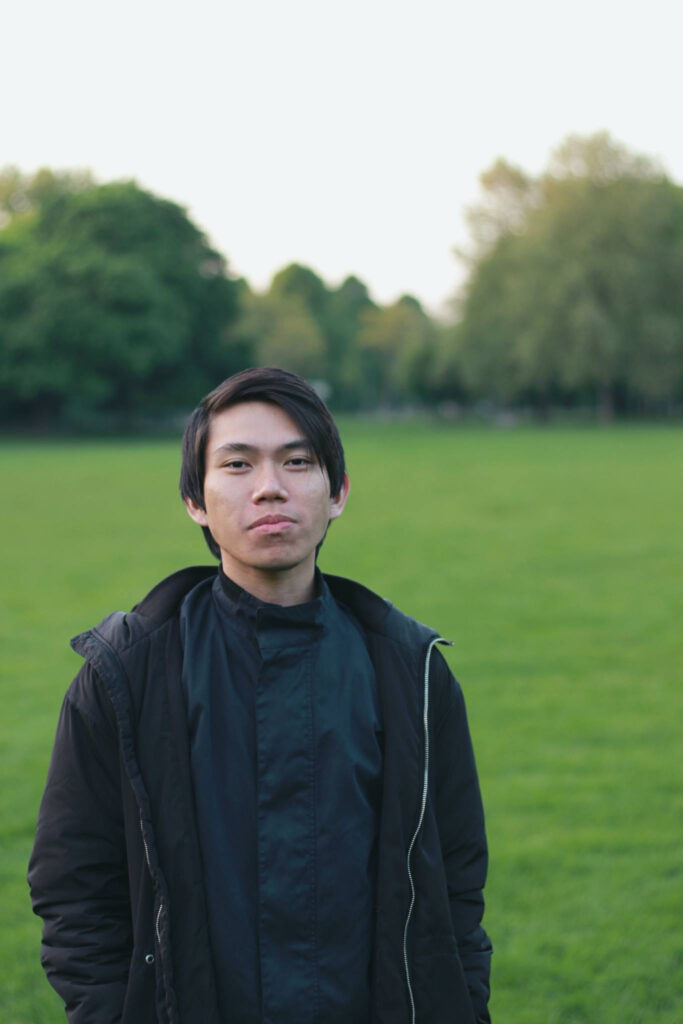 Jeremy Luke Bolatag
Director
Bachelor of Arts in Film degree at the University of the Philippines Film Institute, and finished with Latin honors. His thesis short film, Katong Gabii (That Night), has been screened in local and international film festivals. At present, he is a freelance filmmaker who also works for an award-winning post-production company, Media East Productions, that caters to local and international clients.
Arun Singh
Line Producer
Arun Singh is a long-time independent film enthusiast and first-time producer. An aspiring writer himself, he is a proud alumnus of De La Salle University's Malate Literary Folio organization, where he was published twice for flash fiction. At present, he works as a Learning & Development and Culture leader for a leading multinational IT company. In his free time, he enjoys playing video games and board games, playing the guitar, and writing short stories.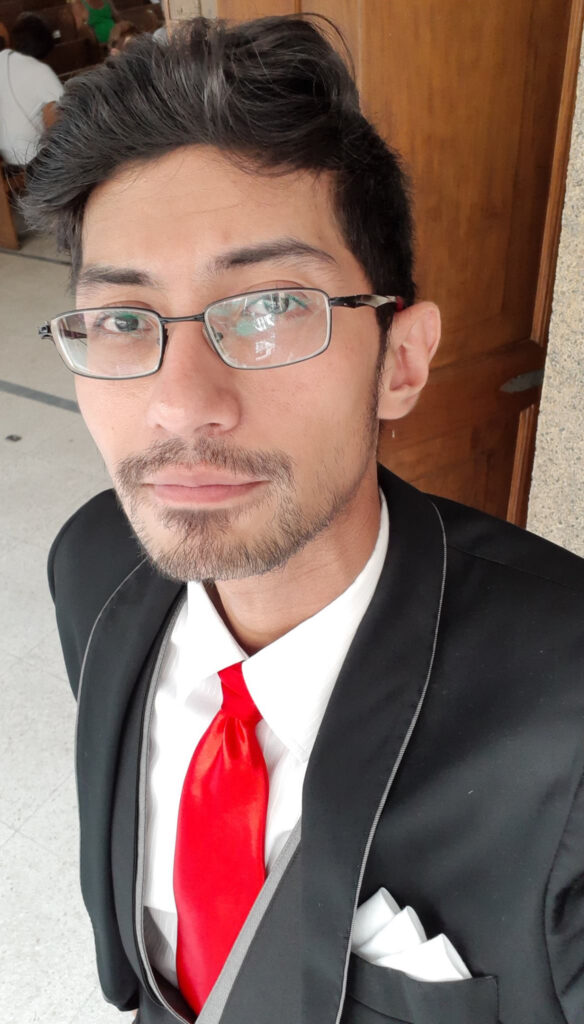 Interview with the Director
Why did you make this documentary?
How did you come to work on this theme?
Being from Davao City myself, I feel very passionate about the subject matter in Katong Gabii (That Night). The film tackles the War on Terror in Mindanao, Philippines under Martial Law and sheds light on the current political climate
in the country during President Rodrigo Duterte's regime. This documentary also captures the Filipino spirit and resilience during a tragedy, and provides gender, religion, and social class analysis through its characters.
Commentary from the Screening Committee Members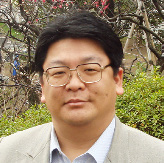 Hiroyuki Yamamoto
Associate Professor, Center for Southeast Asian Studies, Kyoto University,
Media Studies
President Duterte wields his strong arms proclaiming, "Justice or Lawless." Supportive feelings toward the president, who aims to achieve a society clear of drugs are mixed with the grief of losing someone close in a bombing, itself brought about as a result of his strong arm. How can the justice of society and individuals ever be compatible?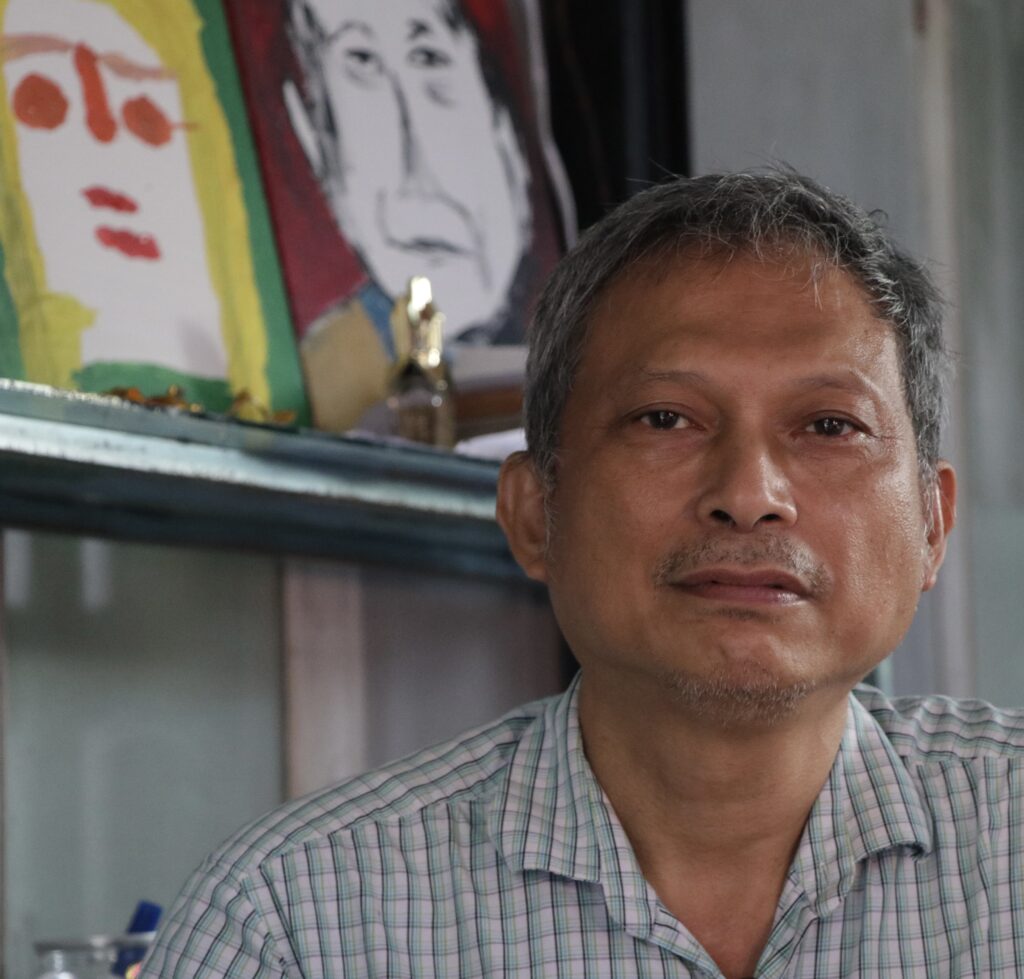 Aung Min
Doctor, Screenwriter, Director
This documentary is situated in the context of the 'War on Drugs' which was waged by the current Philippine president Rodrigo Duterte. Myanmar (my home country) has had a transition period with a change in leadership and there has been great debate between people who are either 'for' or 'against' what Duterte has been doing in the Philippines. Yet rarely have we had the opportunity to think about the consequences of his wars on drugs. 'That Night' convincingly shows the adversities that have arisen as a result of the drug wars. It intimately depicts the psychological wounds and healing process of two survivors of a bomb explosion that tore through a night market in Davao, Mindanao. The documentary's ending scene about 'life goes on with struggles in the night market by the survivor' strongly portrays and empathizes with people at a grass roots levels in the country that is currently being challenged by political instability.
(These texts were written at the time when the work was selected for the VDP.)