| | |
| --- | --- |
| Title | RITO RITO |
| Director | Nguyen Ngoc Thao Ly |
| Main Cast | Ta Thanh Thao |
| Country | Vietnam |
| Year of Production | 2015 |
| VDP Selection Year | Popular Culture-2018 |
| Screen Time | 15min |
| Language | Vietnamese |
| Subtitles | English/ Japanese |
| Tags | Identity, Cosplay, Hanoi, Adolescence |
Overview
A 15-year-old girl Rito (nickname) is bullied at school, becomes depressed, and leaves at grade 7. This documentary pulls out Rito's story and how she came to cosplay as a way of escaping from reality, becoming another person, and transforming into virtual characters. Rito Rito focuses on how, through cosplay, friendships are made and society is mediated. A sensitive depiction of social transformation and the influence of cosplay tradition in urban Vietnamese society.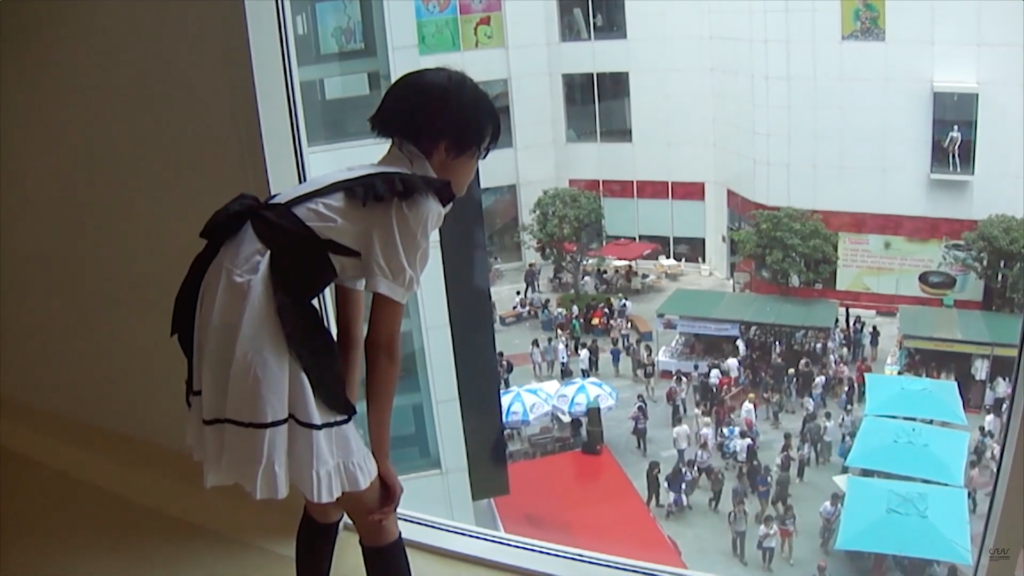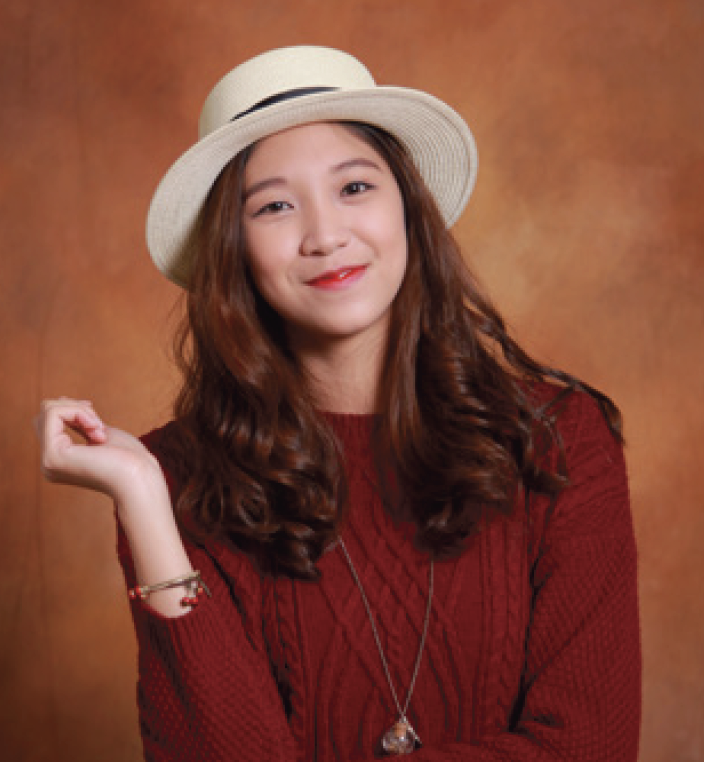 Nguyen Ngoc Thao Ly
Director
Born in 1996 in Hanoi, Vietnam. A recent graduate of the Academy of Journalism and Communication, majoring in Multi-media Journalism, she started film-making in 2015, and took a film making course at the Center for Assistance and Development of Movie Talents (TPD). She has taken part in several courses and workshops about film making. Her first documentary RITO RITO won two Golden Lotus Bud Awards and one Silver Kite Award.
Ta Thanh Thao
Main Cast
Born in 2000, living in Hanoi, Vietnam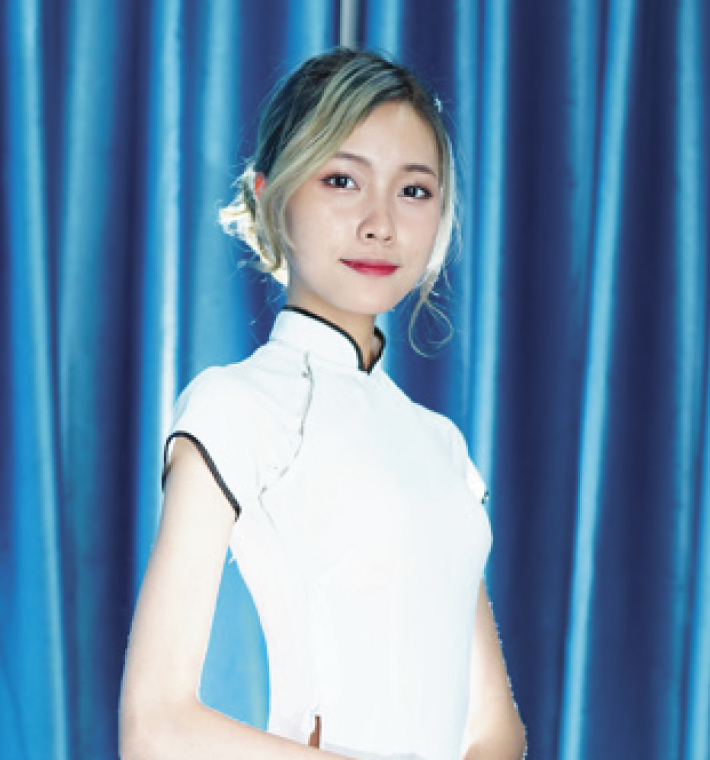 Interview with the Director
Why did you make this documentary?
How did you come to work on this theme?
I used to be a cosplayer. That is the reason why when I started making my first documentary, I decided to make a film about cosplay community in Vietnam. My very original thought was to change people's preconception about cosplay, because in my country, almost all still believe that cosplay is time and money consuming, and that cosplayers are bizarre and unrealistic. However, during the journey of finding my main character for the film, I coincidentally met Rito, then everything had changed ever since. Rito and her life story had an unexplainable attraction to me. Rito was dealing with malicious bullying from her classmates. After she left her school, she started to find a job illegally, as she was under the working age. No friends. No dreams. The only thing that motivated her to survive was her social network. Years passed by, Rito found out that the world will accept her only when she was not herself. So she started being others. To look like others, act like others and then be like others. I maintained the film with suspense if cosplay could truly rescue her, or it would become her next problem.
Message from the cast, Ta Thanh Thao
I quit high school a long time ago. Afterward, I became depressed and rarely interacted with anyone. At that time I found myself a hobby – cosplay, so that I could find confidence in myself. The short film RITO RITO was my first and also last film I have ever taken part in. The film brought inspiration, the experience I have been through, and the film was shot when I was 15. Thanks to this, I have grown up and found myself a path. At the moment, I'm working for a Japanese service company and studying Japanese at a foreign language center in Vietnam. To everyone who has already watched, is watching and will watch the film in the future, I just want to tell you all that "Don't leave your children when they are still young, please try to understand their passion, their will, and support and educate them well so their lives will not be the same as mine."
Commentary from the Screening Committee Members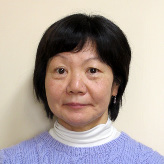 Yoko Hayami
Professor, Center for Southeast Asian Studies, Kyoto University, Cultural Anthropology
15-year-old Rito left school at grade 7 due to severe bullying. She finds her own relationships through performing imaginary characters. The film acutely depicts the story of a girl struggling to seek a place in changing urban Vietnam.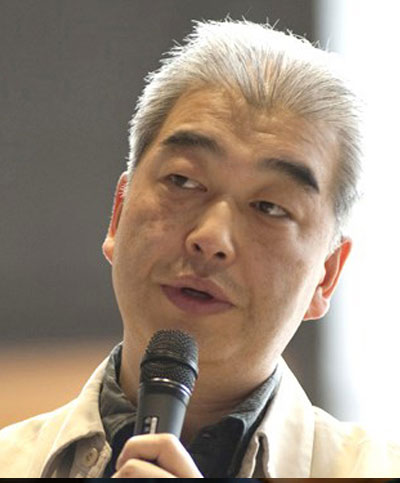 Kenji Ishizaka
Senior Programmer, International Film Festival(TIFF)/ Professor, Japan Institute of the Moving Image
Young women dressed as cosplayers seem to be going well in a setting similar to that of Tokyo Big Sight's comic market or Roppongi's Halloween, but the camera accurately reveals that there are also new problems arising.
Commentary for deeper understanding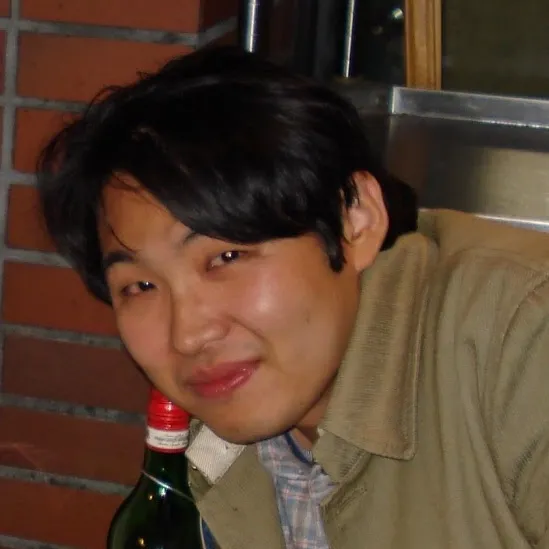 Naoya Sakagawa
Affiliated Researcher, Center for Southeast Asian Studies, Kyoto University, Southeast Asian Film History
 I think "Rito Rito" is new as a documentary film in Vietnam in that it does not use "narration or captions for explanations." Conventional documentaries in Vietnam are under the strong influence of socialist realism and tend to make heavy use of narration and explanatory captions. I find "Rito Rito" unique as a visual work, for the application of fast-forwarded scenes in the beginning and reverse motion scenes near the end.
 "Rito Rito" was one of the three works that received a Silver Kite Award 2017 in the short subject category, which corresponded to the second prize of the Golden Kite Award (Canh dieu vang), a prestigious domestic film award in Vietnam. To note in 2017, there was no awardee for the Grand Prix.
 Besides, the fact that the director, Nguyễn Ngọc Thảo Ly was not from university of theater and cinema in Hanoi or Vietnam, but learned movie making at the Centre for Assistance and Development of Movie Talents (TPD) also made me feel a new era for Vietnamese films.
The founder of TPD is Bùi Thạc Chuyên, the director of "Chơi Vơi (Adrift)," which was shown in the Vietnamese Film Festival 2018, held in Japan recently. His name was listed on top of the "Special Thanks" in the title credit of "Rito Rito."
To add a little more detail on TPD in Hanoi, having gradually developed as a community, connecting the film fans and filmmakers in Vietnam, it serves as one of the largest communities for filmmakers in Vietnam.
 In order to select outstanding works from among short films produced by their students, TPD holds the Búp sen Vàng (Buds of Golden Lotus: after Bông Sen Vàng (the Golden Lotus), the highest prize in Vietnam Film Festival) Awards ceremony every August. Búp sen Vàng Award is one of the most valuable awards for young filmmakers in Vietnam and thus the results are published in Vietnamese papers. "Rito Rito" won the Best Picture of Búp sen Vàng Award 2016 in the documentary category. Considering the above, "Rito Rito" can be classified as a new wave of documentary that has sprung out of Vietnamese independent films. It was also fresh for me that they visited Japan with those who appeared in the film. To add a little more background information, the film was set in Hanoi, and the coffee shop, where Rito Rito was working was in the vicinity of Lake Tây (West Lake). Her part time wage of 10,000 dong per hour was approximately equivalent to 45 Japanese yen.
The cosplay event, shown in "Rito Rito" looked like a "Matsuri" related one, held four times a year every season by Orochi, an event management organization in Vietnam. According to their website, http://www.orochi.vn, they have been held in Hanoi and Ho Chi Minh City. There are Haru Matsuri (since 2014), Natsu Matsuri (since 2011), Aki Matsuri (since 2011) and Fuyu Matsuri (since 2012).
 Cosplay culture is also becoming popular in Vietnam, and around March this year, there was coverage on the Rocket News of Japan about the cutest Vietnamese "kitty in cosplay," gaining great popularity. I was surprised to learn cosplay culture has penetrated to include even cats in Vietnam. Additionally, the name of the cat is said to be chó (meaning dog in Vietnamese).
 I see freshness in "Rito Rito," as it deals with bullying at school along with cosplay. I had never seen a Vietnamese documentary that focused on bullying. In the case of Southeast Asian films or dramas, quite a few horror films do depict bullying, but such works are still hard to find in Vietnam's film scene.
 At the end of the film, there was an inserted footage after the credits, in which Rito in cosplay with a slit mouth was walking on a street at night, while being jeered and heckled by people. The footage was a reminder of a desire to eliminate something different, a negative emotion that also resides within the audience, which could lead up to bullying or hate speech. I was impressed by the insertion of this scene.
 On the article on November 16th, Nguyễn Ngọc Thảo responded:
http://www.songtre.tv/news/gioi-tre/dao-dien-tre-nguyen-ngoc-thao-ly-ngai-gi-thu-di-41-14979.html
Trong tương lai gần, đạo diễn trẻ Thảo Ly dự định làm một phim ngắn và một phim dài.
He was willing to make a short film and a feature-length film. I am also looking forward to viewing his new film.