| | |
| --- | --- |
| Title | Dedicated to Grandpa Dieu |
| Director | Hien Anh Nguyen |
| Country | Vietnam |
| VDP Selection Year | Human Flows-2015 |
| Screen Time | 23min |
| Language | Vietnamese |
| Subtitles | English/ Japanese |
| Tags | Hanoi, Family, Intellectual, Translation, Memories, Elderly |
Overview
This documentary depicts the everyday life of an elderly person, Mr. Dieu, in busy Hanoi city. He leads a simple life in a modest house with a blue wooden door on a small corner of a busy street. The documentary focuses on Mr. Dieu – a man with strong ambition – who used to work as a freelance interpreter at the UN High Commissioner for Refugees in the mid-1960s. He works very hard, translating books he likes, but he has never tried to publish any of them himself.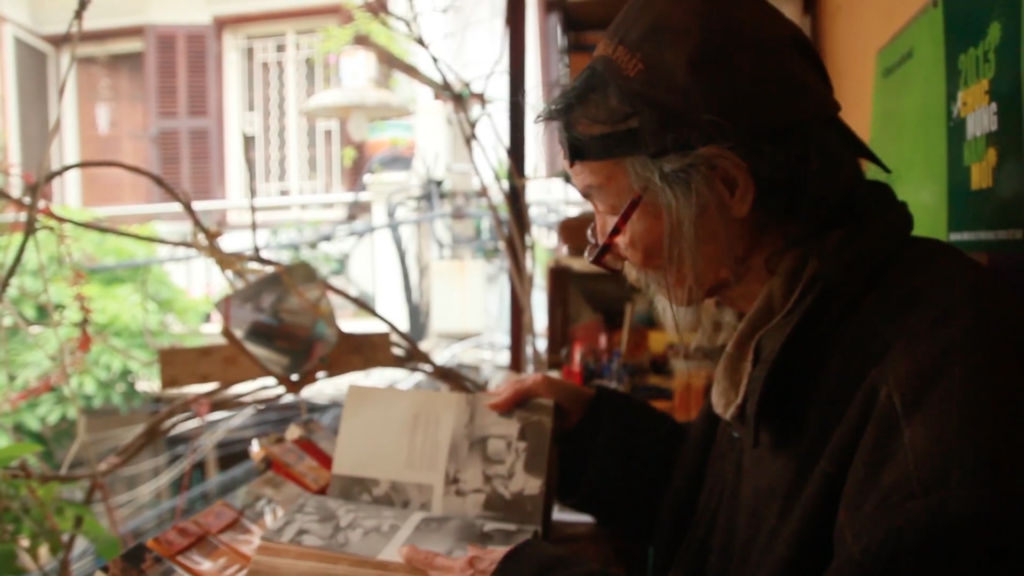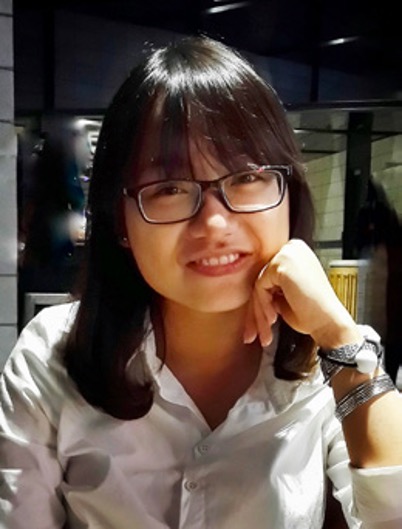 Hien Anh Nguyen
Director
Born in Hanoi, Vietnam in 1995. Hien Anh Nguyen graduated from Viet Duc high school in 2013. Currently she is studying criminal law at Hanoi Law University. "Dedicated to Grandpa Dieu" won two awards at the Bup Sen Vang 2015 Short Film Festival in Hanoi.
Message from the Director
I used to pass by his house every day and once, my curiosity urged me to knock on the door. That is when I found out his secret: he was a diligent, ambitious, enthusiastic person on the inside, though he kept up an appearance of a slow man wearing worn-out clothes.
At the first glance, passers-by may see him as a "crazy" man sporting the same clothes everyday, one who never steps out from his home. Neighbours may see him teaching French to people or teaching Vietnamese to foreign adults. He may be caught writing something in his balcony at midnight. People will never know what he writes at that time.
He has something special from the first sight. But what prompted me to feature him in my first documentary was not his strange appearance but the fact that he seemed to be even more interesting when one begins to understand more about him.