| | |
| --- | --- |
| Title | More than a Tree |
| Director | Philipp Danao / Khin Myanmar |
| Country | Myanmar |
| VDP Selection Year | Peoplae and Nature-2014 |
| Screen Time | 15min |
| Language | Burmese |
| Subtitles | English/ Japanese |
| Tags | Community, Women, Environmental Destruction, Disaster Prevention |
Overview
Every year, coastal communities in Rakhine State on the northwe stern coast of Myanmar are exposed to the threat of floods and cyclones. Between 2008 and 2011, Malteser International and Mangrove Service Network (MSN) helped two villages in Sittwe Township to plant and grow over 10,000 mangr oves thus safeguarding the lives of more than 5,000 people. Punctuated by striking images of the coastal landscape, this short documentary describes the critical importance of mangrove restoration in reducing disaster risks aggravated by the changing environment. It also sensitively shows how in particular, the women of these villages, have become an integral part of an eco-vision to protect and help their communities.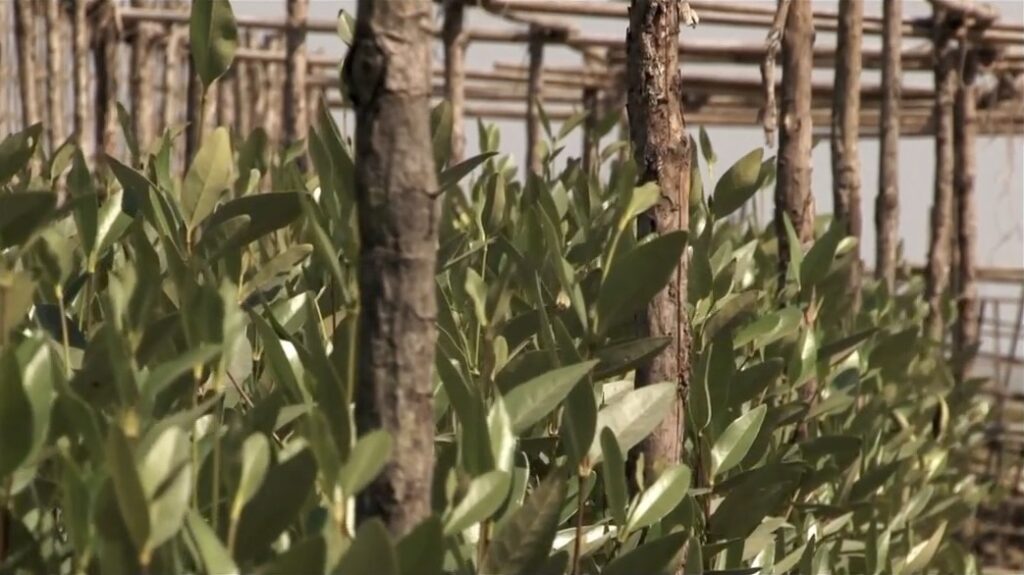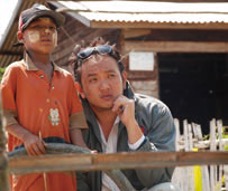 Philip Danao
Director
Philip Danao is working as Program Coordinator in Malteser International, Myanmar, and managed the Sittwe-based project described in the film. Before joiningMalteser International, he worked for the Development Bank of the Philippine Services, Asian Disaster Preraredness Center in Thailand, and the ASEAN Secretariatin Indonesia.
Khin Myanmar
Director
Khin Myanmar was born in Yangon, Myanmar. After studying at Yangon Film School, she has worked on the production of films as director, editor, and producer.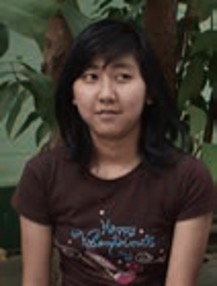 Interview with the Director
Why did you make this documentary?
The film features the good practice of how a community took a co llective journey from identifying their environmental risks to planning and implementing concrete actions to address them. It is intended to be an advocacy tool to highlight the importance of ecosystem restoration to reduce disaster risks aggravated by the changing climate. Essentially, this initiative intends to show that good work can still be done despite of communal conflicts and security restrictions.