| | |
| --- | --- |
| Title | Gimbal |
| Director | Sidiq Ariyadi |
| Editor | Widianti Puspamurti |
| Country | Indonesia |
| Year of Production | 2020 |
| VDP Selection Year | Love-2020 |
| Screen Time | 17min |
| Language | Indonesian / Javanese |
| Subtitles | English/Japanese |
| Tags | Java, Ceremony, Children, Family, Touristry |
Overview
This documentary focuses on a farmer, Sutrisno whose daughter, Alya, has dreadlocked hair. The documentary offers a close portrayal of people's beliefs that a child with dreadlocked hair comes from supernatural ancestors who follow the child. This film follows a family and their run up to a dreadlock haircutting ritual and the negotiations before the event. The director sensitively shows how Sutrisno, as the head of the family, works hard to fulfill his daughter's request to complete the ritual.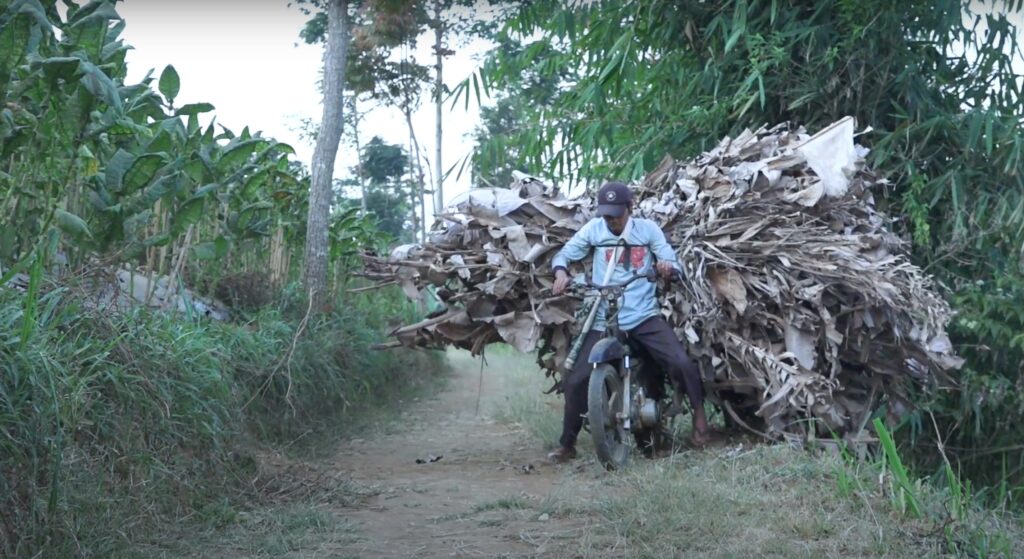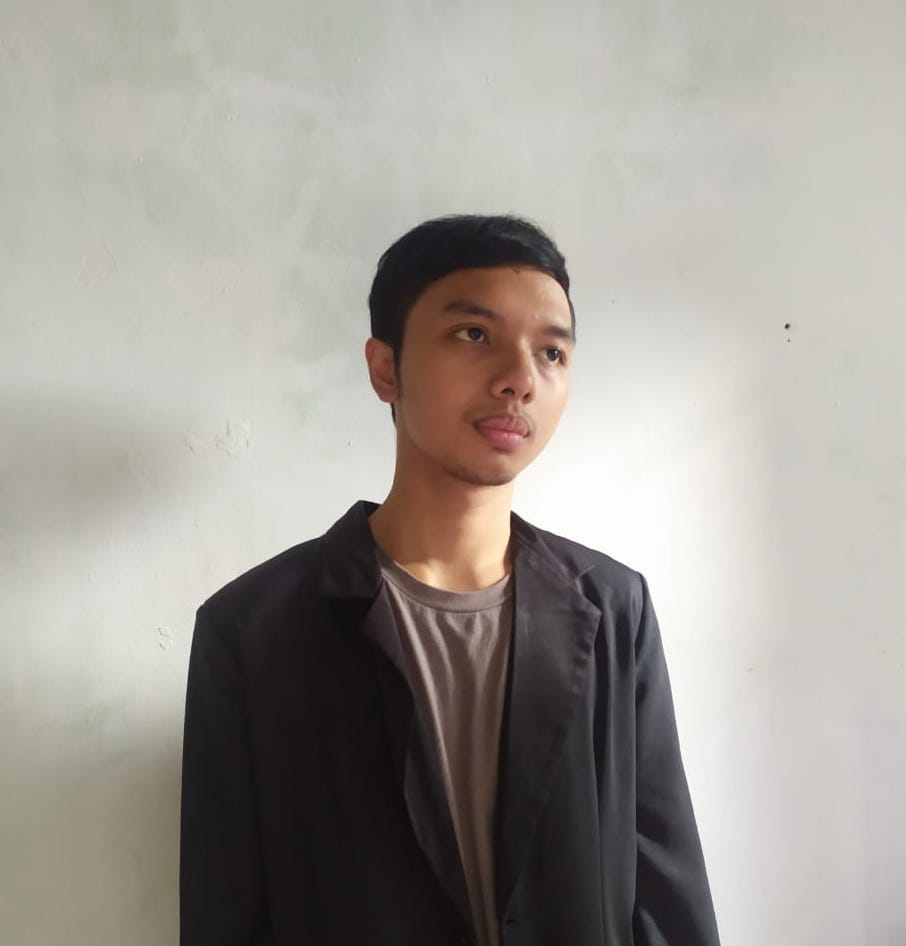 Sidiq Ariyadi
Director
Sidiq Ariyadi is a young documentary director from Indonesia, with a passion for observational documentary. He prefers to show events directly, rather than tell them and focuses on how people and culture as two subjects entwine. He also just graduated from the Jakarta Institute of Arts in Film and Television, majoring in documentary filmmaking. The documentary Gimbal was his final project before graduation. It has been selected for screening at the SEA short film Festival and was a finalist in the Lift-Off Sessions.
Widianti Puspamurti
Editor
Widianti Puspamurti is a young film editor who has just started her journey in documentary film making. Gimbal was her first project. She has just graduated from the Jakarta Institute of Arts in Film and Television and is now working at a production house in Jakarta.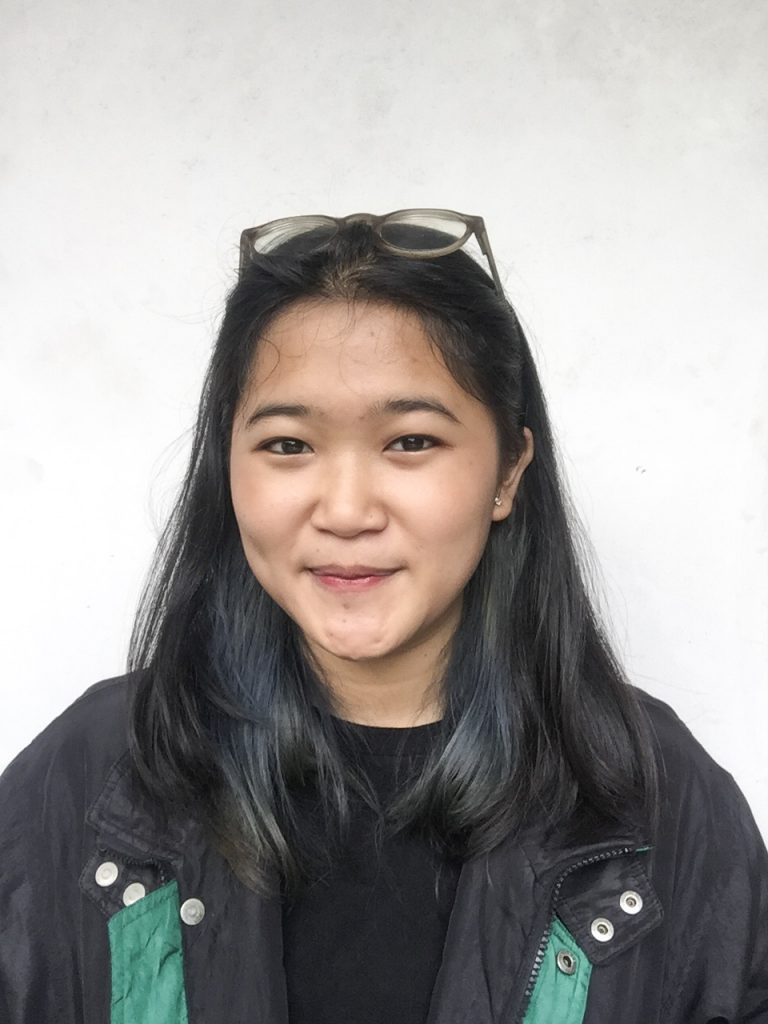 Interview with the Director
Why did you make this documentary?
How did you come to work on this theme?
We made this film because the contents of the story are very close to our lives. The story is set in a location where we grew up, so we easily understand and relate to the cultural problems of dreadlock kids and their connection to the economy of the people who live within this culture. And for us, this cultural story merits being shared with others because it can remind us of the way cultural practices sit within economic life. We hope that this film is helpful in letting people know about these practices in Indonesia.
Commentary from the Screening Committee Members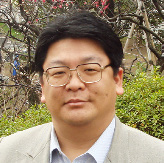 Hiroyuki YAMAMOTO
Associate Professor, Center for Southeast Asian Studies, Kyoto University, Media Studies
In the Dieng Plateau area, central Java, it is believed that young children's hair becomes dreadlocked due to being possessed and a ritual is performed to remove it. This requires that the child whose hair will be cut off be given what they desire. Alya, who gets information from outside the village through TV dramas and her smartphone wants a toy, but the family has no means to buy them. The feelings of the young parents entwine as they prepare for the daughter's dreadlock removing ritual, and no matter the cost, the father wants to give her a befitting ritual while his wife is concerned about their lack of daily food.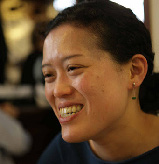 Makiko WAKAI
Yamagata International Documentary Film Festival New Asian Currents
The dreadlocked hair of young boys and girls is a matter of great importance in this region. Alya, the daughter of a young couple who are struggling to find money for a haircutting ritual, calmly interrupts her parent's reluctant conversation they have over money as if to understand her mystical hair power. Capturing the ever-changing expressions of an ordinary girl, the camera observes the quiet affection of a devoted married couple who accept this as fate. The viewer is enticed to look beyond Alya and her family's gaze on other families as the hair cutting ritual comes to an effortless conclusion.