| | |
| --- | --- |
| Title | August Letters |
| Director | Mai Huyền Chi (Chi Mai) & Xuan Ha |
| Country | Vietnam |
| Year of Production | 2021 |
| VDP Selection Year | Death/Life-2021 |
| Screen Time | 26min |
| Language | Vietnamese |
| Subtitles | English/Japanese |
| Tags | Covid-19 Pandemic, Loss, Family, Artist, Memories |
Overview
The news of the call for submissions to the VDP came in August, when one of the filmmakers was commemorating her father's death anniversary and her cousin's birthday. This became the reason for her to invite the other filmmaker to use their shared language (cinema) and contemplate on themes, in the context of the Covid-induced lockdown. This documentary contemplates the meaning of life and death blending personal, intimate stories and provides a reflection of contemporary life, family relations, and networks in contemporary Vietnam.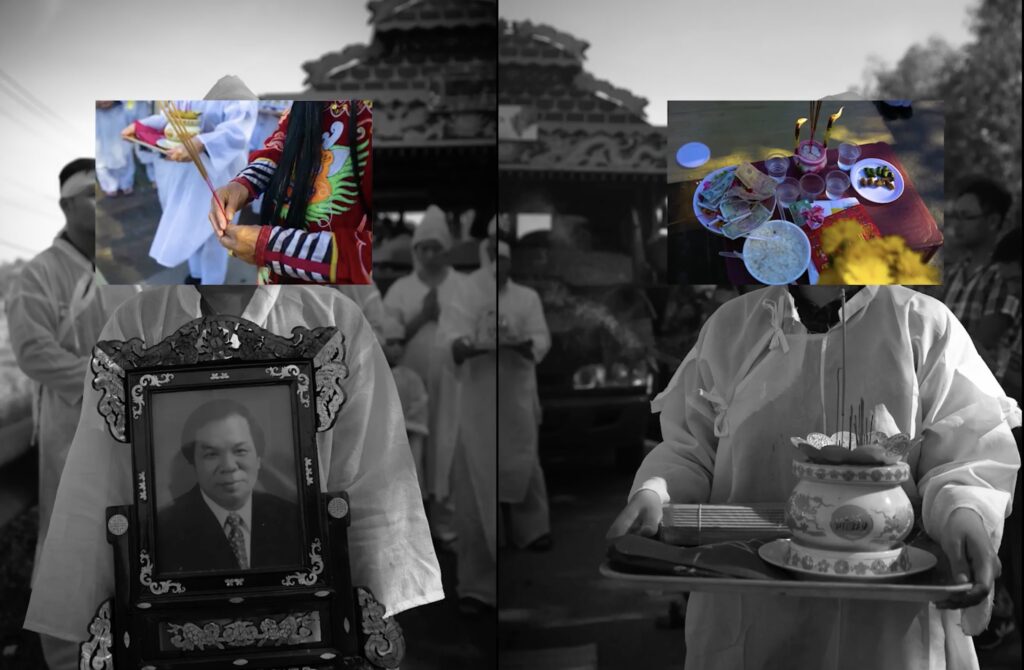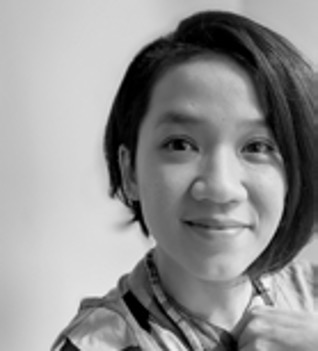 Mai Huyền Chi
Director
Mai Huyền Chi (Chi Mai) is a Vietnamese writerfilmmaker. She earned a masters in screenwriting at the London Film School in 2015 after ten years of working as a freelance copywriter and journalist. Since her graduation, she has worked as a screenwriter on three feature films: A Brixton Tale (2021, UK, Nominee, Best Narrative Feature, Slamdance Film Festival), My Mr. Wife (2018, Best Pictures, Golden Kite Film Festival), and The Girl from Daklak (2021). Her directorial debut was the short documentary Down the Stream, a finalist of Vimeo's Best of the Year 2015. Following this, she has been developing The River Knows Our Names, her directorial featurelength fiction debut, bringing to the screen the lives of the stateless community on the Mekong River near the Cambodia-Vietnam border. The project won Udine Focus Asia Award at Hongkong's Asia Film Financing Forum and traveled to co-production markets, competitions, workshops, and labs at festivals including Far East (Italy), Locarno (Switzerland), Bangkok ASEAN, and Singapore International Film Festivals. The production is set for 2023.
Xuân Hạ
Director
Xuân Hạ is a visual and multimedia artist who currently lives and works in Danang, and whose practice focuses on the socio-cultural changes in her home region of Central Vietnam. In 2015, she cofounded Chaos downtown Cháo, an art collective based in Saigon, and in 2019, she founded the a sông club – an art club exploring the identity of Da NangQuang Nam, including its land and its people.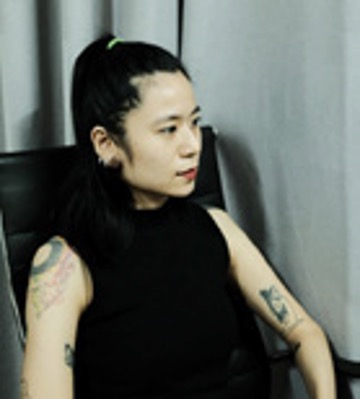 Interview with the Director
Why did you make this documentary?
How did you come to work on this theme?
August is the month in which every year, Chi's father's death is commemorated, and her nephew's birthday celebrated. Falling back into intimate reflections, she invites Ha, a friend and a colleague, into a shared mental space in which the two artists "write" to each other as both are trapped in their rooms during Covid-lockdown on life and death. Together and apart, they go down their memory lanes and explore their respective family histories and stories.
Commentary from the Screening Committee Members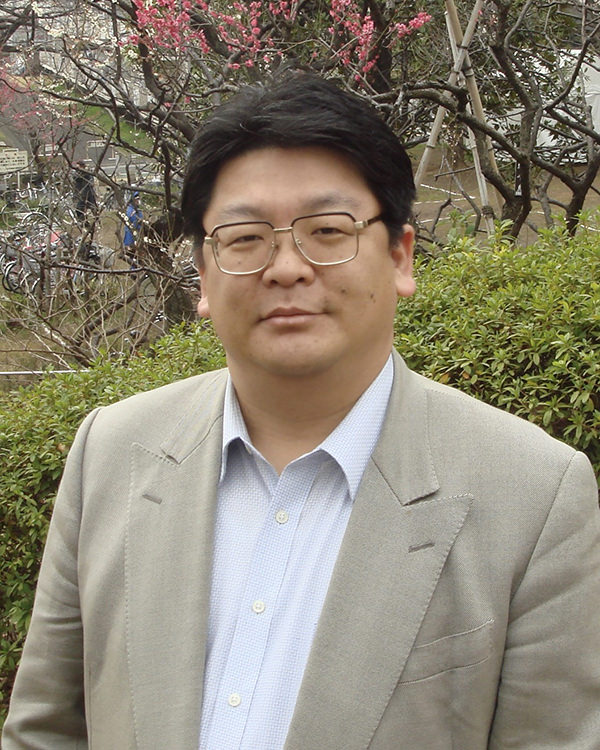 Hiroyuki Yamamoto
Associate Professor, Center for Southeast Asian Studies, Kyoto University, Malaysian Area Studies/Media Studies
During the restriction of activities caused by COVID-19 in August 2021, two Vietnamese filmmakers, Ha and Chi, hear from their mothers about the "death and life" of their own families and exchange video letters about those stories to contemplate them. The stories of the two families progress, as they synchronize from time to time, narratives unfurl layered with diverse messages about death and life of their respective families, daily life and mourning in Vietnam under the pandemic, as well as how to build relationships free from family constraints.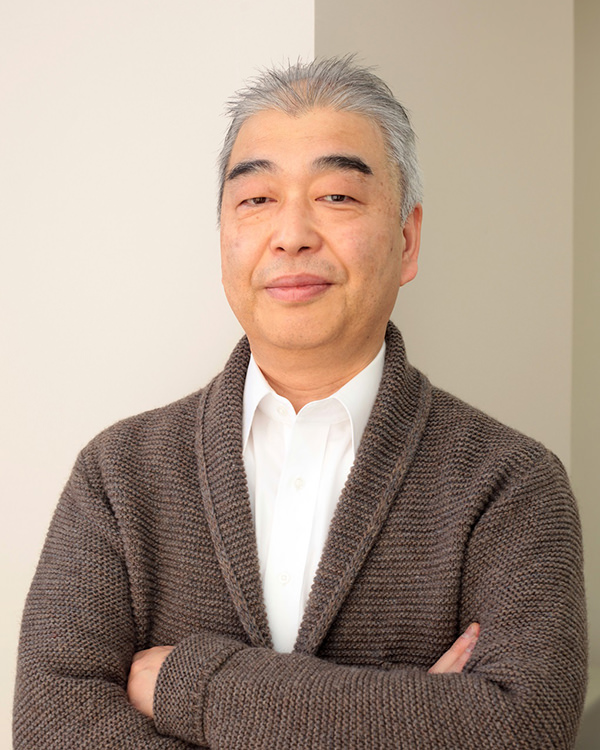 Kenji Ishizaka
Senior Programmer, International Film Festival(TIFF)/ Professor, Japan Institute of the Moving Image
This work is a correspondence between two female filmmakers through documentary. This is reminiscent of Japanese Renga poetry, and the variety of representational styles that follow are mesmerizing. The work is based on a tabletop family tree made of grains of rice and beans, which clearly shows family members: from the grandparents' generation through to the present, using video, photographs, and a split screen format. The beans representing the deceased are covered with white powder as if they were coffins that were going to be buried. This is not just the practice of remote communication between artists divided by the Corona pandemic, but also one that express this year's theme, "Death and Life," and as such it has gone beyond being mere documentation and entered the realm of art. An excellent work!