| | |
| --- | --- |
| Title | Michael's |
| Director | Kunnawut Boonreak |
| Country | Thailand |
| VDP Selection Year | Human Flows-2015 |
| Screen Time | 29min |
| Language | English |
| Subtitles | English/ Japanese |
| Tags | Rohingya, Border Area, Cultural Idenity, Ethnic Conflict, Displacement, Refugee Camps |
Overview
Among the different economic and religious networks that exist in Mae Sot district, a city along Thailand-Burma border, 'Michael Rofik' and 'Michael Mohamad' Yameen two Rohingyas, have been struggling for their livelihood while trying to maintain their Rohingya identity. The two Michaels come from the same ethnic group but their economic status and background differ. This story takes place in Mae Sot and Umpiem Refugee camps. Although both migrated a long time ago, they do not belong to either Thailand or Myanmar.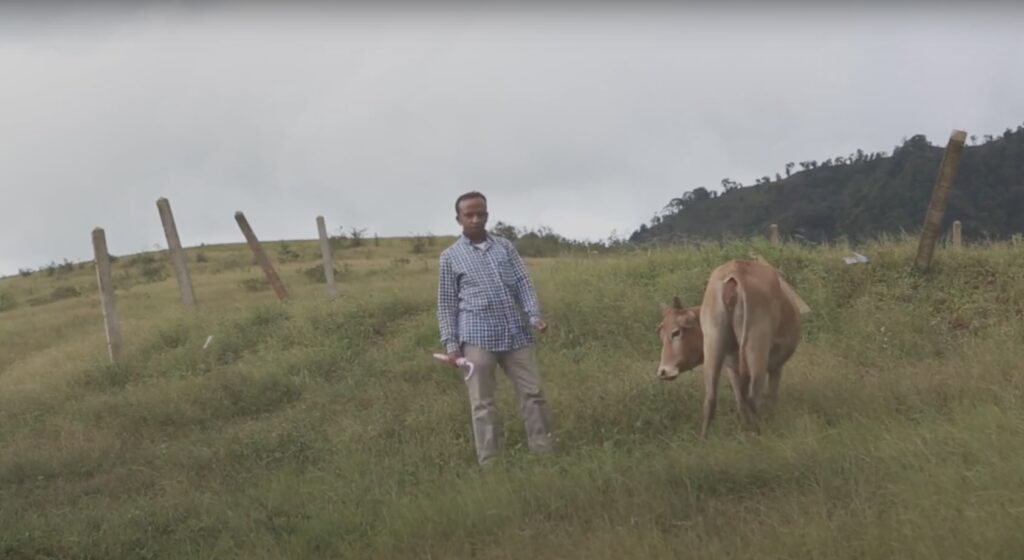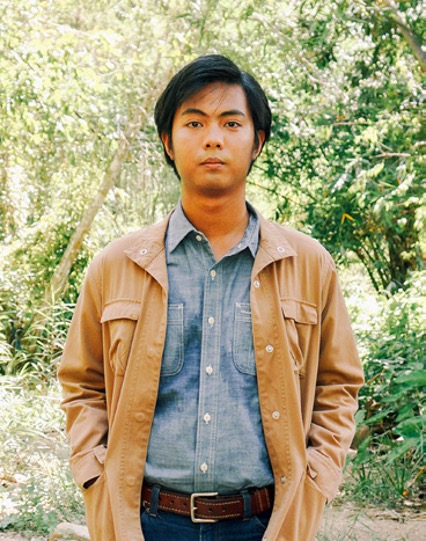 Kunnawut Boonreak
Director
Born in Thailand in 1990. Kunnawut Boonreak studied Journalism in Burapha University. Currently he is doing a Master's Degree program in Social Sciences at Chiang Mai University. His first documentary "Laemchabang, the Wave of Sorrow" was nominated for Duke's Award at the 16th Thai Short Film & Video Festival, in 2011. "Michael's" received 2nd prize Duke's Award at The 19th Thai Short Film Festival in 2014 and was also included in the official selection in 2nd Agitprop International Film Festival on People's Struggle, Philippines in 2015.
Commentary from the Director
As I was conducting my MA research project in Mae Sot, a Thai town bordering with Burma, I became familiar with the Rohingya diaspora community. Having a background in Visual Anthropology, I saw the potential to make a documentary there. Since the identity of diasporas has always been unstable, so are those of the Rohingya as well. Just as it is difficult to identify what a diaspora is, the same can be said of the Rohingya and their identity.
In this documentary, even though both Michaels are Rohingya, many of the conditions they face; living conditions, their experience of migration, citizenship, and cultural identity show how different they are. However, a point they hold in common is that they are trying to seek an 'identity' that others accept. This documentary aimed to explore Rohingyas livelihood in Mae Sot and to challenge the old mainstream representations of them as either victims or violent actors causing conflict in Burma. The last intention was to broaden knowledge in refugee studies by exploring the identity construction process among Rohingyas themselves.