| | |
| --- | --- |
| Title | Fragile |
| Director | Bebbra Mailin |
| Country | Malaysia |
| VDP Selection Year | Human Flows-2015 |
| Screen Time | 9min |
| Language | Malay, Indonesian |
| Subtitles | English/ Japanese |
| Tags | Sabah, Children, Education , Song, Migrant |
Overview
This documentary follows the life of an Indonesian family living in Sabah, Malaysia. It is told from the perspective of a child, Nirwana (12 years old), who holds a big dream to become a singer despite family struggles.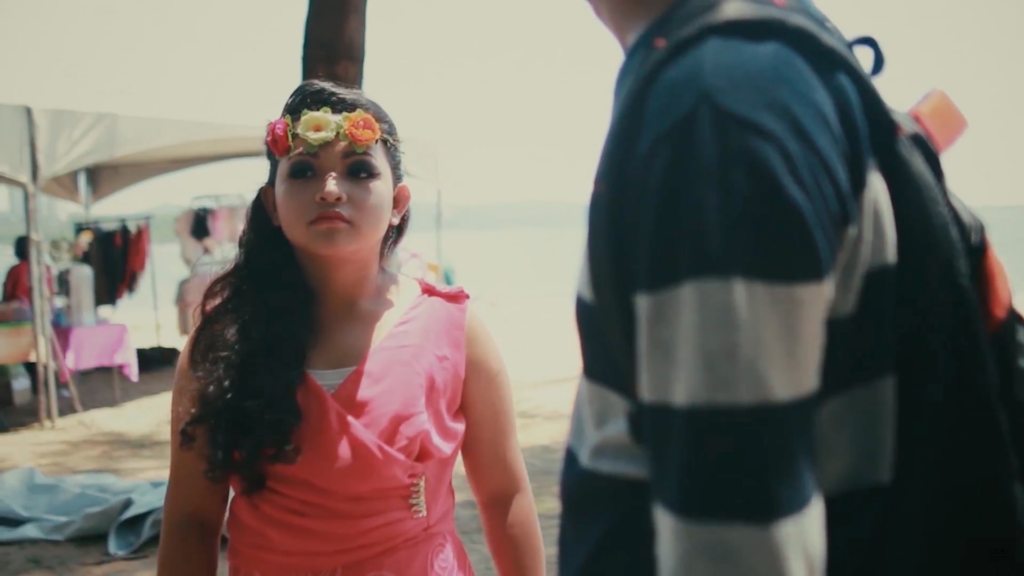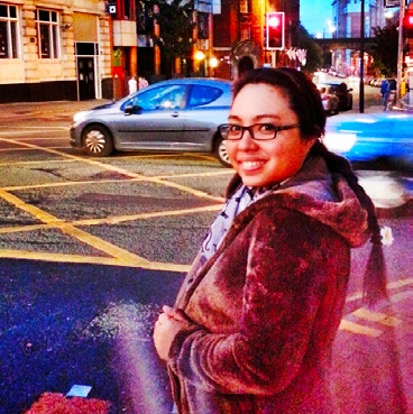 Bebbra Mailin
Director
Born in Kota Kinabalu, Sabah. Bebbra Mailin graduated from a Master's Degree program in Communication (Screen Studies) at University of Sains Malaysia. She has been involved in a number of well received short film productions in Sabah and Peninsular Malaysia. In 2011, her first experimental short film "Eye Love" won the Kota Kinabalu International Film Festival for Best Film. In 2012, she participated in Borneo Eco Film Festival for her second short film "Langad di Odu (My Grandma's Longing)" and won the Best Film category. Currently, she lectures at Faculty of Film, Theatre and Animation in the film department.
Message from the Director
In recent times, the number of illegal immigrants in Sabah has been increasing alarmingly. According to statistics from 2012, it is estimated that more than 200,000 immigrants from Indonesia and Philippines have relocated to Sabah due to political conflicts and economic pressure in their homelands. Furthermore, Sabah's geographical location and traditional immigration network have allowed these immigrants to enter Sabah easily.
This observational and personal family story captures the life of one Indonesian family who have lived in Sabah since 1998. A 12 years old girl, Nirwana was born in Sabah and managed to continue her studies at Sekolah Indonesia Kota Kinabalu. In the school, Nirwana is popular because of her singing talents. Eventually, she hopes to capitalize on her talent by being successful in singing competitions so that she can support her mother's struggle for their daily existence. This documentary voices my concern on the issues of the influx of immigrants in Sabah and also focuses on the fragility of the dreams and hopes of those Indonesian children who are unfortunately facing an uncertain future due to their illegal status in their place of residence.