| | |
| --- | --- |
| Title | 60 Days |
| Director | Htut Ye Kyaw, Sett Paing Aung, Pyay Maw Thein |
| Location of Shooting | Mandalay/ Yangon |
| Country | Myanmar |
| VDP Selection Year | Politics-2016 |
| Screen Time | 31min |
| Language | Burmese |
| Subtitles | 英語/日本語 |
| Tags | Demonstration, Yangon, Student Movement, Protest, Education , Rights |
Overview
On November 17, 2014, amidst protests against regarding the national educational law in Myanmar, a 60-day moratorium was announced by students. This documentary explores the student protest through this interim, an important step in the country's national education reform, including interviews with students who were actually involved.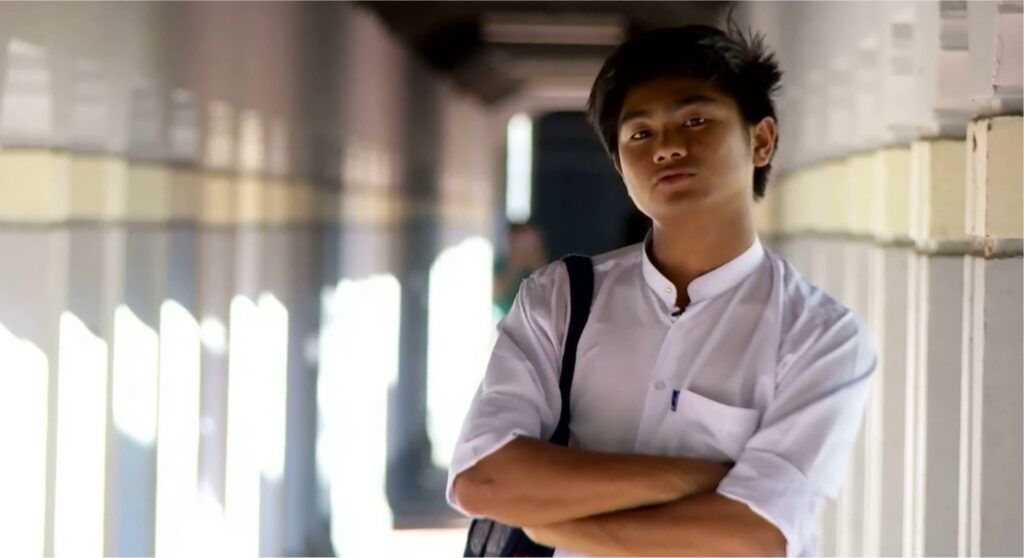 Htut Ye Kyaw
Director
Born in Pakokku, Myanmar in 1990. Htut Ye Kyaw graduated from Pakokku University in 2015. His film 60 Days was selected for screening in the Human Rights Human Dignity International Film Festival (HRHDIFF) in 2015 in Yangon, Myanmar. It was also screened at the Burma Studies Conference hosted by Chiang Mai University in Chiang Mai, Thailand in 2015.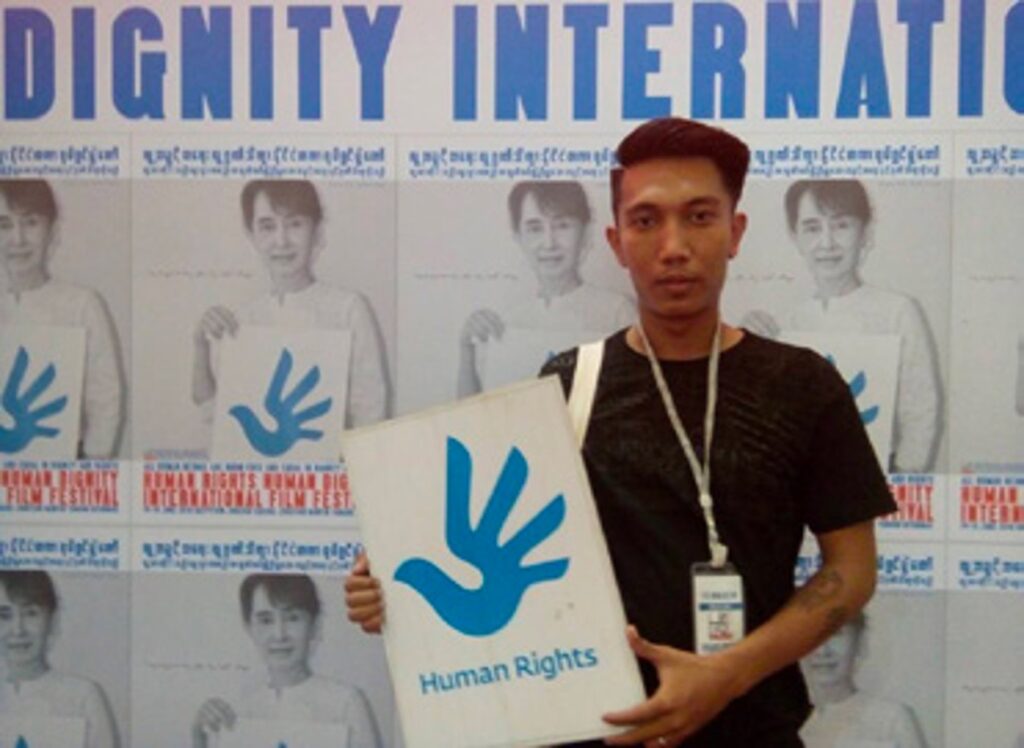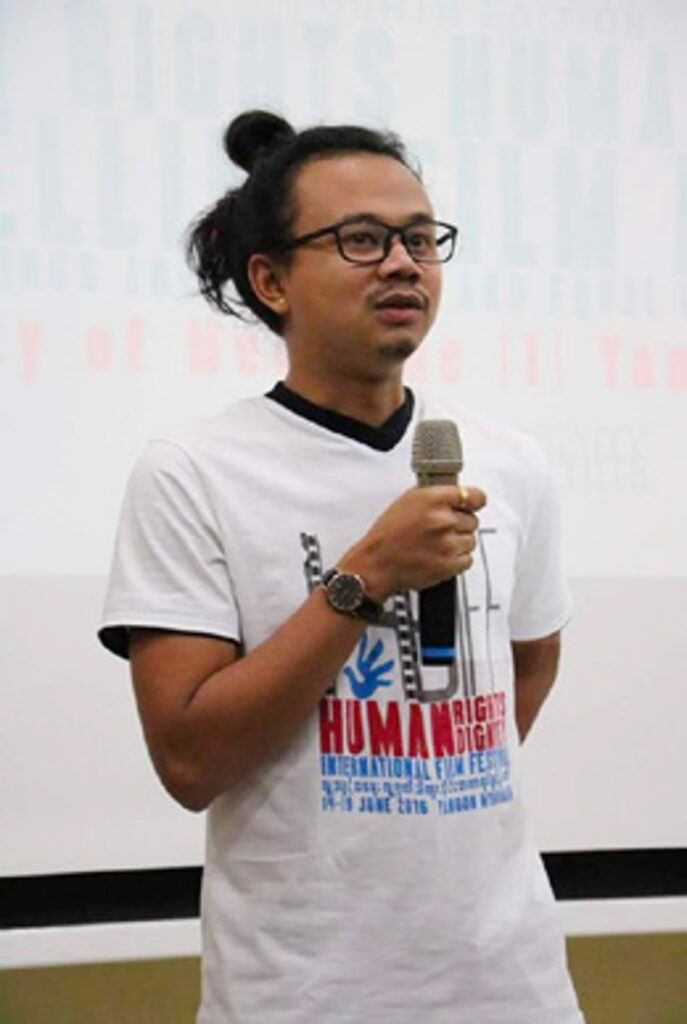 Sett Paing Aung
Director
Born in Hninpale Village, Bilin Township, Mon State, Myanmar in 1991. He graduated with a bachelor's degree in Law from Mawlamyine University in 2012. He worked as a lawyer. He studied human rights filmmaking in the Human Dignity Film Institute (HDFI) in 2015. He is a poet, a writer and a filmmaker.
Commentary from the Screening Committee Members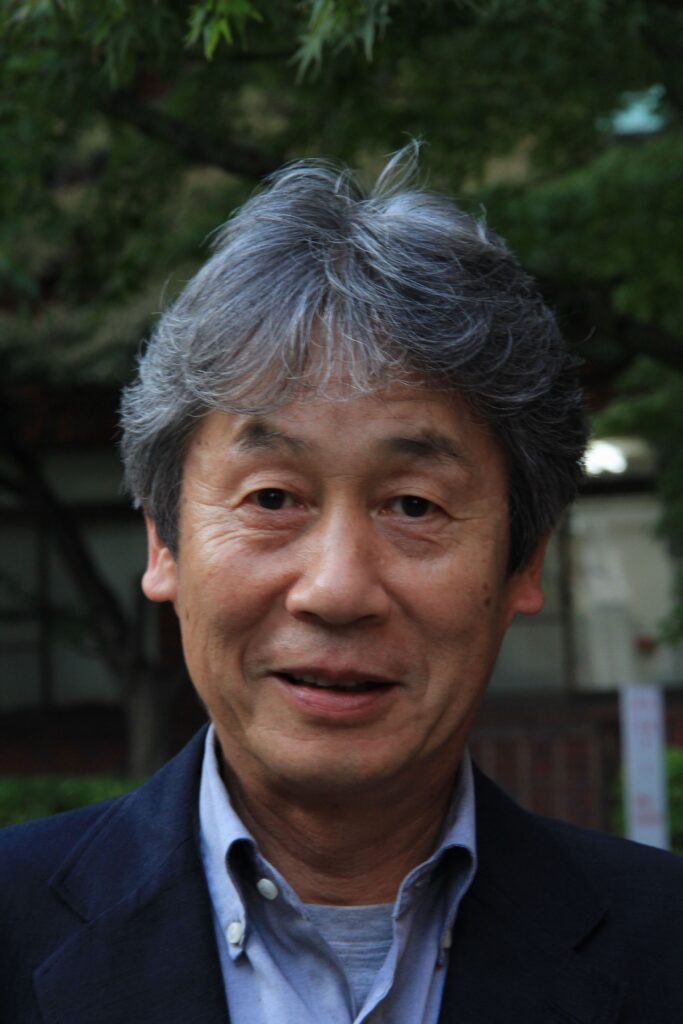 Hiromu Shimizu
Professor emeritus, Center for Southeast Asian Studies, Kyoto University, Cultural Anthropology
This documentary deals with student protests in Myanmar that arose after the transition to democracy from Thein Sein's government. The Burmese national education bill, enacted in September 2014, brought about protests from students who thought it would infringe upon academic freedom. The government made amendments to the bill, yet in 2015, student protests intensified. Subsequent harsh police crackdowns were denounced by the West. This became an indirect point of rally for students galvanizing them and enhancing their cause. The documentary presents actual film footage from that time, introduces the activist students, concerned teachers and those who sympathized with them as well as interviews with special educational advisers and retrospect discussions. It is a labor of love that tries to portray a series of events in their actuality and totality. It also closes in on the truth and is a work that objectively records events and stays true to its intents. The closing scene presents us with actual footage of the excessive crackdown of the police, a symbolic summary of the overthrown military junta. In that sense, this documentary carries an unequivocal political message.