カンボジアン・シアター
カンボジアではクメール演劇が衰退している。観客も、その存在を知る人も少なくなってきているからだ。「カンボジアン・シアター」は演劇の伝統の維持と保護に携わる数少ないアーティストたちの情熱を伝える。本作品は日中には定職に就きながら、季節巡業の期間に寄り集まって舞台作品の準備をする人々の姿を感受性豊かに描く。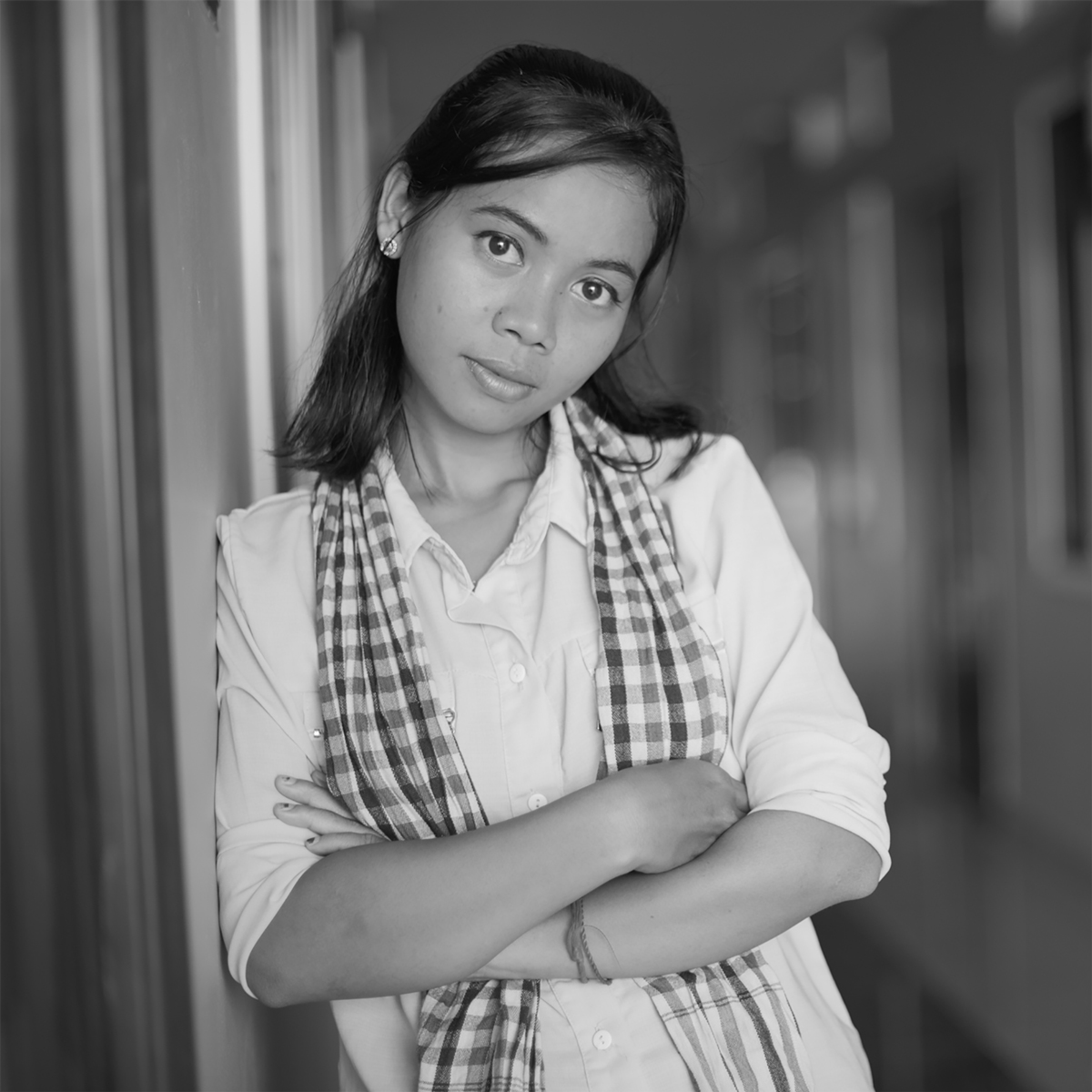 Sopheake Moeurn
I am a Cambodian filmmaker and video producer based in Phnom Penh. I love to explore real-life issues, such as stories about human rights, even more so, when they happen in my country but are universal.
My country is a developing country and, thus, has an impressive number of stories waiting to be told. In my opinion, film is one of the greatest ways you can think of to share such stories with the world and that's precisely my goal… to show you a little piece of Cambodia.
I attended Pour un Sourire d'Enfant's School of Media in Phnom Penh, where I learnt the basics of filmmaking. Some of my short films have competed both locally and abroad.
Besides my work as auteur, I also embark on international projects coming to shoot in Cambodia as a film fixer or line producer.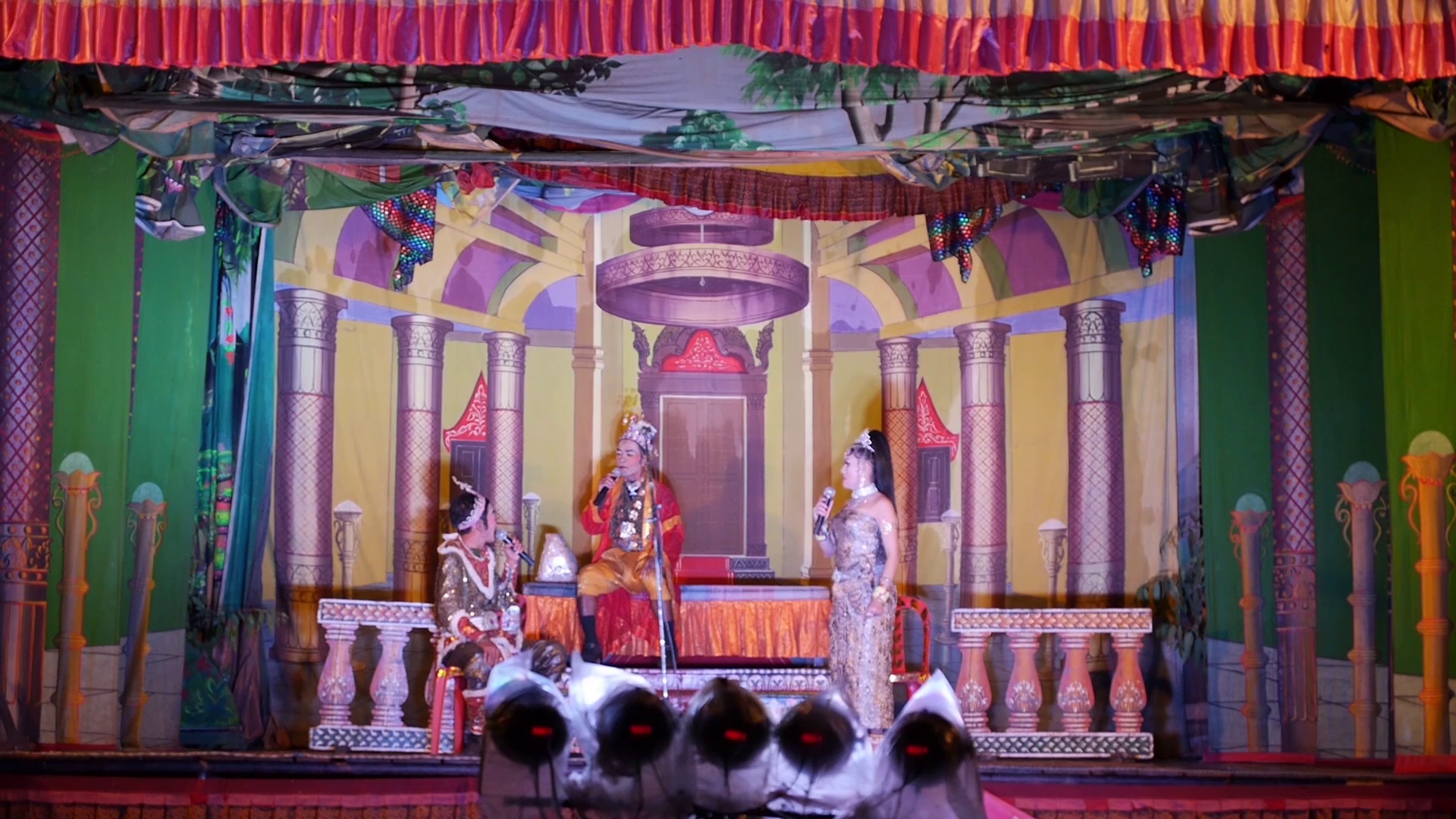 撮影地 カンボジア
このドキュメンタリーを制作した理由は?
どのようないきさつからこのテーマに取り組む事となりましたか?
The Khmer Theater is dying in Cambodia because no ones goes to watch it anymore or even knows about its existence. In the past, it used to be very popular because there was no TV or internet and, so, people liked to attend the shows to be entertained and socialize. Nowadays, in order to keep this tradition alive, a few artists who share the same passion try their very best to protect the Cambodian theater. They have regular jobs during the day, but as soon as they are free, they get together and prepare the stage plays that will be presented to the audience during their seasonal tour.