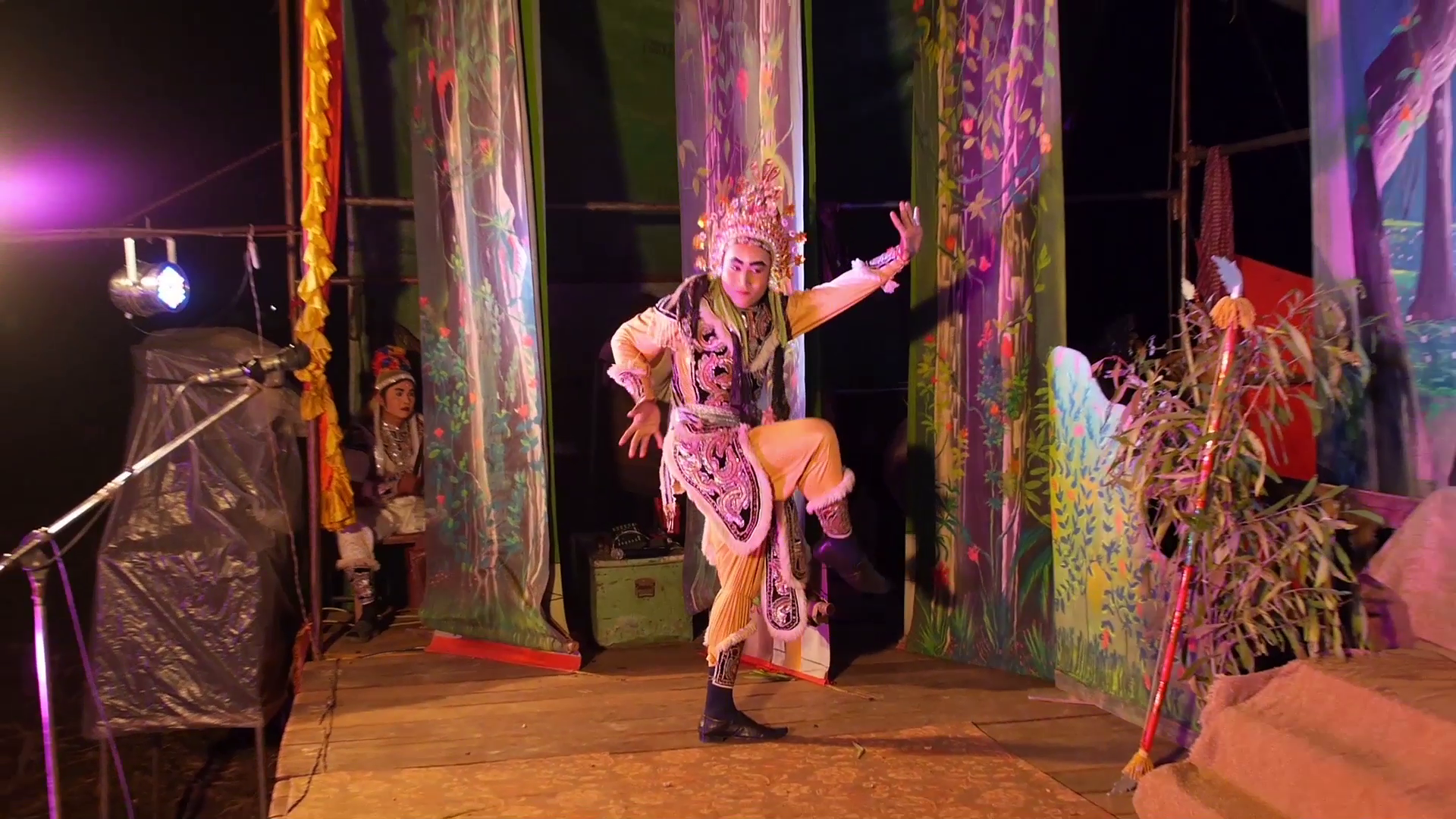 The Cambodian Theater
Currently in Cambodia, Khmer Theater is in decline as fewer people watch it and don't know about its existence. Cambodian Theatre introduces the passion of a few artists involved in keeping alive and protecting the tradition of theater. It offers a sensitive portrayal of people who hold down regular jobs during the day, but get together and prepare stage plays during seasonal tours.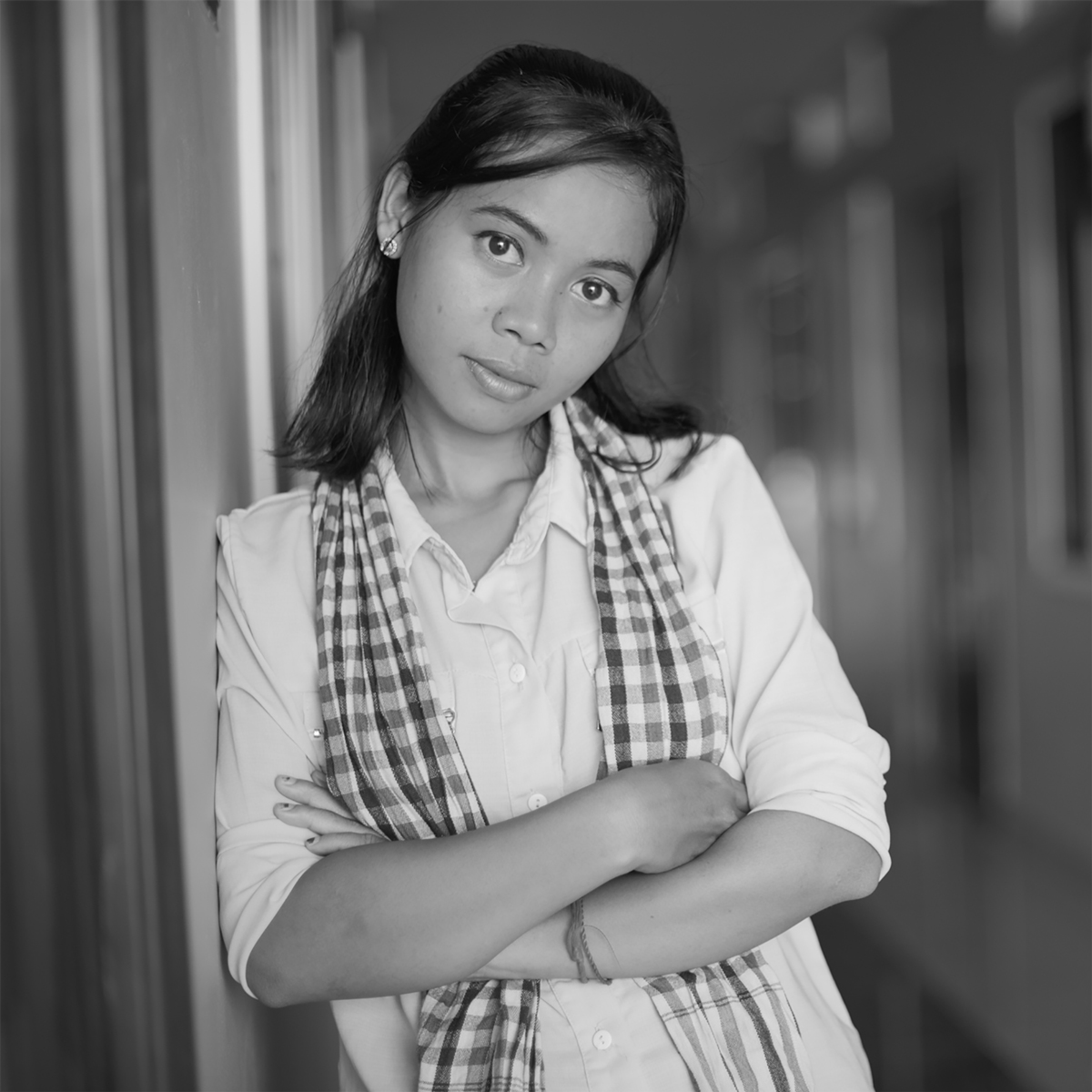 Sopheake Moeurn
A Cambodian filmmaker and a video producer based in Phnom Penh. She studied filmmaking at Pour un
Sourire d'Enfant's School of Media in Phnom Penh, and produced some of her short films both locally and abroad. Besides working as a filmmaker, she also works as a film fixer or line producer in international projects shoot in Cambodia.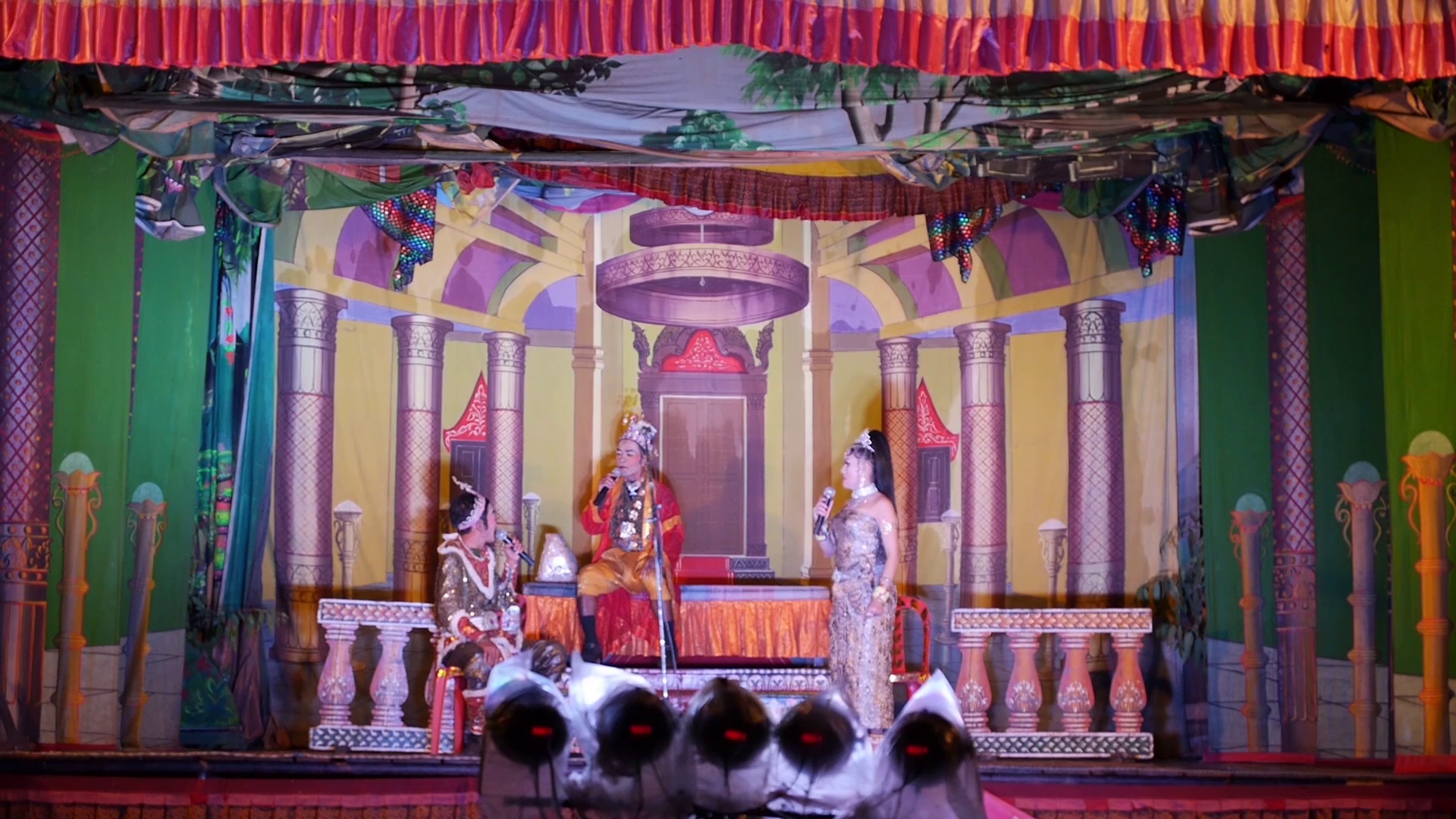 Location Cambodia
What were your reasons for making your documentary?
How did come to focus on the topic in your documentary?
The Khmer Theater is dying in Cambodia because no one goes to watch it anymore or even knows about its existence.
In the past, it used to be very popular because there was no TV or internet and so people liked to attend the shows to be entertained and to socialize. Nowadays, in order to keep this tradition alive, a few artists who share the same passion try their very best to protect Cambodian theater. They have regular jobs during the daytime, but as soon as they are free, they get together and prepare the stage plays that will be presented to the audience during their seasonal tour.
Commentary from the Screening Committee Members
Lakhon Bassac as featured in The Cambodian Theater by Sopheak Moeun was very popular in Cambodia. Lakhon Bassac can be performed both indoors and outdoors. When I was young, my father took me to shows quite often. Many districts in Phnom Penh had a popular theater where Lakhon Bassac were shown to Cambodian people and we really enjoyed this art very much. I can say that almost all Cambodian people at that time experienced watching Lakhon Bassac. However, today this art is slowly but surely disappearing. I very much appreciate the effort of Mr. Sok Sothy who is trying to revive and continue the tradition of Lakhon Bassac and strongly hope that this art will continue to live with us. This film was a joy to watch and I really appreciate the Sopheak Mouern's effort to make this film and raise the profile of Lakhon Bassac.
Rithy Panh
The short but colorful images recount to us the artists' difficulties and passion, the state of the declining Khmer traditional theatre today. People gather nightly after a day's work, in the effort to maintain this art form.
Yoko Hayami